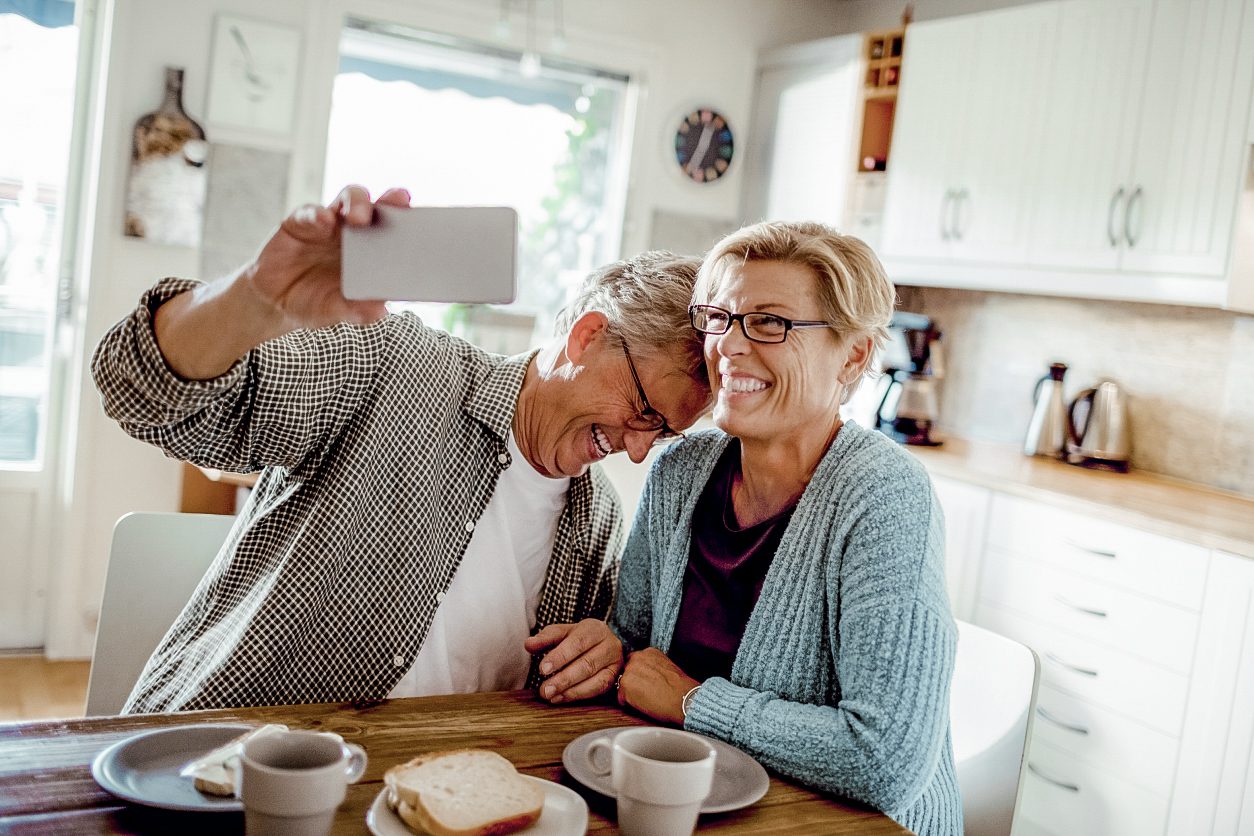 A home equity line of credit is a powerful financial tool. Borrowers obtain money by using their homes as collateral. During a HELOC draw period, the borrower has control. They do not have to utilize the full availability if they don't want to. 
HELOCs help because the interest rates are usually lower than credit cards. For instance, Achieva Credit Union allows you to borrow for as low as 2.99% APR. You can fund things such as medical expenses, home renovations, or even college expenses. By unlocking your home's value, you can reach your financial goals.
Can you pay off your balance during the HELOC draw period?
With a standard term, you make monthly payments toward the principal balance and accrued interest. You would continue making scheduled payments until the balance is zero. Repayment periods vary based on the details of your agreement but typically last 10 to 20 years. Fortunately, most lenders will allow you to pay off your balance early, even during the HELOC draw period. 
What if I never use my HELOC?
A HELOC is worth it when used to improve the value of your home. Additionally, they provide financial opportunities if you don't have emergency cash. However, if you open a HELOC without using it, here are some things to consider:
– What is the annual fee?
– Do you want to sell your home? (You cannot put it on the market with an open HELOC.)
– Is there a required balance?
– What is the minimum draw amount?
Not all lenders are the same. With a home equity line of credit through Achieva Credit Union, we pay your closing costs. Furthermore, there are zero monthly, annual, and transaction fees. Click here to learn about our special HELOC promotions and lower rates.
After the HELOC draw period, can you refinance?
The answer is yes! Keeping track of your HELOC draw period will help you determine if refinancing is a good move. Sometimes the market changes, and if you can get a lower rate, you should. The key is to understand the total amount you owe on both principal and interest.
A HELOC is just one of many solutions available for homeowners. Before using your home's equity, make sure to do your homework. If you have further questions, call our member service center at 844.658.3702. We'll be glad to answer inquires regarding home equity lines of credit and explain their benefits.