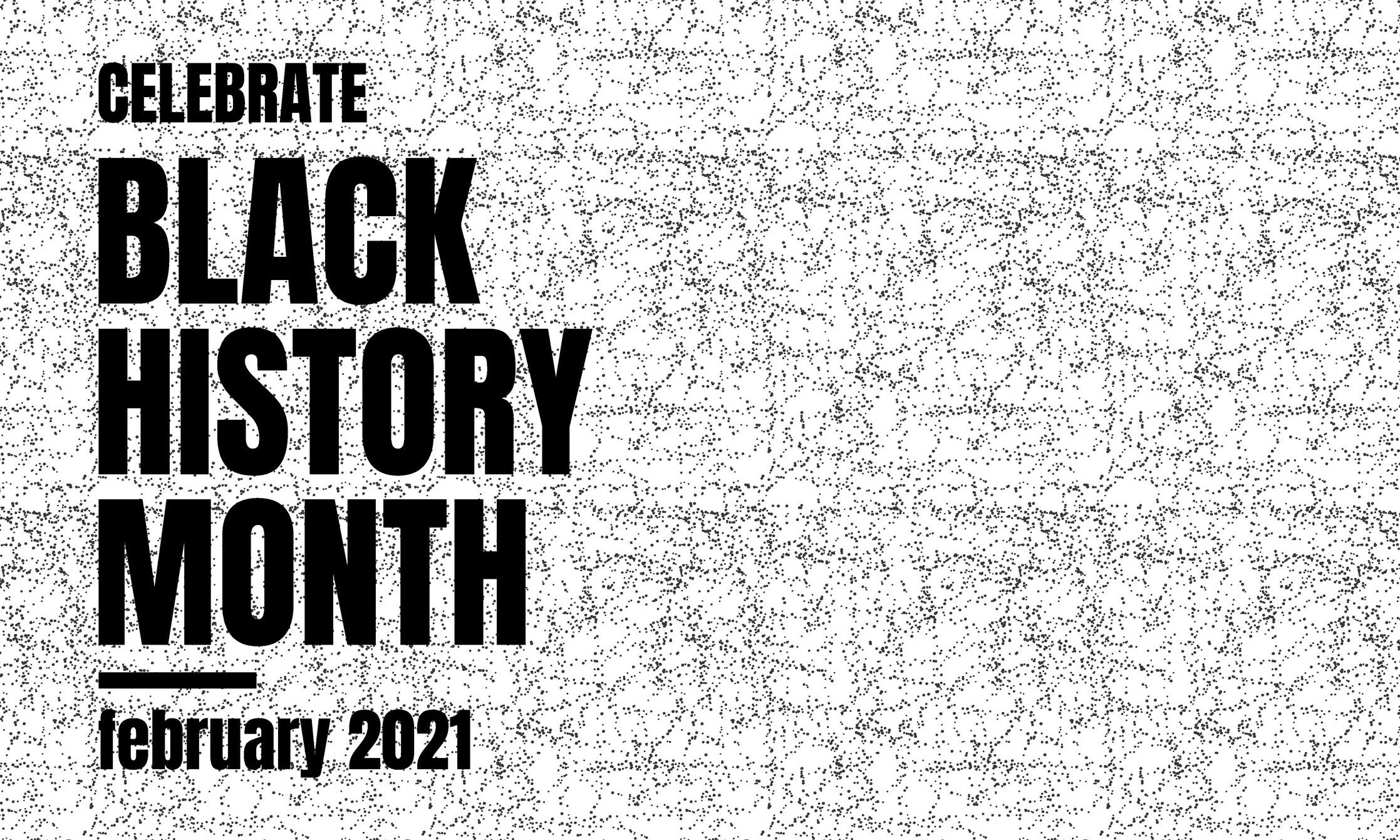 Tech billionaire David Steward changed the structure of the online business experience. His company, World Wide Technology (WWT), is one of the largest Black-owned organizations in the U.S. 
In honor of Black History Month, we would like to showcase his contributions to both cyber security and workplace diversity. With business and personal philosophies standing as one, Steward proves that doing GOOD is the best investment.
Childhood experiences shaped future business practices
Raised in central Missouri, Steward faced poverty and discrimination during his childhood. Because so, gaining profit was never his business motivation. His objective was to serve others. As his life took him from childhood to tech billionaire, Steward took solution-based approaches for every task. It was his efficiency and use of grace that proved successful.
Steward said in a recent interview that his parents taught him the power of forgiveness. He never let his previous experiences take away from his destiny. 
World Wide Technology, a great place to work
It became clear to Steward that companies needed competitive and integrated solutions for online survival. He founded WWT in 1990 to provide technical support and digital infrastructure. Per his words, he "traded in one transportation system for another. But now I am responsible for moving information."
Since its founding, WWT has kept high standards regarding company culture. It landed on the 2020 Best Workplaces in Technology list by Great Place to Work. Steward maintains that workforce diversity is crucial. He once said, "The Internet has no color. Diversity is just one part of that." 
WWT will add over 1,000 new jobs in 2021. By taking complex technology and making it practical, it opts to make a new world happen. 
Being a Black billionaire
Steward appreciates the legacy of his parents and focuses every day on recognizing their sacrifices. He emphasizes the role of strong cultural values, as well as the importance of collaboration. 
Becoming a tech billionaire did not happen overnight. Steward began WWT with a handful of employees and a 4,000 square foot office. The company now generates more than $13 billion in annual revenue. Even after the abundant success, he mentors others by aligning personal beliefs with professional conduct.