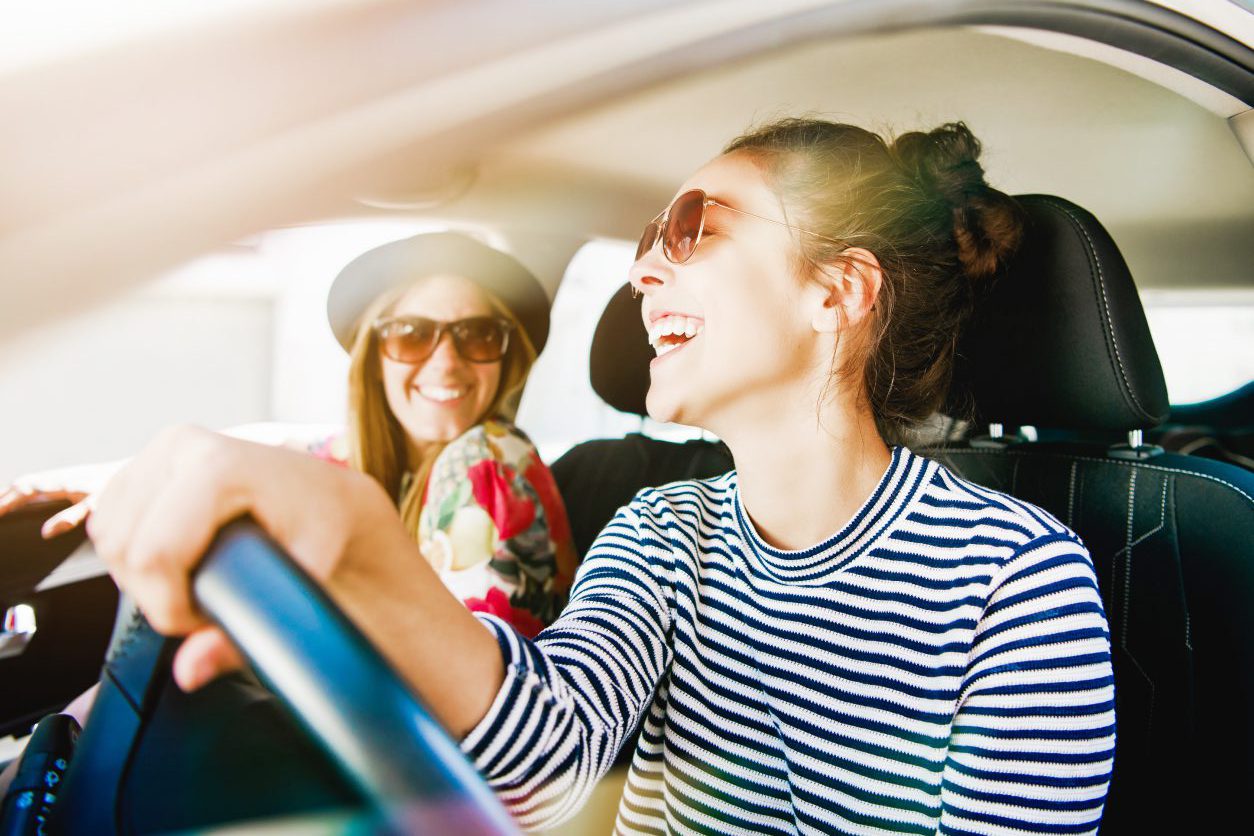 Auto refinancing is an often overlooked term. However, going through the process could save you hundreds of dollars. While many are reactive towards installment debt, changing to a proactive plan will benefit your financial future. 
Can you lower your monthly car payment without refinancing?
There are three tactics to lower your car payments without going to a new lender. You can:
– prepay as long as your current terms do not enforce penalties,
– ask your current lender to lower your rates,
– or extend your payment timeline. 
Each option can lower your payment, but it won't necessarily reduce your total debt. The only way to diminish the amount you owe is by refinancing. 
How many times can I refinance my auto loan?
Auto loan balances in the U.S. increased by $17 billion during the third quarter of 2020. It's curious to know the amount that happened afterward. Because of the persistence of the pandemic, many need a way to reduce their monthly payments. Auto refinancing is the best way to go. 
There is no legal limit on how many times you can refinance a car. However, there are many things to consider. Each time you reset the terms on your auto loan, the lenders will run an inquiry on your credit. Too many shifts could be problematic to your score. 
Additionally, it's good to establish a solid payment history before refinancing. Your credit report should demonstrate that you've paid each month responsibly. Lastly, to take advantage of the best rates, many wait for promotions before accepting a new loan. 
Current promotions in auto refinancing
Whether you want to buy a new car or refinance your current auto loan, Achieva offers rates as low as 1.89% APR*. Visit www.achievacu.com/Promo/AutoRefi to access our easy application form.
Vehicle refinancing can lower your interest rate and reduce your monthly payments. If you think you are paying too much on your current car loan, allow us to compare the terms. Call 844.231.5904 or click to apply now.
Is refinancing worth it?
Auto refinancing calculators will show various payment structures depending on the APR. It's easy to see how lower rates save loan holders from excruciating interest. Credit unions, such as Achieva, are not-for-profit. Instead of paying out to investors, we spread the wealth to our members. Furthermore, if you refinance with us, you'll receive local, personalized service. Refinancing is worth it when you switch to a lender with optimally low rates. 
To conclude, refinancing makes sense if you feel that you're paying too much month to month. If you're ready to reduce your installment debts, consider an auto refi as the solution.