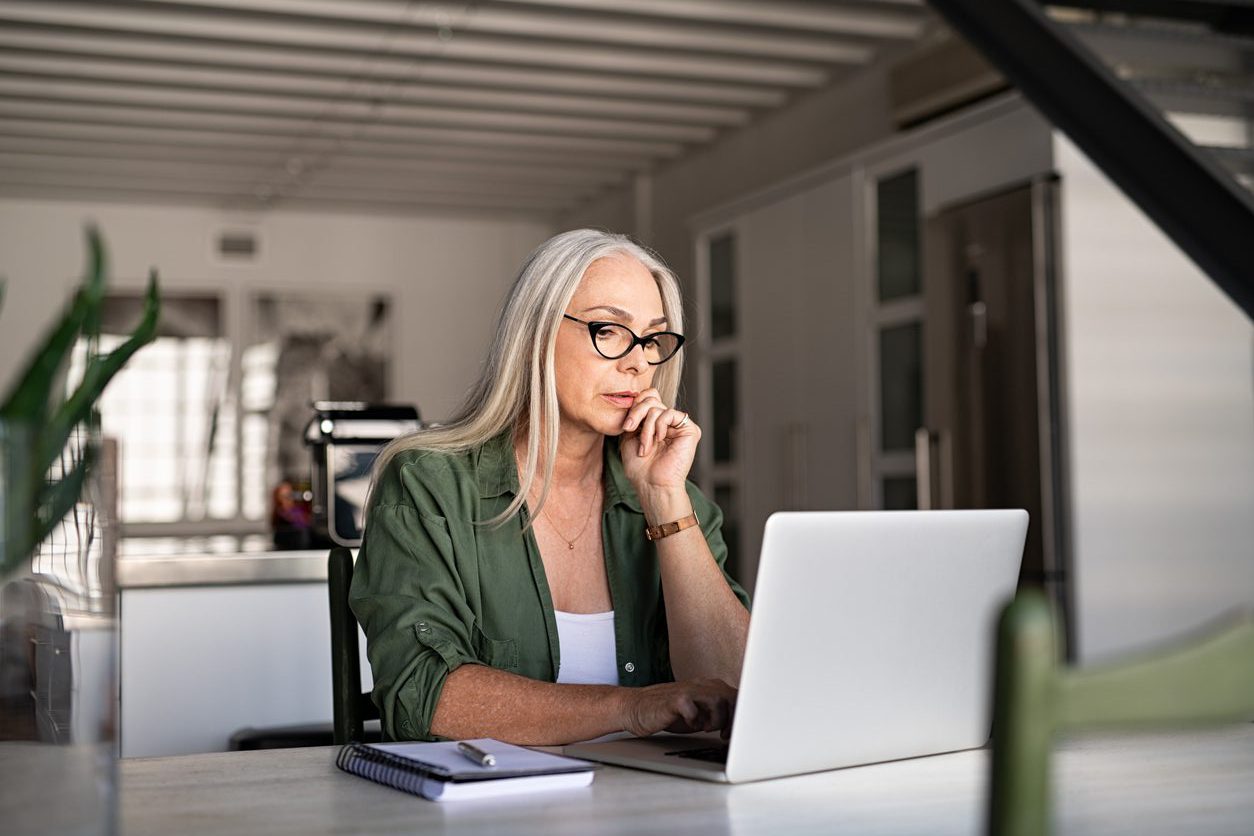 The Treasury disbursed the second round of Economic Impact Payments back in December 2020. They issued direct deposits first, and other forms following shortly after. With several weeks passing since the beginning of disbursement, what do you do if you still have a missing stimulus check?
Who is eligible for the second round of EIPs?
Before we discuss how to handle a missing stimulus check, let's review the requirements. U.S. citizens and U.S. resident aliens generally qualify for payment as long as:
– they have a valid social security number
– are not claimed as a dependent of another taxpayer on a 2019 tax return
– do not exceed income specifications set by congress
Additionally, children are eligible to receive $600 each in economic impact payments. Use the IRS.gov website for the full list of standards. 
What to do if you have a missing stimulus check
If you qualified yet did not receive your stimulus payment, there are specific actions you can take. Use the tips below for IRS payment trace procedures.
1. Do not call the IRS
Some recipients had their payment directed to a temporary bank account they established while filing their 2019 tax return. The IRS and tax industry partners redirected those stimulus payments to the correct places. More taxpayers will receive their payments following this effort. There is no need to call the IRS, your tax provider, or your financial institution regarding funds to a temporary account.
2. Check Get My Payment
If your second stimulus check is missing, check the free IRS online payment tracking tool called Get My Payment. The system will confirm that the IRS sent your payment(s) and the method of delivery.  
If you receive a message that says payment status not available, there are two possible scenarios. One, you were not eligible. Or two, you were eligible, but the IRS was unable to issue you a second payment. In the latter case, you will need to claim additional entitlements on your 2020 tax return as a Recovery Rebate Credit.
3. Pass the waiting period
After reviewing the Get My Payment portal, determine if you've passed the waiting period. The terms go as follows:
– five days since the direct deposit date, and your bank says they have not received it
– four weeks since the mailing date to a standard address
– six weeks since the mailing date to a forwarding address on file with the local post office
– nine weeks since the mailing date, and you have a foreign address
4. File an IRS payment trace
About 15 days after the IRS sends your second stimulus payment, you should get a letter of confirmation. If you received Notice 1444 but never received your payment, you'll need to request a Payment Trace. Please do not discard the letter, as you will need the information on it to file a claim.
Do not request a Payment Trace to determine if you were eligible for a payment. Furthermore, do not start a trace to confirm the amount of money you should have received. Use this link to report a missing stimulus check and complete Form 3911. You should get a response from the IRS in about six weeks. Once you do receive the missing piece, be sure to check out our advice on how to spend your stimulus check for fiscal responsibility.