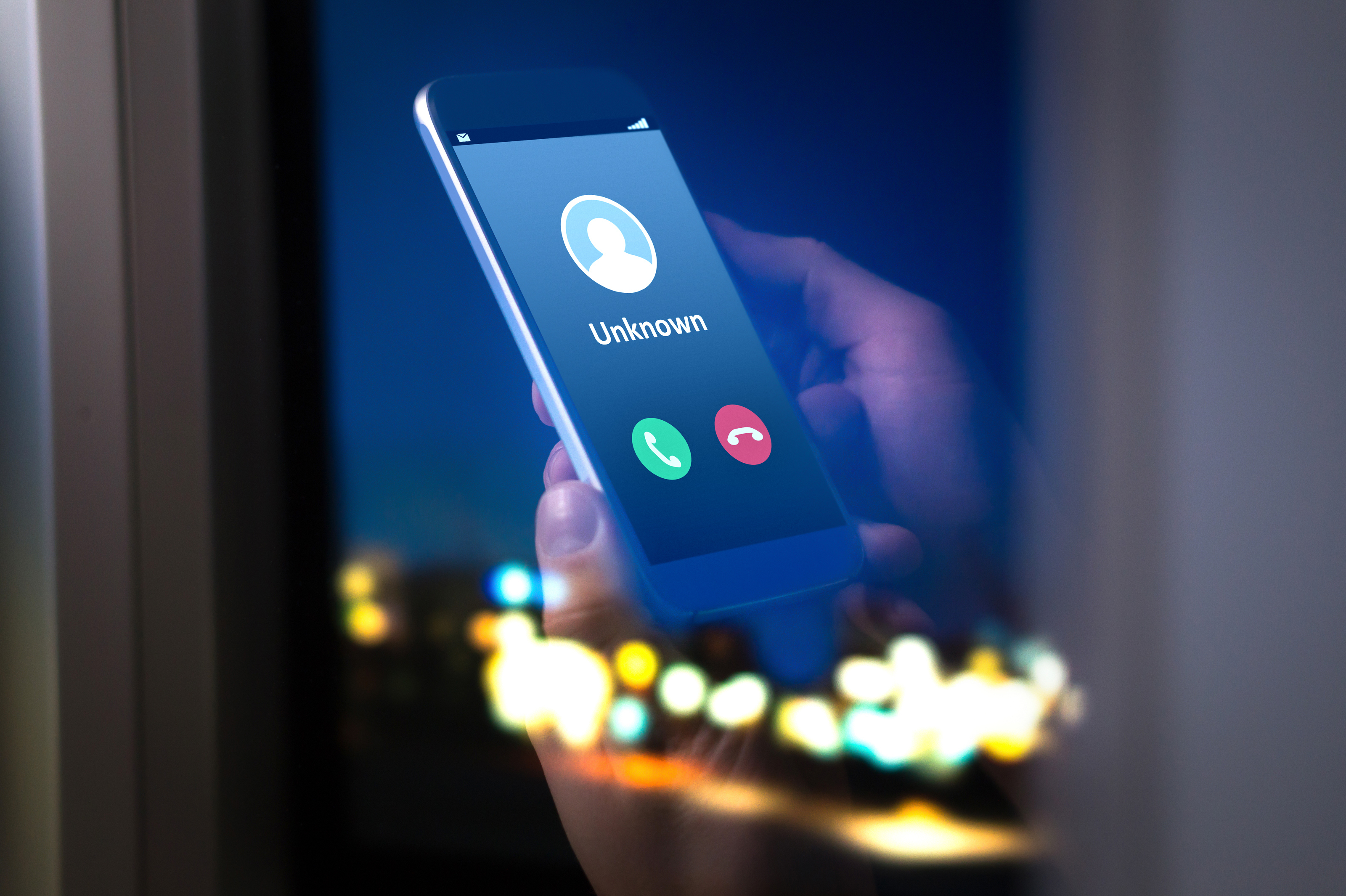 Mobile phone users switch carriers for a variety of reasons and can carry their phone number with them to the new carrier. Meanwhile, fraudsters are exploiting this capability using a port out scam. They are able to impersonate mobile phone users and have the mobile phones ported to a different carrier. The fraudsters harvest the users' personally identifiable information and use this information to impersonate users in having the mobile phones transferred to a different carrier.
A fraudster often ports a user's mobile phone to a different carrier after the fraudster has stolen the user's account login credentials. This could increase the risk of account takeovers through online banking for credit unions offering out-of-band authentication, which involves sending a one-time-passcode via text message for login attempts as well as to validate transactions initiated within online banking. Members must enter the one-time-passcode to complete the login or transaction. By transferring a member's mobile phone to a different carrier, the fraudster would receive the one-time-passcode intended for the member.
This port out scam could also result in fraudulent transactions using credit and debit cards. A fraudster, who has ported a cardholder's mobile phone to a new carrier, could use a counterfeit or stolen credit or debit card belonging to the cardholder to conduct fraudulent transactions. If a card processor's fraud management system detects a suspicious transaction, a fraud analyst could attempt to contact the cardholder to confirm the legitimacy of the transaction by calling the cardholder's mobile phone. However, the call is made to the fraudster who confirms the transaction as legitimate.
Card fraud could be exacerbated when, after confirming the suspicious transaction as legitimate, the card is suppressed for a period of time –usually seven days. It is common practice for card processors to suppress a card when the fraud management system identifies a suspicious transaction that a cardholder confirms as legitimate. When a card is suppressed, transactions on the card are not monitored by the fraud management system.
Many public email service providers offer out-of-band authentication using one-time passcodes that are sent via text message to users' mobile phones. This could easily lead to a compromise of a member's personal email account after a fraudster ports the member's mobile phone to a different carrier.
To prevent this style of port out scam, major mobile phone carriers, such as T-Mobile and AT&T, are recommending to their customers to place a "port validation password" on their accounts. If a user wishes to port their mobile phone to a different carrier, the new carrier would have to provide the "port validation password" to the existing carrier before the switch can take place.
Source: Cuna Mutual Group