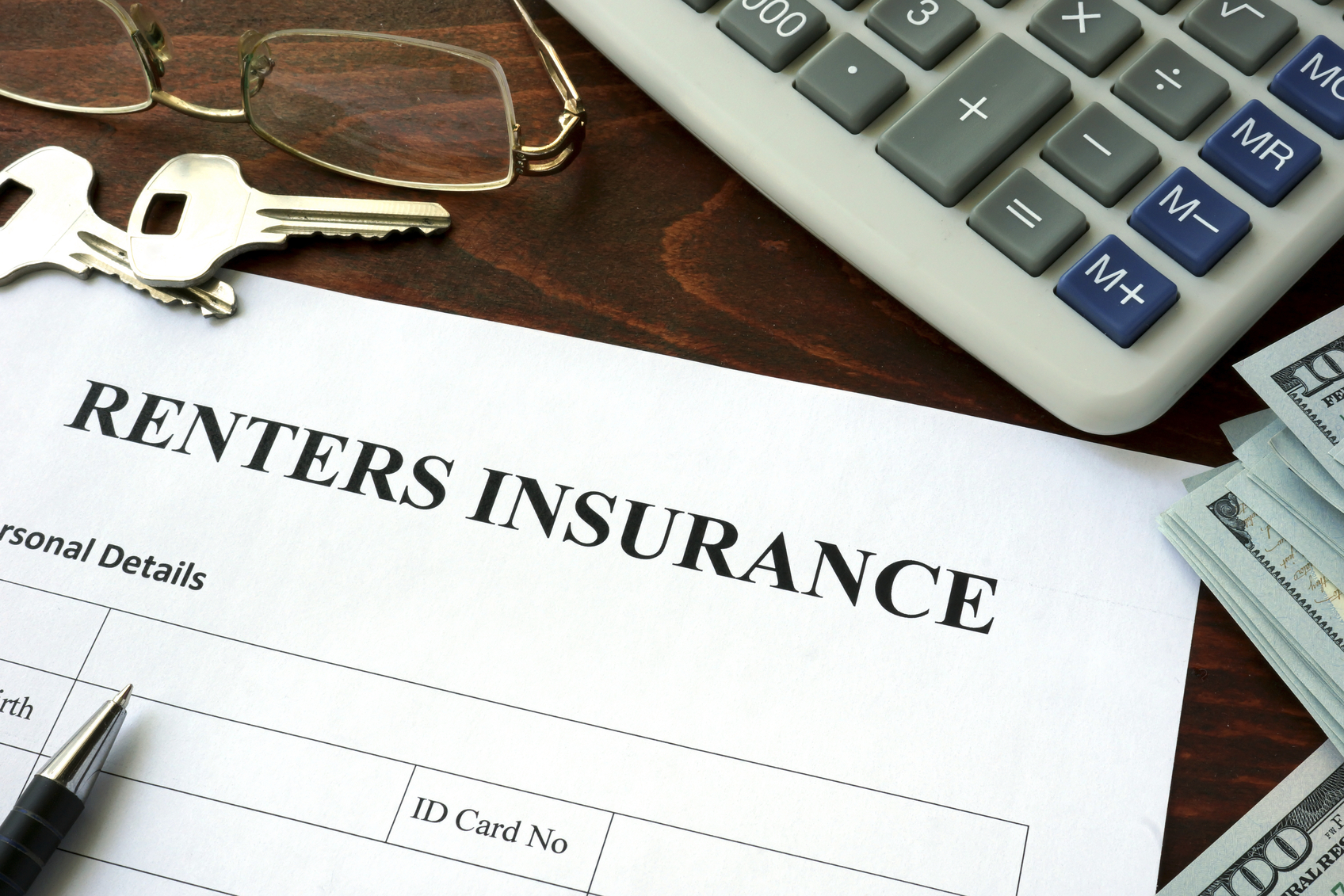 Renters insurance (or HO-4) is an insurance policy where the tenant's personal property is covered against power surges, water damage, vandalism, lightning, hail, windstorms, explosions, civil commotions, riots, smoke, volcanic eruptions, falling objects, damages caused by vehicles, damages caused by aircraft, damages caused by the weight of snow or sleet or ice, malicious mischief, thefts, and fires. It does not cover the actual structure. The owner, not the renter, is responsible for insurance on the actual building but is not in any way responsible for what is inside a tenant's residence. Some landlords may even require that the renter purchase renter's insurance with a minimum of $100,000 in liability before the renter signs the lease. Other landlords leave it to the tenant's discretion.
Renters may decide to get insurance if they own many valuables or if they are subject to making mistakes, such as forgetting to turn off the stove after cooking or accidently leaving the kitchen sink turned on and flooding the neighbor's apartment. Those renters who do not own many items or are sublet tenants may decide that they do not need to have renter's insurance.
Things that a renter's insurance policy will cover include:
Liability
Loss of use
Personal property loss
Additional coverages, such as, medical payments for neighbors in the event of an accident
Things that a renter's insurance policy will not cover include:
Damage from earthquakes
Damage from floods (you can purchase flood insurance from the National Flood Insurance Program or perhaps even directly from your insurance company)
Damage from mudslides
Damage from nuclear hazards
Some insurance companies that provide renter's insurance include:
Farmers Insurance Group
Metlife
USAA
AARP
State Farm Insurance
American Family Insurance
Liberty Mutual
Allstate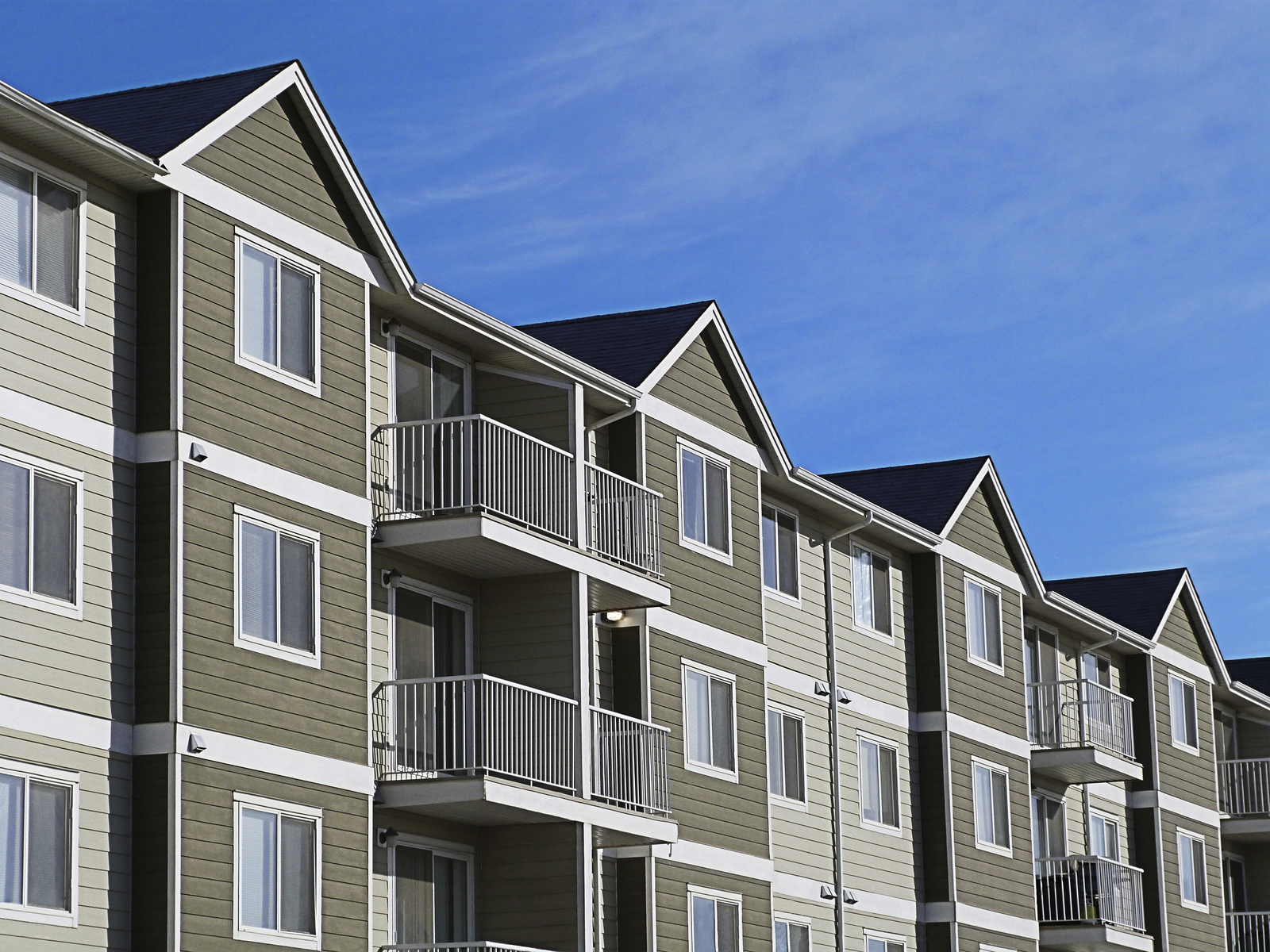 Usually a policy with $30,000 in personal property coverage, $100,000 liability, and a $500–$1,000 deductible will cost the tenant around $10–$15 per month. Liability insurance is needed in case someone got hurt while in the renter's residence. It protects you, the renter, from lawsuits for property damage and bodily harm. If you own a dog, check with the insurance company to see if dog bites are covered under the liability section of your policy.
Most insurance companies will offer discounts to you if you have other policies with their company, say car insurance and the renter's insurance. Discounts may be available if your residence has a security system, dead-bolt locks, and smoke detectors. Another way to save money is to raise the price of your deductible. The higher the deductible, the cheaper the rates. You will need to decide how much you can pay out of pocket, in the event something happens. Before deciding how much coverage to get, take a look at your belongings and estimate what they are worth. It is also a good idea to get insurance quotes from several different companies before purchasing a renter's insurance policy. Each company will vary in the amount they charge for this. Also make a list of what you own and write down any serial numbers or even take pictures and store the information in a safe place.