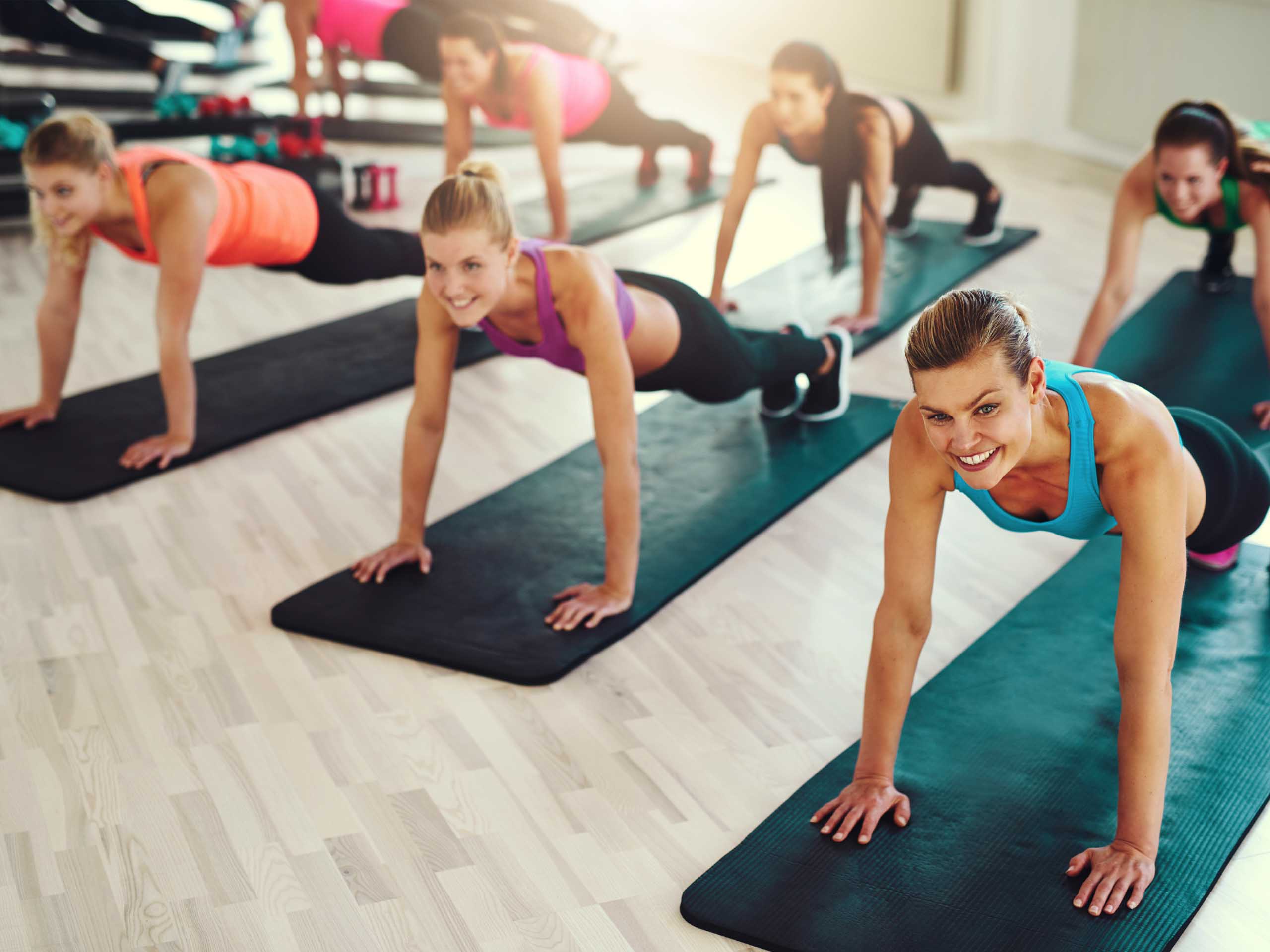 Staying fit doesn't always come cheap. It can be difficult to fit exercise into your schedule, and even more difficult to fit it into your budget. The cost of a membership to your local fitness center can be pricey, especially if you are looking for a modern facility with a wide selection of the most current equipment.
But don't fret – there are ways to improve your physical fitness without putting a dent into your financial fitness.
Go with a friend
Many fitness centers allow patrons to bring a guest and may even offer special pricing for groups.
Search for coupons
Many fitness centers will offer coupons or discounts on memberships. You can also take advantage of sites like Groupon to find short and long-term deals on gym memberships, classes and personal trainers.
Take advantage of free trials
Free trials are the best way for you to get our workout on and get a feel for the gym at the same time. Free trial length varies among clubs, so be sure to check with your local gym to find out what their policy is.
Negotiate
Don't settle on the first gym that you tour. Shop around and let each manager know that you are looking around, what prices you've been quoted and ask him or her to make a best offer.
Get Someone Else to Pay for It
Forward thinking employers recognize that a physically fit employee is likely to be a healthier and more productive worker. Insurance companies also like healthy people since they cost less in medical care. Ask your employer or insurance company if they offer any perks that subsidize memberships, or have any affiliation with centers that offers discounts.
Don't Buy a Membership
There are many alternatives to the typical fitness club membership. You can try month-to-month memberships until you are sure that you are going to stick with your routine. There are also at-home exercise programs and if all else fails, you can always go walking or running outdoors.
The decision to exercise is always a good one. Make it a good decision for your wallet, too.