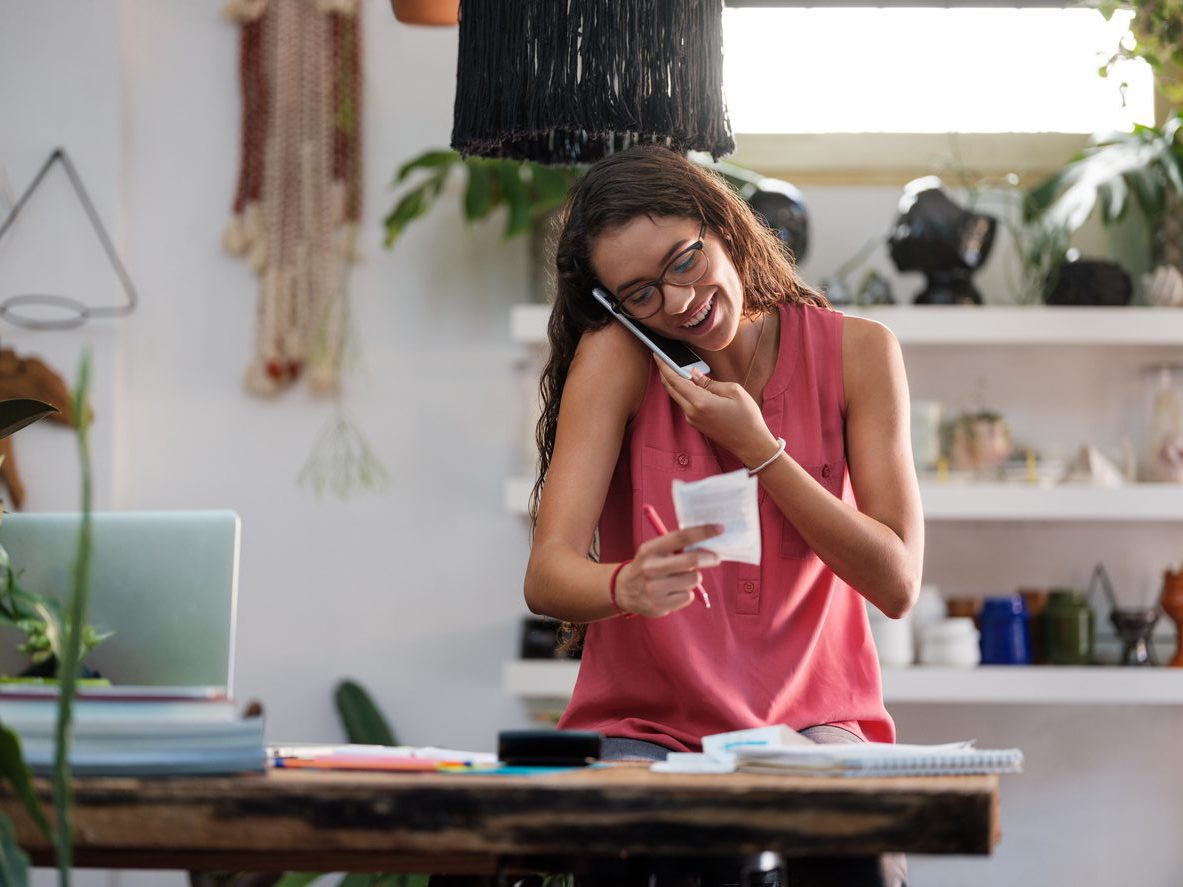 Multiple debts are difficult to manage. Without specific long and short term financial goals in place, the vicious cycle has no end.
In fact, the average American has over $38K in personal debt, not including their mortgages. Things like student loans, auto loans, and even store credit cards all play their part. So, what's the best way to tackle it?
To answer this question, we created a list of short term financial goals. These tips will help you manage your revolving balances. Continue reading to find out more.
How to get out of debt
Getting out of debt means paying off your purchases.
Fair enough; however, we all know it's not as easy as it sounds. This is especially true for those facing multiple debts and accumulating interests.
Your cycle of debt must include having a payoff plan.
Not all debt is bad
For the majority of us, debt is unavoidable. Additionally, not all debt is bad.
Consider properly managed debt as a way to increase your credit score. For instance, if you successfully pay off a small personal loan, you will gain more trust from creditors. This trust sets the tone for higher lines of credit in the future.
Most importantly, when examining the process as a whole, remember to consider this point.
Short term financial goals you should keep
Keeping your finances in check is the best thing you can do to crush any debt. The following practices will help you make your payoffs quicker:
1. Make more than you spend
Begin by creating a simple budget to monitor your spending.
2. Sell what you don't need
If it's collecting dust, then you don't need it. Turn unused items into cash.
3. Create a repayment plan for all of your debt
Think critically about paying off your loan balances. Then, create your plan and stick to it. You may need to give up cafe trips or designer items for a while, but it will be worth it.
4. Switch to lower rates
Settling for a high-interest credit card makes it harder to pay off debt. Examine your options and switch.
5. Take advantage of balance transfers
Along the same lines of lower rates, opt into zero-interest balance transfers.
Setting your long and short term financial goals will benefit your overall financial health. Take the time to implement the steps above and watch your debt shrink. Now that you know how to put a plan in place, you'll never see debt the same way again.