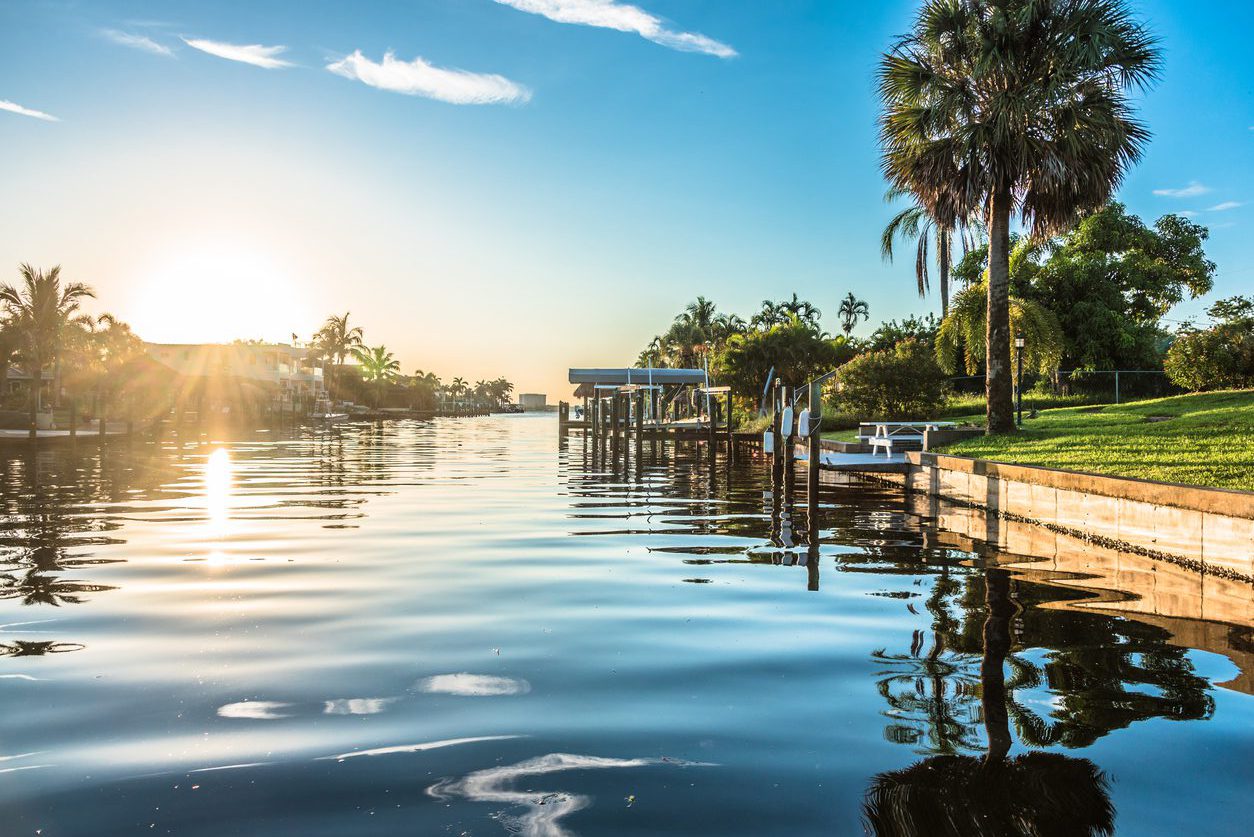 You don't have to wonder far to have fun. Throw on your fanny pack and play tourist for the day in your hometown. As an example, we'll use the beautiful Cape Coral as our playground.
Step 1: Sit down and make a list of fun activities you'd like to check out. Some ideas are below!
Step 2: Map out each activity to determine the best time and route to take the night before your adventure.
Step 3: Fuel up the vehicle! No one wants to ruin a fun day running on empty.
Now you're ready to explore the unknown. In Cape Coral, there are many hidden treasures waiting to be discovered. Here's a list of places or activities we highly recommend:
The Cape Coral Farmer's Market: You'll find all the ingredients for a delicious meal, unique gifts and homemade goodies, fresh cut flowers, and so much more. Try turning it into a treasure hunt!
The Cultural Park Theatre: From musicals to concerts, a gift shop and an art gallery…you'll find a variety of entertainment here. It's a fantastic way to support your local community, too!
Wicked Dolphin Rum Distillery: This locally owned, family-operated distillery offers tours and tastings. Obviously, this option isn't kid-friendly though.
Southwest Florida Military Museum and Library: Cape Coral is known as the "Purple Heart" city, which means we love our veterans. This is a great way to spend time while learning about our American history.
Fellowship Park: This is a playground built by a local church, Cape Christian Fellowship, to give back to the community. You'll find a splash pad, a coffee shop, and a playground to name a few. It's a wonderful place for a family picnic!
Tropical Breeze Fun Park: Who doesn't enjoy a round of mini-golf? If that's not your jam, maybe take out some hidden frustration in a laser tag tournament! Either way, you're going to have a blast. It's the perfect way to end a great day.
These are just a few wonderful places nestled within the Cape Coral community. All you have to do is look past the biggest ads to find more like them.
Where's your favorite hidden gem in Cape Coral? We'd love to hear all about it!
.