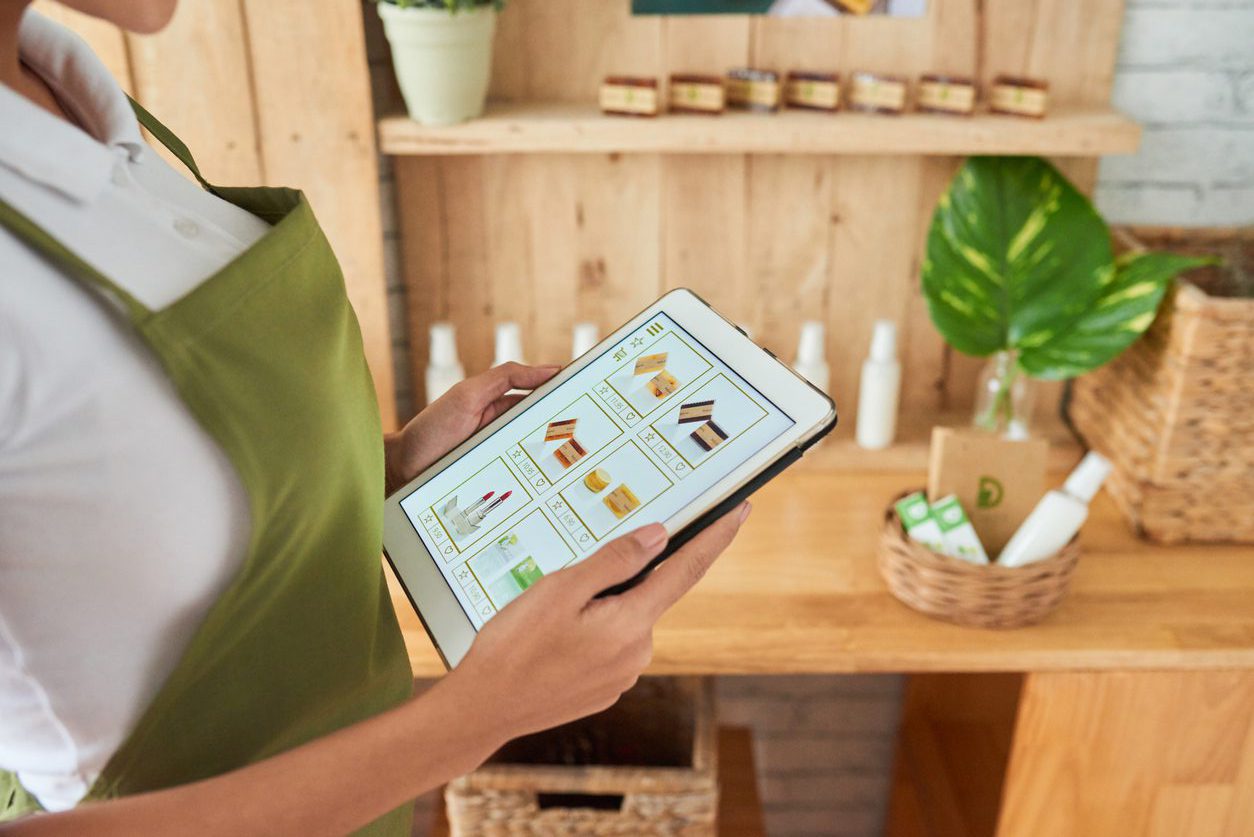 More than ever, small businesses depend on creativity to get over the slump. With the current situation, many owners adjust their offerings in dynamic ways to fulfill their customers' needs.
For instance, think of your local ice cream shop. Customers are not able to dine inside; however, they can take orders with them. The shop needs revenue, as much as the customers want their ice cream. The take-home kit presents a perfect solution to this problem. Imagine, a pint of Rocky Road, four cones, and toppings available for convenient drive-thru pick up. Very good right?
Small business survival is all about understanding supply and demand. In this article, we'll provide possible take-home kit ideas, as well as a 7-point plan for small businesses dealing with the Coronavirus. Small businesses are the cornerstone of their communities, and now is the time to stick together.
Take-home kit ideas
While customers stay at home, they need both food and entertainment. Here are some take-home kit ideas that are practical for the industry:
The restaurant industry – Restaurants should present meal solutions that recreate the dining experience at home. Customizable meals, such as tacos or ramen bowls, are fun. Additionally, family-sized portions remain popular.
The beauty industry – Since many beauticians must adhere to shelter-at-home orders, their appointments, are on hold. In the meantime, the facility should focus on shipping or curbside pickup. Create an at-home beauty bag for specific types of hair, such as a Wavemaker kit or Volume-boosting collection.
The clothing industry – Clothing vendors will do well by updating their designs. Now is an excellent time to create wardrobe bundles. Doing so will allow them to move their inventory in groups, rather than piece by piece.
How to support a local small business
To help a local, small business, customers should continue purchasing goods from them. Even more so, gift cards add income to a business without the need for an immediate exchange. The pandemic will eventually come to an end, and companies look forward to providing their goods and services in the future.
Another way to assist is by leaving a positive review on social media. Since the reduction of in-person transactions, businesses rely on their online viability. Letting others know that a place has authentic food, renowned customer service, or other sought-out qualities will help it flourish.
7 ways to keep the business going:
If you are a small business owner, there are 7 things you can do to help your finances.
1. Assess inventory properly.
2. Negotiate with your suppliers.
3. Put off any plans for expansion.
4. Restructure your debts.
5. Set stricter terms, such as requiring down payments.
6. Communicate changes with customers.
7. Network with other small businesses.
Additionally, read more about the Paycheck Protection Program below.
Small businesses need money quickly to survive
Achieva Credit Union is participating in the Paycheck Protection Program. The Coronavirus Aid, Relief, and Economic Security Act (CARES Act) Payroll Protection Program (PPP) is a program offered by the Small Business Administration (SBA). The 349 billion dollar program provides funds for employers to help pay for payroll and other operating expenses via an unsecured 7(a) loan.
When applying, please provide the following documents for eligibility:
• Small Business Administration (SBA) Form 2483: Paycheck Protection Program Application Form
• Small Business Administration (SBA) Form 3506: Lender Agreement
• 2018 tax return for business or 2018 personal return for sole proprietorships – including all schedules
Access to the SBA forms will be provided on our website at www.achievacu.com/COVID19.
Small business survival in today's economy
Today's current market involves a lot of changes. Shop owners have an abundance of tools to stay afloat. It will take the combined effort of the community to see it through. Small business survival is not only good for local neighborhoods, but it is good for the entire economy as well.