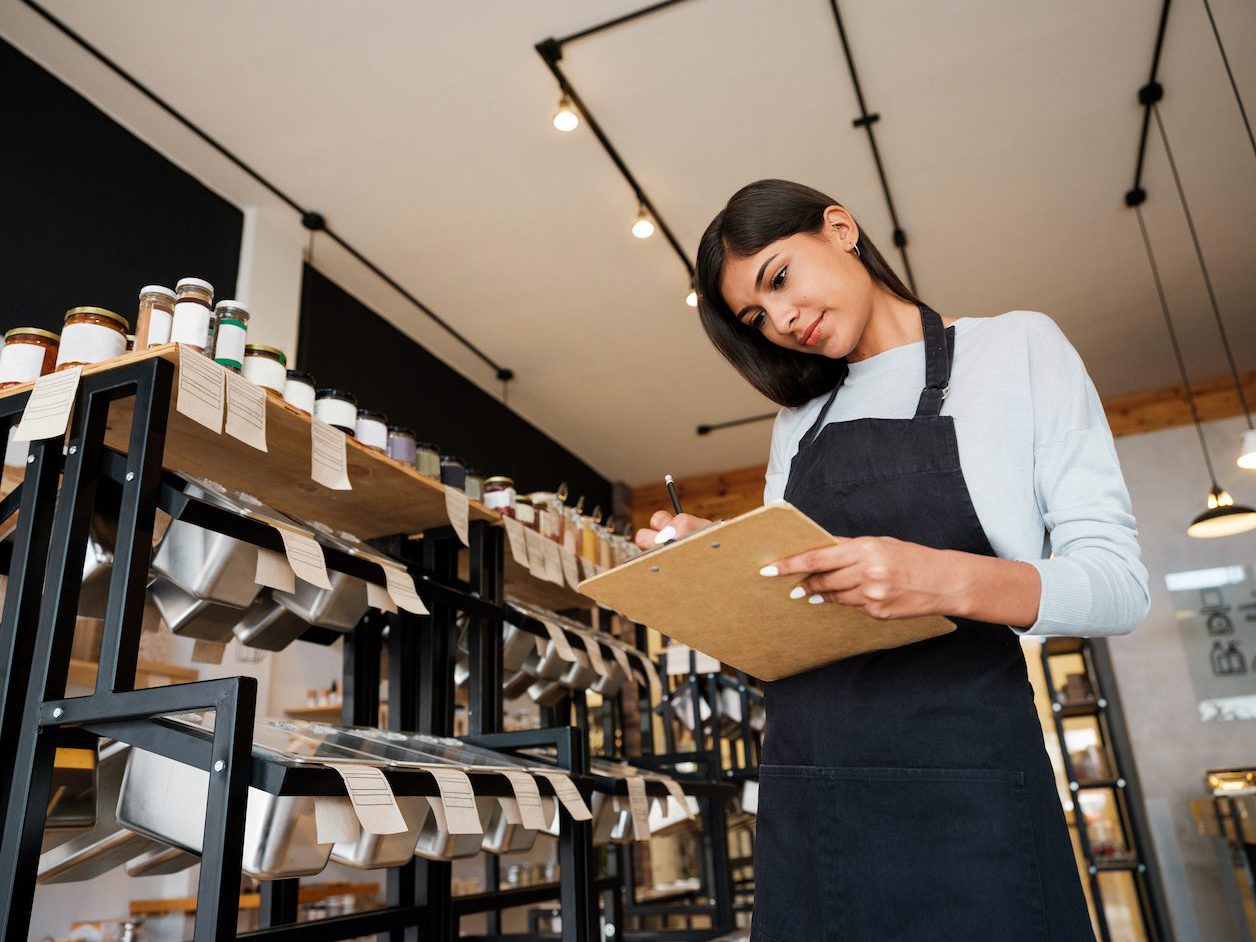 While the proclamation of National Small Business Week happened only recently, it does not mean that it was not impactful. Today, over 32 million small businesses employ almost half of America's workforce. Additionally, these organizations are essential for community growth. We are glad for the proclamation because it declares the commitment to unlocking new opportunities for entrepreneurship. 
Already, more than 4,000 projects are poised to upgrade America's infrastructure. The projects will help small businesses expand their digital reach. Furthermore, minority-owned businesses can receive tailored assistance to access the capital they need to grow. As we celebrate from May 1-7, Achieva Credit Union invites you to see our business banking solutions and learn how we can help your find funding for equipment, building construction, and more.
The benefits of increased entrepreneurship 
When a community government supports entrepreneurial activities, it leads towards more job creation. Increasing the number of businesses within a community also drives competition and boosts innovation. The Small Business Administration offers several free courses online for those wishing to start their own business. Don't forget to take advantage of the SBA's mentorship programs or register for their virtual summit.
How Achieva participates in Small Business Week
Achieva proactively helps its business members reach their financial goals via seminars and sponsored community events. As we partner with small businesses, the collaborations allow us to identify areas where they may need help and potential new customers they can serve. To us, Small Business Week is just part of our everyday Banking for GOOD.