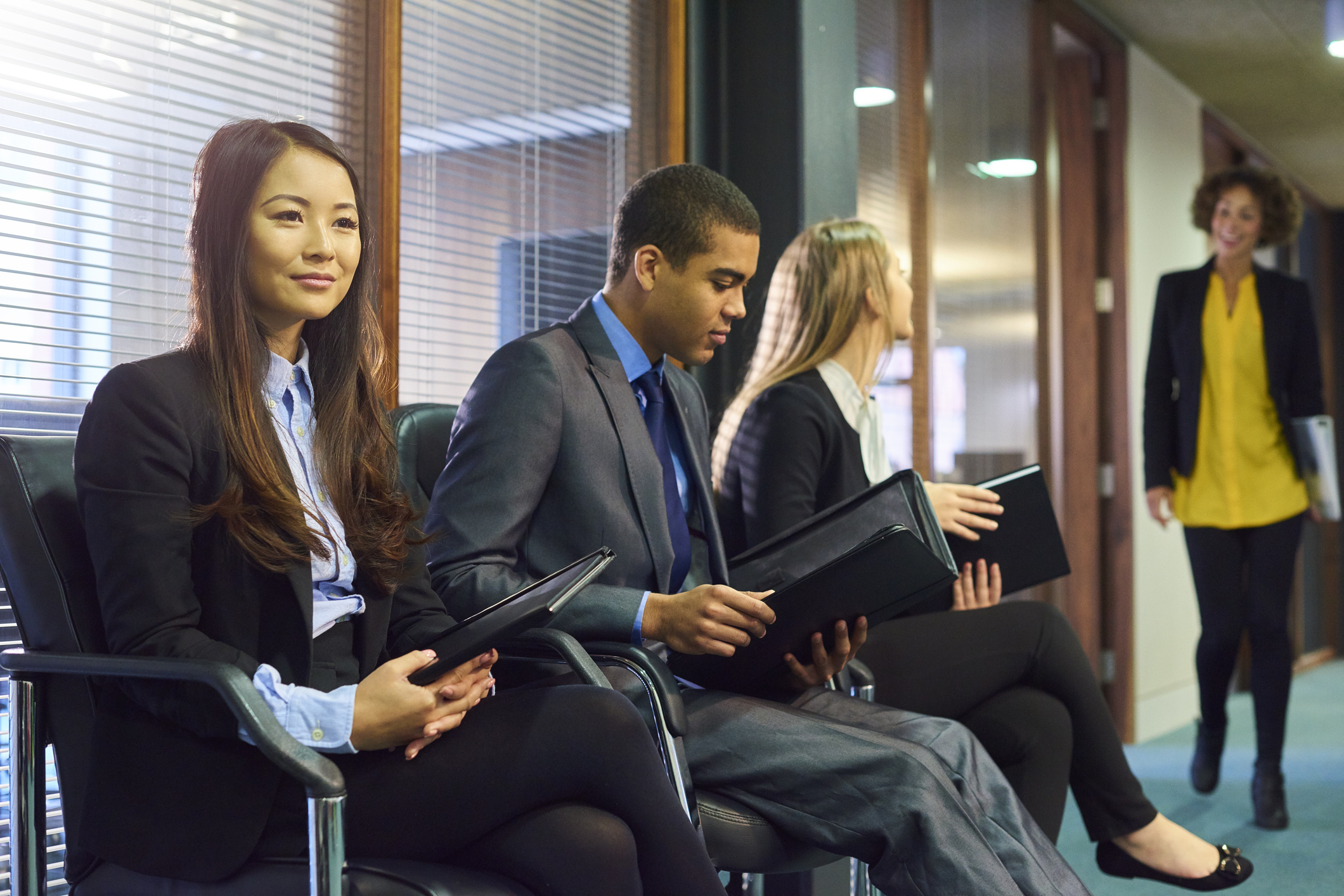 Snapchat. Instagram. Twitter. Facebook. Reddit. LinkedIn. We live in a highly connected society. Anything you do or say could appear on social media – with or without your permission – at any time. Should you be concerned about WHO is viewing your posts? If you are in the market for a new job, the answer is YES.
In the good old days before the Internet, your resume and your smiling face were the sum total of information that a potential employer could use to evaluate your qualifications. Those days are long gone, and employers are now using multiple sources, including social media, to assess a candidate's suitability for employment. So that cheeky photo of you dressed as a French maid swilling a cocktail, cute as it may be, has the potential to create a negative impression when viewed by a conservative business manager. It is worth your time to curate not only what you are personally posting, but what is being posted about you as well.
Currently there are no laws that prevent employers from viewing social media and applying their findings toward hiring decisions. In fact, many companies encourage HR staff to search social media as part of their due diligence once an applicant passes the initial screening process and becomes a candidate for hire. In this way businesses are able to weed out possible disruptors – those who regularly post extreme points of view, photos of unsavory behavior, or who demonstrate repeated online harassment –they can be avoided, along with the potential workplace problems they represent.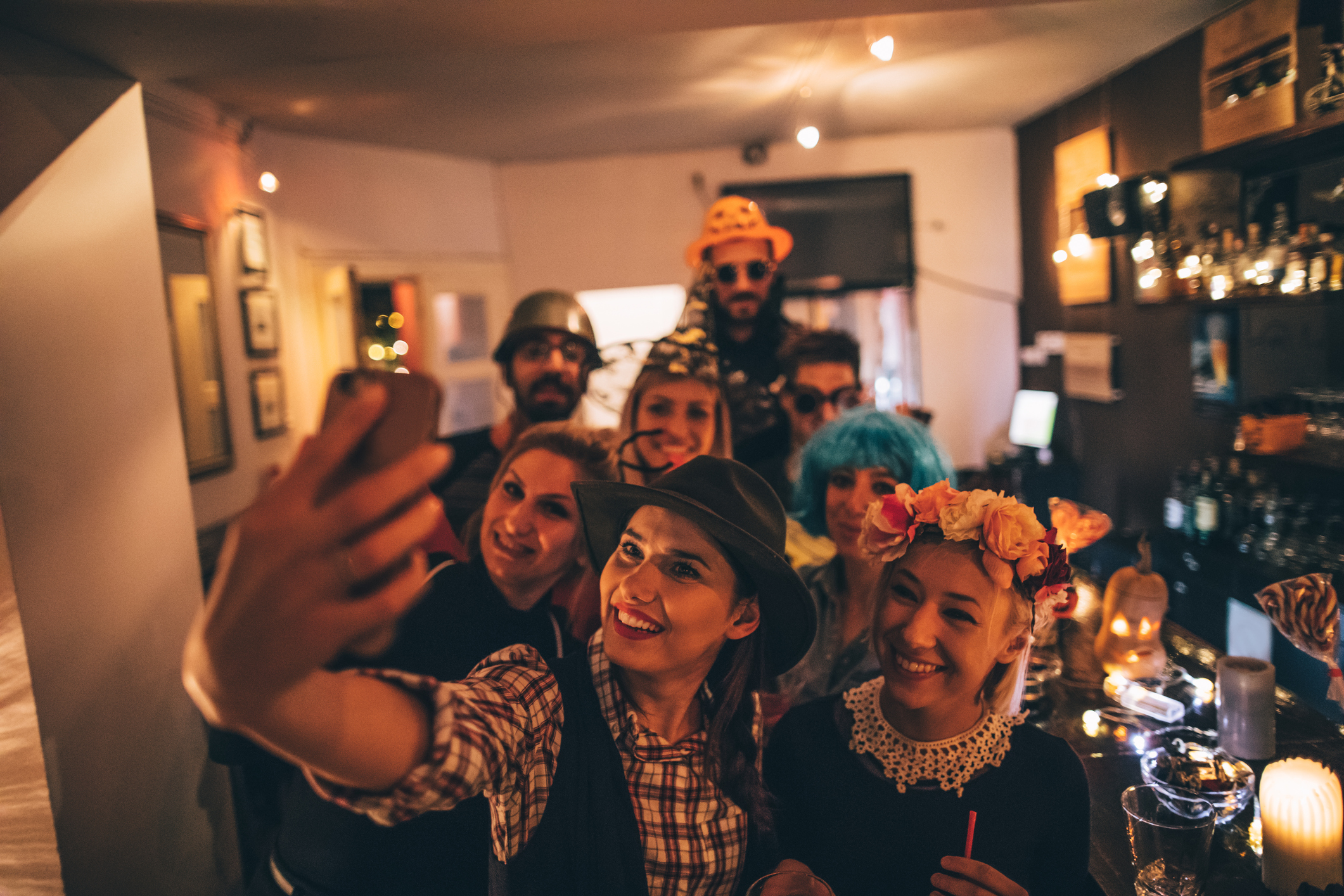 According to Tracy Stout, HR Specialist for a national insurance broker, the ethical issue of checking a candidate's social media is like peeling an onion. "There are so many layers, and you never know what you're going to find." Stout sees it as an individual choice for each hiring manager. "I don't make it a practice in my office," she says, "but I won't say that I haven't done it. I prefer to remain objective and allow each candidate to present their best possible self. However, if my intuition tells me that something is off, I know I have resources where I can explore my suspicions." She warns against jumping to conclusions when confronted with social media misdeeds, however. "You never know if someone has made a particular post in jest, or if their rival has put up a revenge post. That's where lots of experience in interviewing and hiring come into play. It's important to listen to your instincts."
It could be argued that an employee's personal life is just that – personal. However, Stout points out, "In a business transaction, you represent your employer. Anyone your company does business with can Google your name, and if they don't like what they see, your company has the potential to lose that piece of business." Therefore most employers prefer that their people keep a low profile.
The exception to this rule, however, is a site that caters to the professional community. Sites such as LinkedIn, for example, or industry-specific sites where professionals meet and exchange information, encourage individuals to post their accomplishments and share knowledge. These sites are excellent places to connect with the thought leaders of a particular industry and become recognized for out-of-the-box thinking.
So what can you do to ensure a positive social profile? Begin by reviewing your personal posts. Do you have photo after photo of you hoisting an alcoholic beverage? There's nothing wrong with having a good time, but would a stranger looking at your timeline wonder if you have a drinking problem? Take some time to review the photos you are tagged in, and remove the tags from bad photos or inappropriate posts. A friend's wacky sense of humor could cost you your dream job. How about a plethora of memes or cat videos? Too much of one thing indicates a narrow focus or lack of originality. Try for a well-rounded mix of humor, social outings with friends and family, and commentary on current events. If you have multiple social media outlets, ensure that your name or handle is consistent across all channels. Use the same profile picture – consistency is key, especially if you have a name that could be easily mistaken for another user.
Social media represents a fun space to hang out and a good way to keep family and friends informed about your activities. But it is also a tool for self-promotion. Stay aware of how your personal posts characterize you, and know what others are saying as well. Recognize that there is opportunity for engagement when others tag you, especially if that tag shows you in a business environment or with a product you represent. Be willing to invest a little bit of time to clean up your profile to ensure you put your best foot forward.
Resources
Outten & Golden LLP, Workplace Privacy, Technology & Digital Evidence
Hootsuite, 13 Easy Ways to Enhance Your Social Media Profile