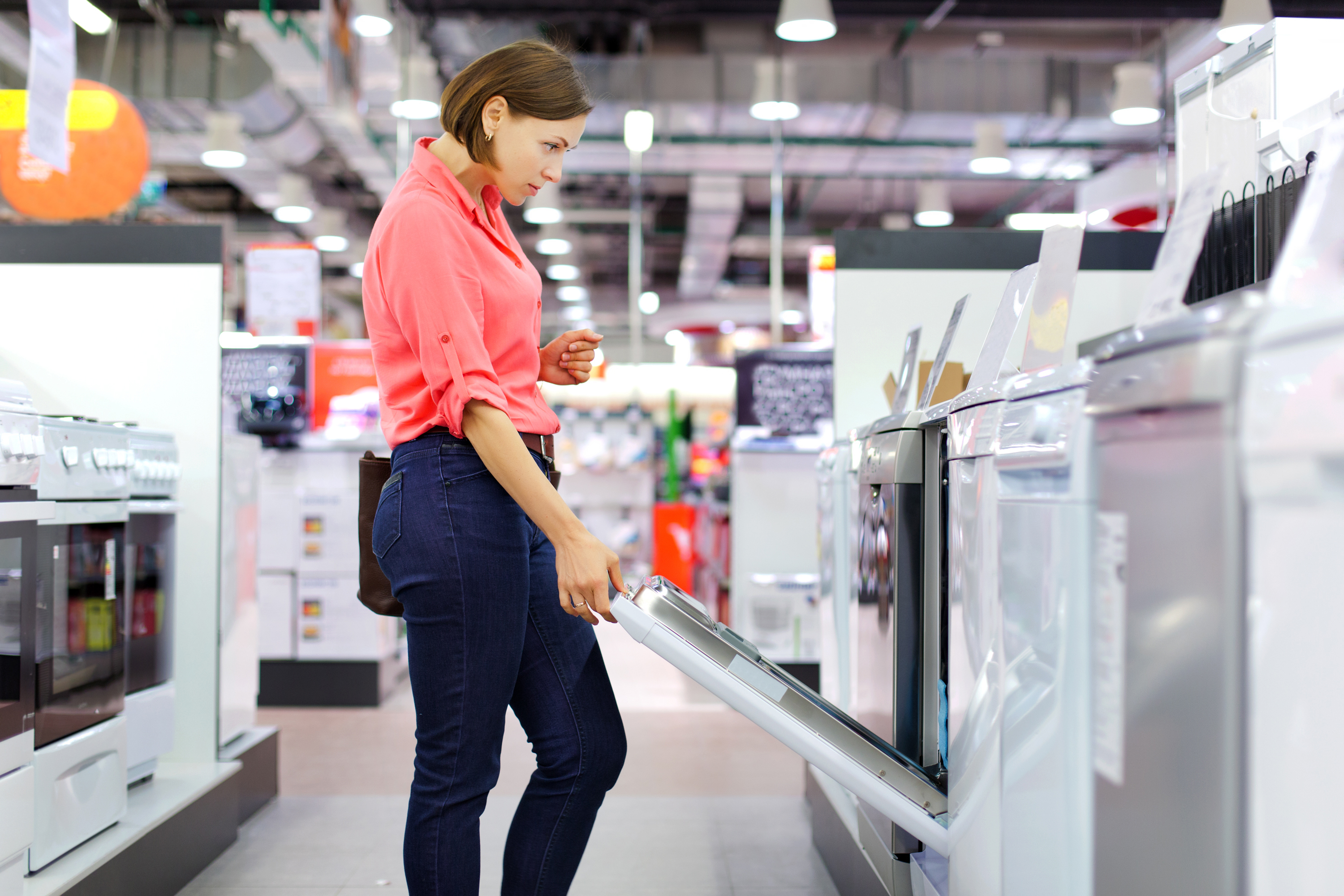 Home improvement projects can go mile a minute. It seems like there's always something more to do. Our list of home expenses grows and grows; and before we know it, the amounts add up to more than we expected. Is there a better way to prepare for all of these costs? The answer, is actually yes. There are easier ways to reserve for home improvement, as well as routine maintenance fees. In this article, we share our favorite ways to budget for home expenses. So, if you own a home, listen up, we've got all the tips you need to keep your household budget, as well as your sanity.
Know your income
The first step is to know your income. Before you can budget for home expenses, you have to know what's available. Having an honest account of what you can, or can't spend, will help you with tracking your resources. As you create a list of monthly spending, evaluate how much money is left over. Then decide how much you are willing to pay on things specifically for your home.
Make a payment plan
Things like lawn service and pool maintenance occur continuously; however, things like a new fridge only occurs once over the course of a few years. Decide which items need to be completed first, then make a plan of how you will pay for them. For instance, if you know you have $100 left over every week to budget for home expenses, and the new appliance costs $2000, it would take you 20 weeks of savings to purchase it. This is the time when you have to follow through with your plan in order to reap its benefits. Determine the urgency of every item on your list, and tackle them all one by one.
Consider financing
Sometimes, to meet or goals, we need to finance them. Achieva offers a wide variety of loans to cater to your specific household projects. To learn more, view our lifestyle loan page here. We offer competitive rates, no matter what your needs are. Apply online, by phone, or at a local branch today.
Shop around and negotiate
While you budget for home expenses, it's always good to shop around. Having at least 3 quotes pertaining to your particular maintenance or repair will give you the best deal. Make sure to research the company and evaluate their quality of work. Additionally, a lot of small services can be negotiated. Talk to a contact with the company and ask specifically for applicable discounts. You'd be surprised how much you can save with this one simple step.
Tips to get the best price up front:
Announce that you plan on getting multiple bids
Express your relative cost expectations
Offer to do some of the labor (if possible)
Now it's your turn to create a household budget.
Caring for a home creates a good feeling of comfort. As time passes, we see the progress of our work. It's easy to budget for home expenses by knowing our income, making a plan, and negotiating for the best cost. No matter where you live, saving up for household improvements will give you the security and happiness of a beautiful home, sweet home.