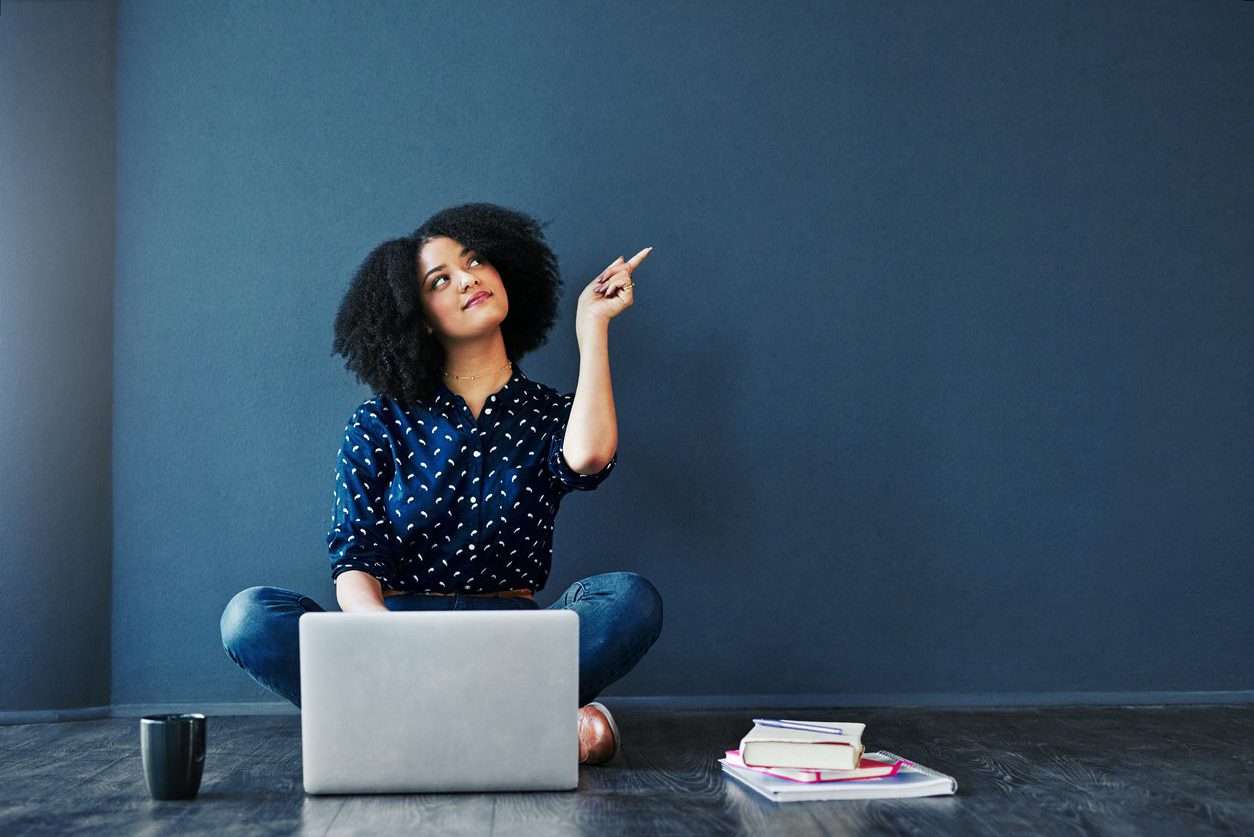 On March 27, 2020, the president signed the CARES Act into law. As a result, loan holders provided student loan forbearance for millions of accounts. Ordinarily, a forbearance suspends monthly payments yet still accumulates interest. Under the CARES Act, interest on student loans will not accrue. The setup grants financial relief for students across the entire United States.
While the CARES Act helps tremendously, there are other tactics you can use to manage your student loan. Knowing all of your options, and creating a plan, will help you get ahead.
How to pay off a student loan quickly
First and foremost, if you have the funds, you should pay towards the balance of your loan. Skipping a payment, just because you can, could result in financial burdens down the line. At the same time, there's no reason not to take advantage of the interest-free period while your account is under student loan forbearance.
Best of all, there are no prepayment penalties on both federal and private student loans. Here's how to pay them off quickly:
1. First, make extra payments and instruct your loan services to apply the overpayments to your current balance.
2. More specifically, direct your overpayments to the loan with the smallest balance.
3. Next, refinance to better terms. 
4. Then, file for all tax deductions and credits related to both tuition and interest paid on your student loans.
5. Check with your employer for assistance programs.
6. Also, don't forget to enroll your account in autopay.
7. Last but not least, volunteer at an organization that offers student loan repayment assistance in exchange for working on nonprofit projects.
Make paying off your student loan your goal
To tackle your student loan, you will need to use a specific debt-elimination strategy. Similar to a homeowner using a HELOC Strategy, students can pay down their debts by using their financial resources efficiently. The current economic shift presents a good time for re-budgeting, as well as financial goal-setting.
Coronavirus and student loan forbearance
In response to the Coronavirus pandemic, newly established federal aid programs present a unique set of opportunities. Ending in September 2020, student loan forbearance gives borrowers a chance to catch up. For more information, view the list of federal government websites at StudentAid.gov.