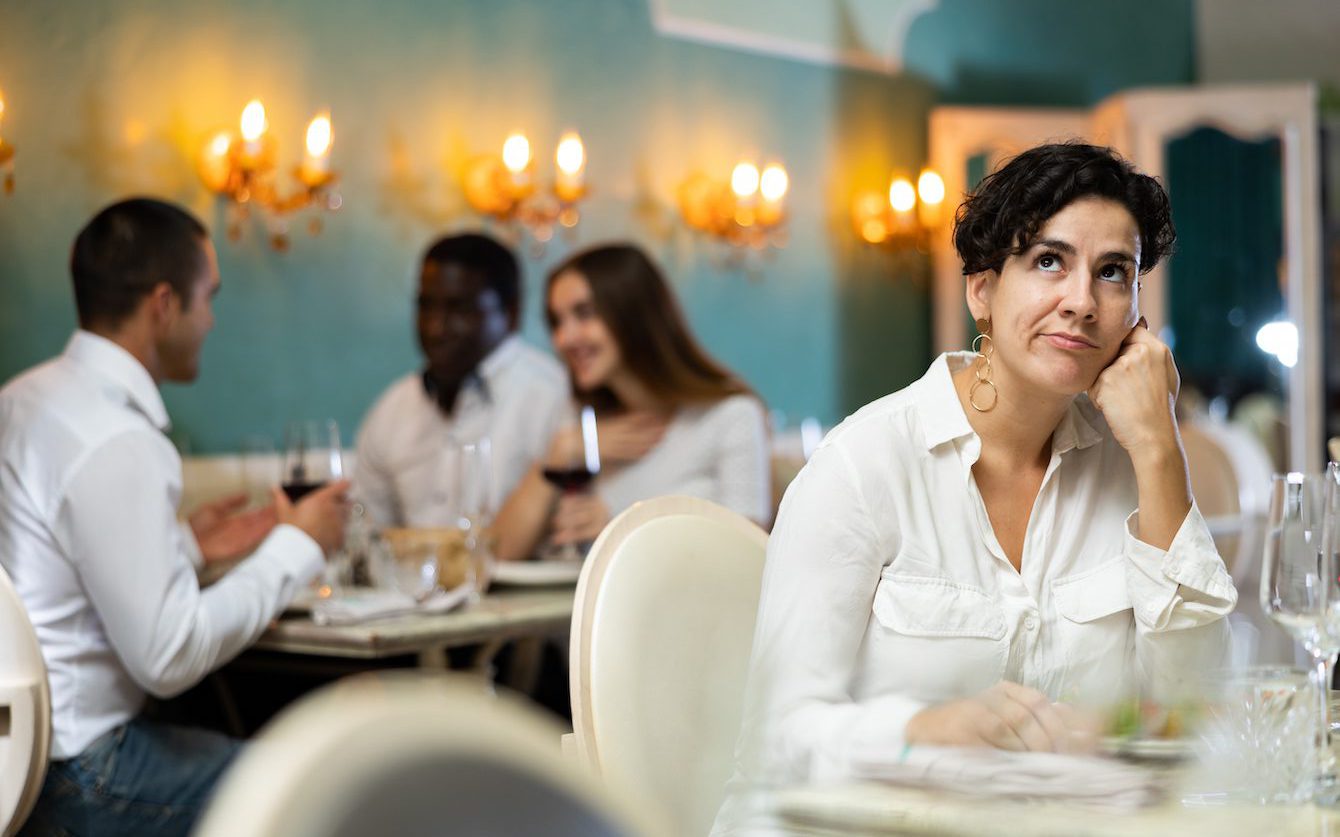 It's no secret. The Mega Millions lottery drawing is creating a lot of headlines. The estimated jackpot has reached $1.25 billion and would be the fourth-largest payout in the game's history. While we all would love to win, financial experts caution against Sudden Wealth Syndrome. The following information is everything you should know before this week's next drawing. Continue reading to learn more.
What is Sudden Wealth Syndrome?
Sudden Wealth Syndrome (SWS) is the grief associated with an abrupt influx of money. Most people want more money in their accounts, so feeling sorrow after becoming rich is hard to fathom. You'll be surprised, however, how unplanned income can wreak havoc on friends and family. Imagine how hard it is to deny a "friendship loan" when everyone knows your net worth is in the billions.
Lottery officials calculate the odds of winning this Friday's Mega Millions drawing at about 1 in 302.6 million. Still, if one were to win, there is a high probability it could cause SWS for that individual. 
Symptoms of Sudden Wealth Syndrome
Cases of SWS occur just as suddenly as the wealth itself. It's worth noting any changes in behavior or routine. Talk to a medical or mental health professional for treatment if needed.
Symptoms include:
• guilt
• isolation and paranoia
• shock or confusion
• inability to make decisions
• abrupt life changes
Statistics show that about 70% of lottery winners go bankrupt within a few years. While it is currently unknown how many develop SWS, it's good to understand the potential issues that a sudden wealth event can bring.
Actions to help Sudden Wealth Syndrome
Although acquiring wealth quickly can lead to sudden wealth syndrome, there are ways to reduce or prevent its impact entirely.
1. Be selective about who you tell.
2. Take your time before making high-value purchases.
3. Meet with a tax professional.
4. Meet with a wealth advisor.
5. Set financial goals.
6. Consider therapy if necessary.
Prepare before you play
Before you enter the next Mega Millions drawing, prepare a brief action plan to deter financial chaos. If you win, you will have the proper guide rails to keep from spiraling out of control. It's not as easy as just picking the right numbers. It's about preparing before you play. 
Sudden Wealth Syndrome is real, and the high-stakes lottery has an impactful cause. Do what you can to recognize the effects to maintain your financial well-being. 
Need more financial content? Continue following the Achieva Life Blog for additional budgeting and lifestyle articles.