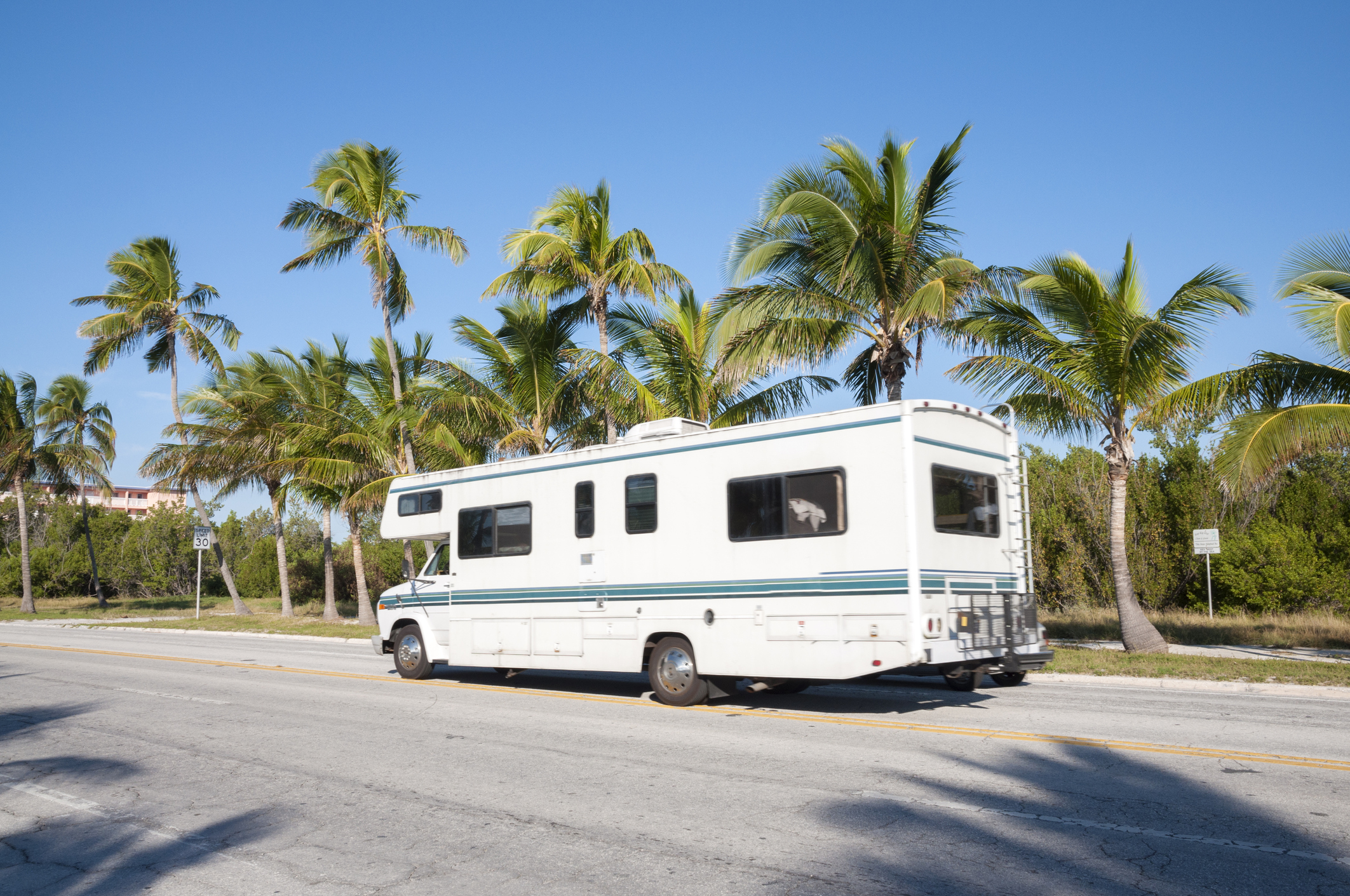 Can you believe summer is almost over? It's incredible how fast the time went by. If you're like most, you want one final hurrah before turning in your swimsuit. Get your bag ready, because here we go!
Kennedy Space Center
SR 405,
Titusville, FL 32899
(855)-433-4210
Kennedy Space Center Visitor Complex is located in Central Florida, just a short distance away from Orlando. Perfect for a last minute Florida trip. What's unique about this complex is that attractions are grouped by chronological era. That means, as you travel around the center, you can take a historic look as to how the center progressed. You can race to the moon, figuratively speaking, and also see what's new and next for NASA. Great for a family outing.
St. Augustine
11 South Castillo Drive
Saint Augustine, FL 32084
(904) 829-6506
St. Augustine is so historic and iconic to Florida's history. First and foremost, while you're here, you have to check out Castillo De San Marcos. It's a real live castle where you can see all of the architecture, arms & armament. There's even regularly scheduled weapons demonstrations. If relaxing is more your scene, don't forget to take in the view of the city from the gun deck. Although there are places with plenty of shade, the attraction is considered an outdoor event.
LegoLand Florida
One LEGOLAND Way
Winter Haven, FL 33884
(877) 350-5346
Miniature Lego come together as big fun for the entire family. LegoLand Florida is a colorful, entertainment filled place that even has an optional waterpark. With over 58 MILLION Lego bricks within the entire park, there is sure a lot to marvel at.
Bike and Roll in Miami
1655 James Avenue
Miami Beach, FL 33139
(305) 604-0001
Miami, all by itself, is pretty fun. There's the beach, the restaurants, and of course the night life. But, have you ever considered taking a Segway tour? Bike and Roll Miami offers Art Deco, Miami River, and Sunset tours as a way to explore the city. If riding a Segway is not your thing, they also offer the traditional bicycle. Go out an have some fun on your last minute Florida trip, and get some exercise as well.
Don't forget the essentials!
Even though things are last minute, don't forget these essentials:
• Sunblock
• Camera
• Identification and health insurance cards
• Cell Phone and with emergency contact info saved
Additionally, remember that Achieva has several locations, statewide, for ATMs. Achieva members have access to Achieva Branch ATMs, Publix Presto! and select CVS and Walgreens ATMs… all surcharge-free. If you're not already a member, stop by a branch and open and account. Traveling, and banking, has never been so easy!
There are so many great places to go and they are all within driving range in Florida. Locations such as Key West, the Kennedy Space Center, and even Miami have fun for everyone who visits. From all of us at Achieva, enjoy the last shimmers of summer.