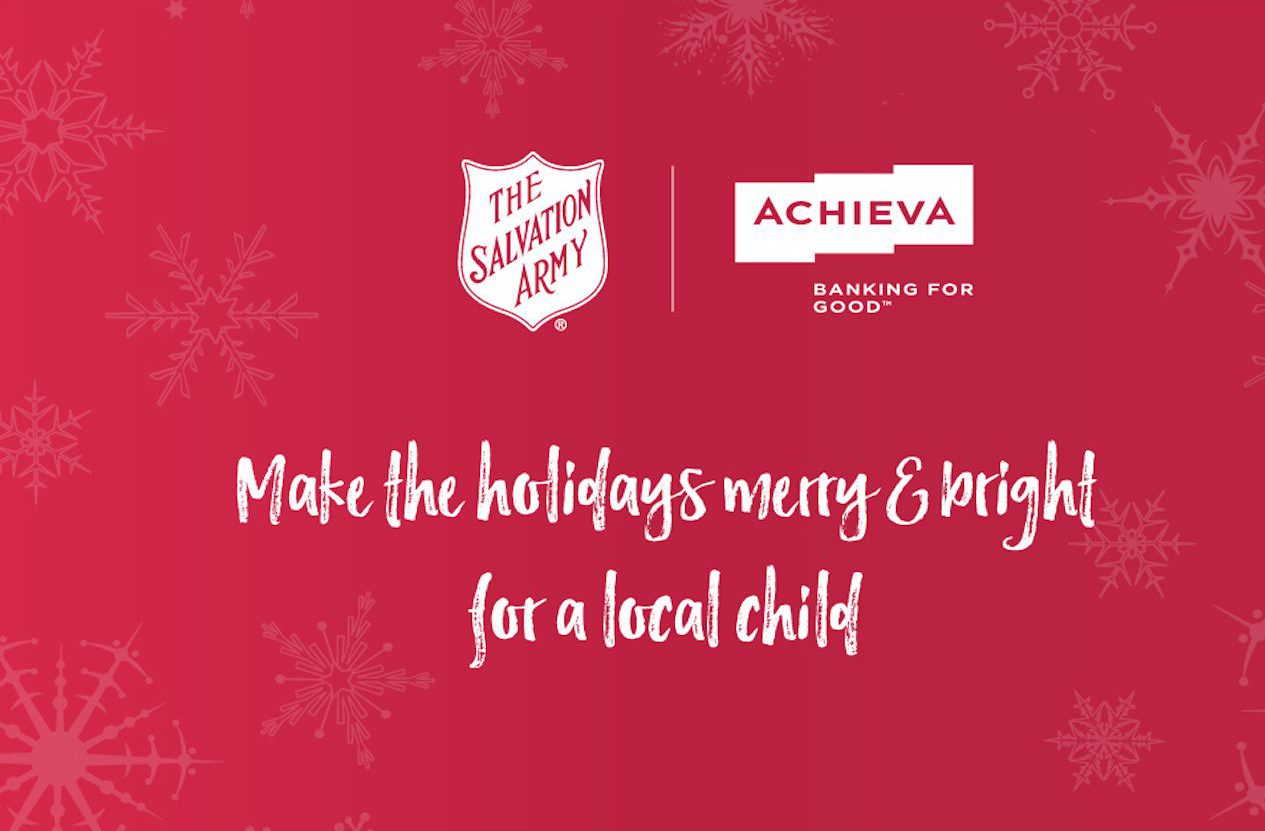 Nearly 55 percent of children in Florida are living in or near poverty. Every year, members of our community work together to reemphasize the meaning of Christmas, despite the challenges. Achieva Credit Union and ABC Action News are proud to partner with the Salvation Army to help local families during the holidays. Here are the details about the 2021 Angel Tree Program.
What is the 2021 Angel Tree Program?
The Salvation Army's Angel Tree Program gives new clothing and toys to children of needy families. Through tree displays, numbered paper angel tags provide the first name, age, and gender of a child in need. For families with multiple children, the details will show for each. Contributors remove a tag from the tree and purchase the gifts accordingly for the child(ren) described. It is a volunteer-driven program; with people from all over Tampa Bay.
Click here for a list of participating locations.
How can I donate?
To donate to the 2021 Angel Tree Program:
1. Stop at an Angel Tree location
2. Select your Angel Tree Tags
3. Shop for the requested items
4. Return unwrapped gifts, along with the Angel Tree Tag, to the original Angel Tree location
5. All gifts must be dropped off by December 17th, 2021.
Alternatively, participants may donate directly online. The process is fast, easy, and secure. View the Salvation Army's giving team page here.
Thanks to supporters of the Angel Tree Program, thousands of local children will receive gifts for Christmas this year.