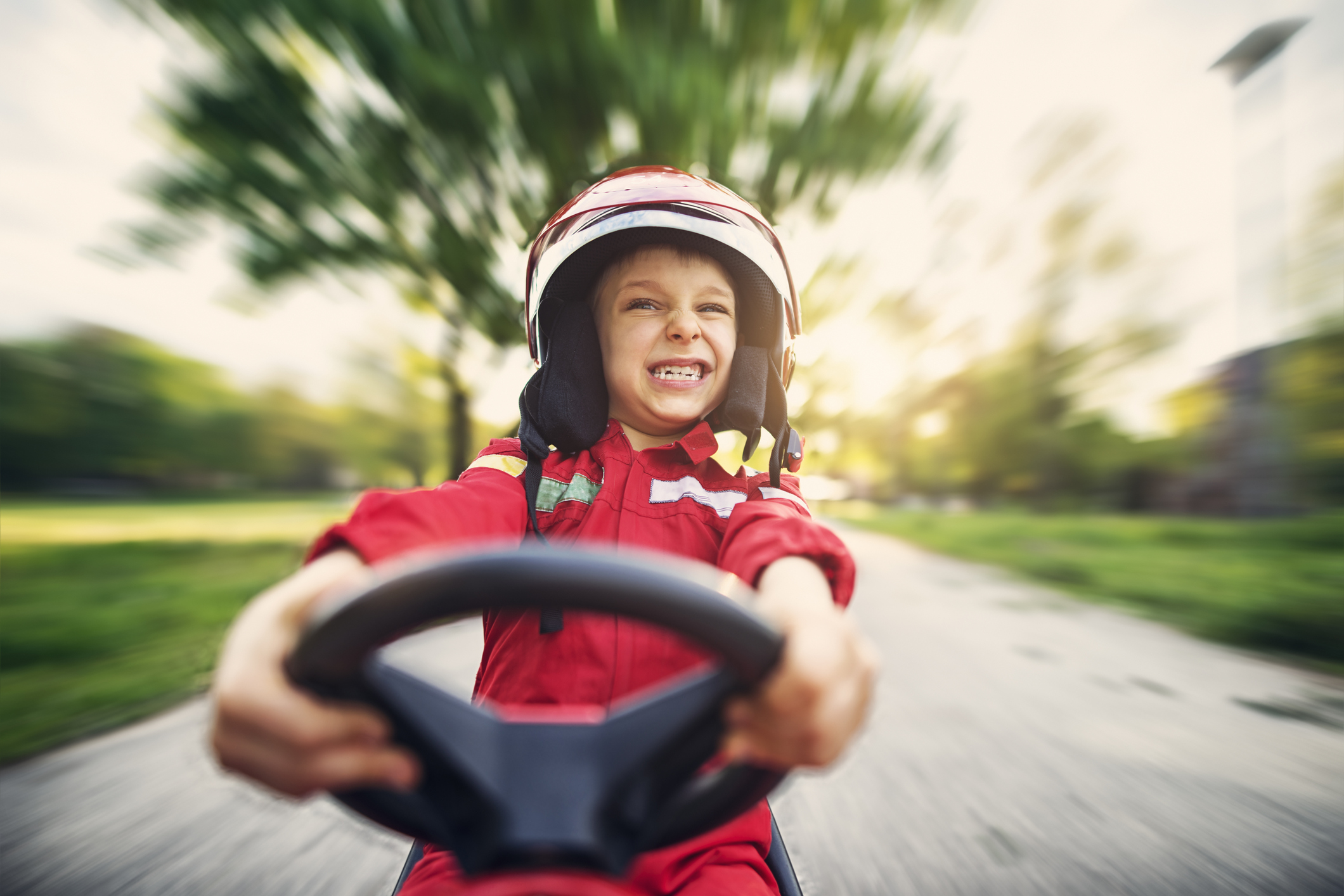 Make way this October for Achieva's 2018 Box Car Rally Event. This fast-paced race to the finish is fun for all ages. We're proud to be part of the community and as we swoop closer to race day, we've become more and more excited.
This will be our 9th annual celebration and this year proves to be of epic proportions. There'll be racing, food trucks, games, and vendors. Best of all, all proceeds benefit The Achieva Foundation to provide local schools with classroom grants. This event is free, so come on out for a GOOD time for the entire family.
When is the event?
The Achieva Box Car Rally will be held on October 27, 2018, 9 am – 4 pm.
Where is the event held?
The event is held in downtown Clearwater. The starting line is at the intersection of Osceola Avenue and Cleveland Street, racing west on Cleveland Street down the hill and finishing at the waterfront.
How much does the event cost to attend?
The Achieva 2018 Box Car Rally Event is FREE to attend and spectate. Food and some children's games require purchase.
Parking
Free event parking is available in the lower Harborview Center parking lot, indicated on the event map. Parking is also available in the Garden Avenue parking garage. Vehicles pulling trailers are encouraged to park in the City Hall parking lot, located at 112 S Osceola Ave.
Community makes it happen
It takes lots of volunteers to make the Box Car Rally possible. Last year, we had several booths and a dedicated Kid's Fun Zone that included large areas for families to picnic. As the crowds grow yearly, the opportunities to volunteer do as well. Make sure to check out the Achieva Box Car Rally Facebook Page for more details.
With over a quarter mile of racing sidelines, guests are in for a terrific view. We are so grateful to serve an awesome community that makes it all happen. We couldn't have done it without you!
There will be six race classes in each car division:
Pee Wee: Driver is age 7-12
Teen: Driver is age 13-17
Adult: Driver is age 18 and above
High School: Driver and car represent a high school team
Corporate: Driver and car represent a business or organization team
Auto League: Driver and car represent a business in the automotive industry
If you've never viewed a box car racing down a hill then you do not know what you're missing. Those drivers catch some serious speed and patrons, new and old, remain in awe. The wind blows as the cars go flying by. The speedway is full of energy, perfect for all racing enthusiasts.
The Achieva 2018 Box Car Rally Event is October 27th!
As mentioned above, all proceeds from the Achieva 2018 Box Car Rally go toward providing classroom funding for unique and awesome projects within our local schools. Your participation supports students and aids our teachers with supplies. We look forward to seeing you there.