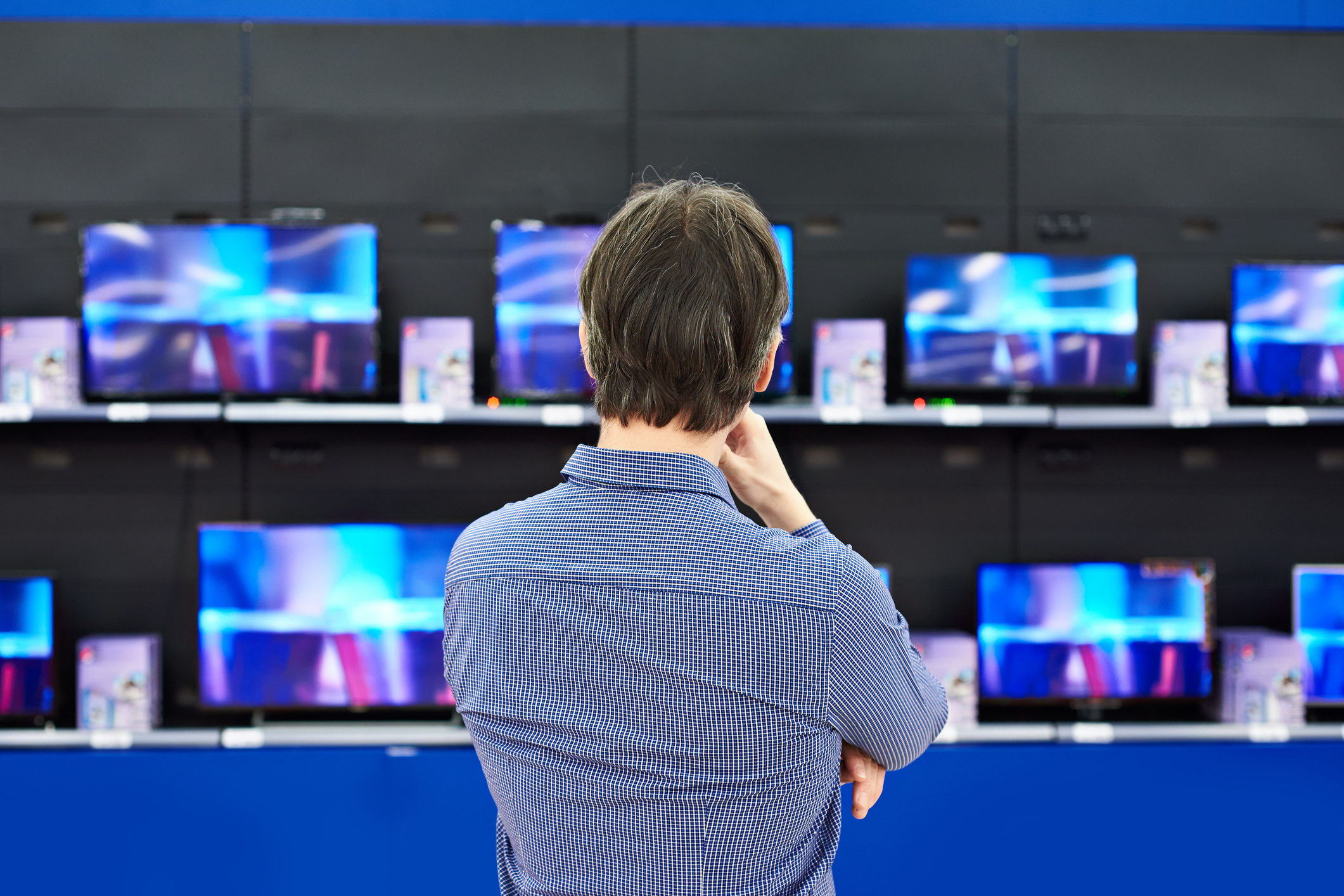 What do stone crabs, strawberries, and big screen TVs have in common? They all have seasons. Just like fresh seafood and produce, there is an optimum time to purchase just about anything. Here are a few frequently purchased items and the best time to buy them!
Airfare
When it comes to purchasing airfare, there are a number of theories regarding when you should book your tickets. Some may think that waiting until the last minute will help ensure the best deal possible. Others may believe that purchasing a ticket at least 2 months in advance is the way to go. A recent study by Expedia and Airlines Reporting Corporation may shed some light on this mystery.  In the study, data was analyzed from 10 billion passenger flights from October 2014 to October 2015.  The research showed that the best time to search for airfare deals is during the day on weekends. Since this is when most leisure travelers purchase their tickets (as apposed to business travelers), the prices are often lower. When it comes to the ideal advance purchase time, if you are flying within North America, you should purchase your tickets about 57 days prior to your travel date.  For flights from North America to Asia-Pacific, 160 days out is the optimum time to purchase. And lastly, flights from North America to Europe are cheapest if purchased 176 days in advance.
TVs
If you're in the market for a new television, you're in luck. March is considered to be the best time of the year to purchase TVs. Since new models are introduced at the International Consumer Electronics Show in January, retailers deeply discount their current inventory to make room for the latest items, which usually arrive in March. You can also get a great deal on a TV the day after Thanksgiving, but be prepared to face large crowds and limited stock of popular models.
Cars
The automotive pricing and information website www.truecar.com show that the best time to get a great deal on a car is during the winter months. You may still be able to find a deal during the spring, but due to tax refunds and nicer weather, consumer demand is higher. Higher demand means less incentive for dealerships to offer big discounts. Since salespeople are judged on their performance, you may be able to score a better deal by shopping at the end of the month or quarter. Your purchase might be the sale that puts them over their quota, and they'll do everything in their power to get you behind the wheel (including slashing the price of the vehicle). For similar reasons, shopping for a car later in the day may also help you score a great deal. Most salespeople would love to close one more sale before closing time.
Groceries
While many people choose to visit the grocery store when they're running low on items or simply have some spare time, there is actually an ideal time to visit your local Publix or Winn-Dixie.  Experts say that the best day of the week to shop for groceries is Wednesday. Since most stores start their weekly ad on this day, popular sale items are almost always in stock. Also, since the previous sales ad ended on Tuesday, you may be able to convince the store to still honor the sales from the previous week. The best time of day to shop for groceries is around 8pm in the evening when fewer people are shopping. If possible, avoid making a trip to the grocery store between 5pm and 7pm on the weekdays. This will help you avoid the crowds that result from people stopping in for a few items on their way home from work.
If you are planning on making a purchase that is not listed above, consider spending a few minutes researching online to determine the best time to buy. A small amount of effort on your part can result in substantial savings and extra cash in your pocket!