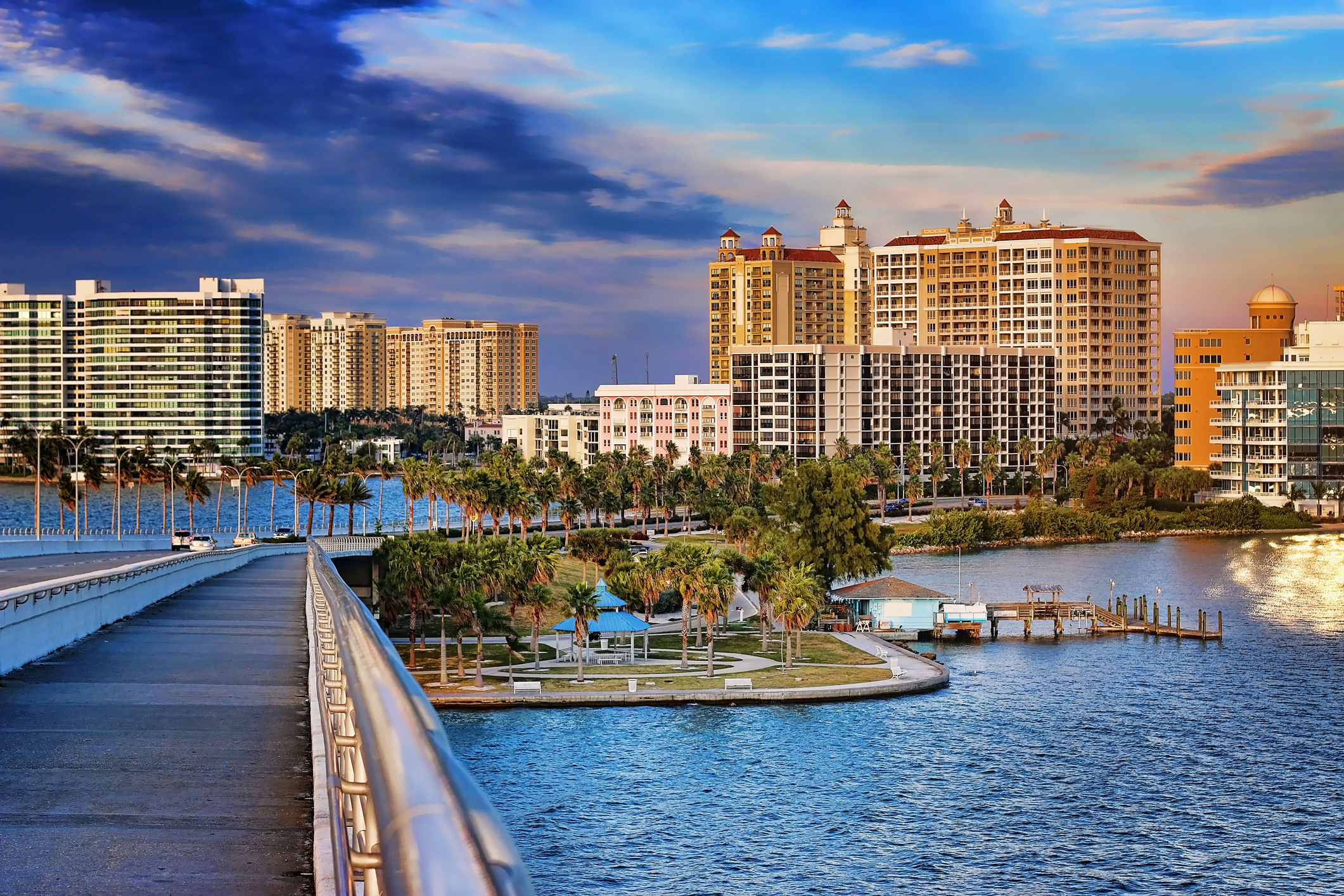 In a recent release from CNBC, Sarasota ranks as best 20 places in America to start a business. That's pretty cool news to us. Moreover, according to CNBC.com, Sarasota's economy is driven by education, arts, tourism, and financial services. It's no surprise that this city beams with greatness in each of these categories; but have you ever wanted to dig a little deeper? I mean, Sarasota is more than sunshine and beaches. It's about community and booming businesses. Continue reading for a breakdown of the city, and all of the many things provided to its business holders.
There are abundant avenues in education.
When published in the Sarasota Herald-Tribune, the newspaper stated, "CNBC said it sought to answer the question: 'Imagine having a business plan, [and] the secured funding to start your own business…Where would you go?'" In regards to educational resources, Sarasota has abundant sustenance. That specific motivation is why Sarasota ranks as best 20 locations to start a business in America. Florida Commissioner, Adam Putnam's speech to Sarasota business leaders earlier this year addressed continuation with improving the state's educational system, as well as other ways to boost the economy.
Arts and Tourism also help local businesses.
The CNBC article further stated that, "the cultural arts industry alone, employs close to 5,000 people." That's a ton of jobs! Not only does this aid the local economy, but the sheer volume of tourism makes Sarasota a haven to start a business. If you open a shop in Sarasota, you should expect a large number of people simply by default. Tourism is frequent, and that is very good for business owners.
Sarasota received recognition from Google for eCommerce.
Sarasota ranks as best 20 places to start a business, but it get's better. Google even once recognized the city. In a former press release from the City of Sarasota, President and CEO of EDC of Sarasota County, Mark Huey said, "This recognition affirms both the resolve of local businesses to be globally competitive and the strength of our local tech savvy workforce." There are many local financial institutions already working with business owners. In fact, Achieva has five specific locations in Sarasota. You can see all of our locations here.
We have solutions for your business.
You're thinking about starting a business. You want to build it from the ground up. Now watch it thrive with business banking options from Achieva. With our business savings accounts, checking accounts or investment plans, you can rest assured that your dreams for your business are in GOOD hands. You expect the best for your business, and you can expect the best from us, too. It's very simple. View our page for businesses here.
Sarasota ranks as best for starting business owners.
Every factor shines light on the city. So, if you're in the clear to start a business, give Sarasota a chance. Achieva is only a phone call away. Contact one of our Business Lending Professionals today.