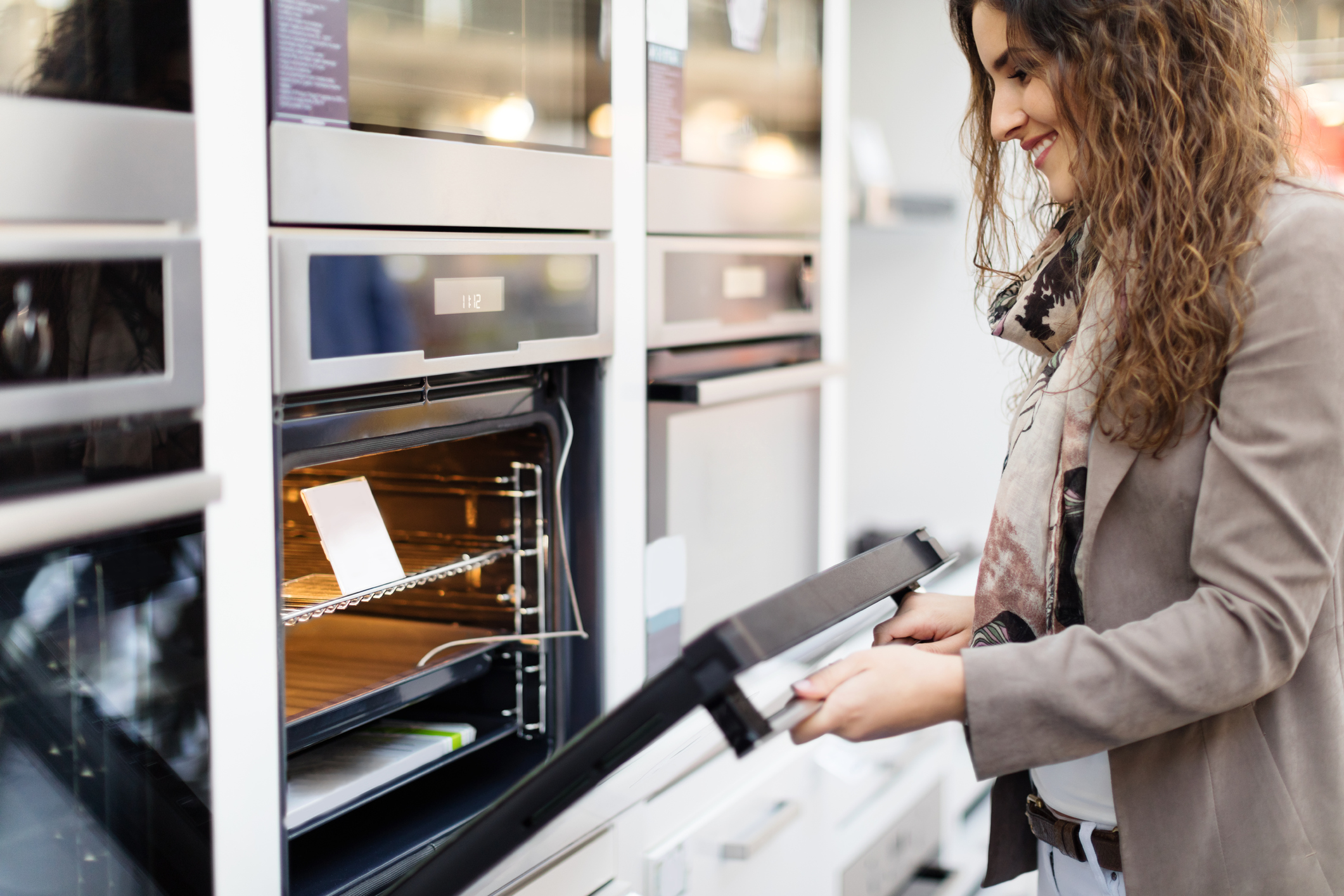 Reports show that September is one of the best months to buy new appliances. This is because manufacturers introduce next year's models and retailers move out old inventory in response. Consumers get the best deals when they purchase stoves, washing machines, and refrigerators at this time. If you're looking for more gadget-buying tips you've come to the right spot. We're going to cover the worry-free way to upgrade all of your household appliances.
Get comfortable and talk
Negotiating with the salesperson, in regards to your potential appliance, can save you tons of money. Shop around and don't forget to ask the right questions. Examples include:
-Does your company offer price-matching?
– Are there any loyalty discounts?
-Is this the lowest price you can offer on this appliance?
-What are the unique features of this machine?
-Are there any rebates available?
When you go to buy new appliances, be an informed shopper and take your time to understand everything you are purchasing.
Don't fear a small scratch
Next, most stores offer huge discounts on appliances with minor cosmetic flaws. Sometimes, a small scratch can reduce the price by hundreds. As long as the mechanics of the machine are good, a slightly blemished appliance is worth it.
Check energy usage
Older model appliances typically cost less to purchase than newer models. At the same time, most older appliances require more power. This makes them more expensive to keep long-term. Even if you think the cheaper model is the better deal, make sure you consider the entire costs of running the machine before buying it.
Consult Consumer Reports
Consumer Reports is an independent organization that works towards fairness in the marketplace. They provide ratings for consumer products and take an unbias approach while reporting. Before you step into the store, browse through consumer reports to view the top rated for your household.
Think about your typical habits
Before you buy new appliances, it's also best to think about how you'll use them. For example, some appliances can connect with smart-home products for voice control and automation. Obviously, these features bring a higher price tag. Consider choosing a simpler model if you're not into all of the extra bells and whistles.
Buy new appliances without stress
After reading this article, we hope you are more prepared to shop for your new appliances. Whether it's for a kitchen upgrade, laundry room remodel, or anything in between, carefully planning your purchases will make all of the difference.
Resources:
Houselogic, When is the Best Time to Buy Appliances?
Clark, 11 Ways to Pay Less for Appliances
Consumer Reports, About Us, What We Do
CNet, How to Buy a Stove or Oven