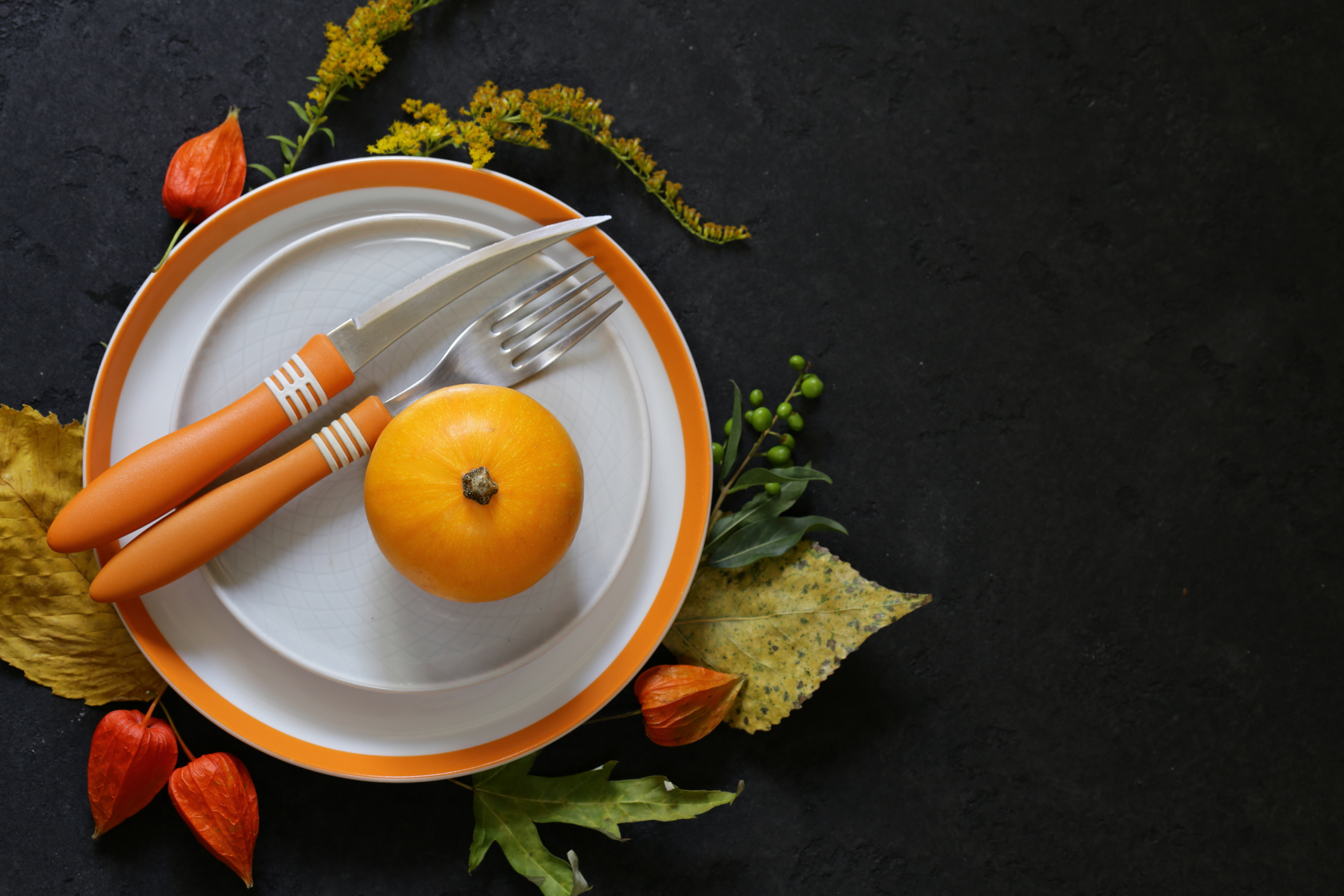 We all know what it means to be on a budget. Unfortunately for some, it can lead to major stress. We want the best of the holidays without spending a fortune on it. Good thing we know a few ideas about amazingly cheap holiday decoration ideas. Not only will your home look festive and fancy, but it also won't cost you an arm and a leg. Are you ready to get started? Continue reading to learn more.
Rustic is in
The natural, rustic look of the outdoors is so classic. Think about it. Everything revolves around the turkey and the tree; so, why not continue that earthy vibe? Rustic decor is timeless and can be used year after year. Best of all, the majority of the elements are free. Beautiful but cheap holiday decoration accessories are as easy as going outside. For even more inspirations, check out this detailed roundup here.
Less is more
In terms of elegant decorating, many times less is more. Most designers will go for a few eye-catching statement pieces rather than a hoarder's delight of small details. That's where a little planning comes in. Where do you want to draw the focus? Is it the living room, dining table, or another spot within your home? Once you decide, then you can fill it with the right holiday decor to make it look lavish.
Pumpkins are for more than pie
Right now, seasonal squash is on sale. You can get several small gourds for cents on the dollar. Furthermore, they make for a simple yet cheap holiday decor centerpiece. See this post from Better Homes & Gardens here.
Choose sustainability
There's no need to reinvest year after year on decorations if you do it right the first time. When selecting what you will use, make sure to seek out items that will last over time. Delicate things such as straw or vellum paper may not survive storage once the holidays are over.
Make the most of your presents
Let's face it. Presents are gorgeous to look at. Why not use them as part of the decor? Additionally, you can simply wrap your pictures or wall hangings in a seasonal paper. Not only will this add flair but it's a really cheap holiday decor tip as well.
Affordable holiday decoration ideas
We hope this post has brought some excitement for your holidays. Keeping a budget is easy once you have the right set of plans. Be creative and enjoy the holidays by using the tips above.