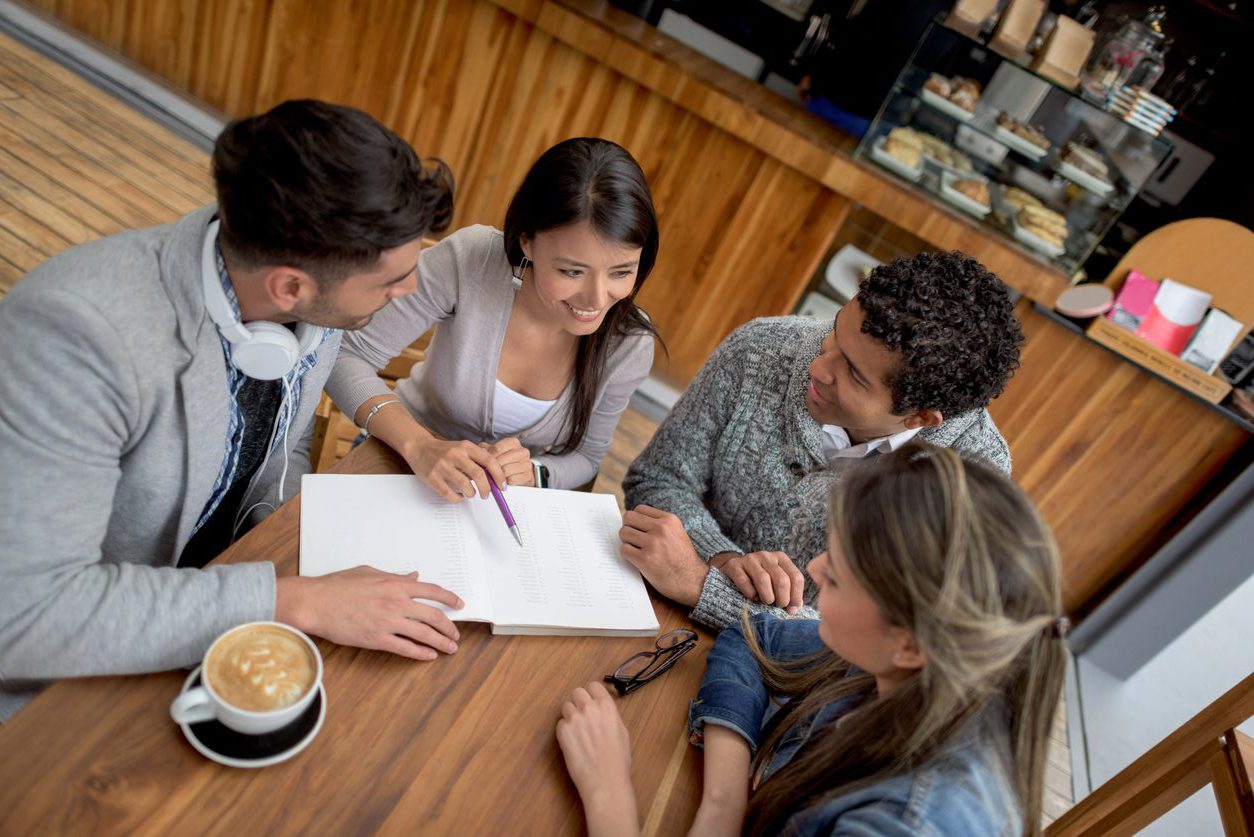 Students, these days, have a lot of options in regards to making extra money. There are so many choices of different college side hustles, some of which even have support from smartphone apps. With so much availability, which methods do you choose? And, how can you take it to the next level? Continue reading to find out more.
Going from college side hustles to running small businesses
Believe it or not, many students have evolved their craft of persuing college side hustles. For some freelancing students, what may have started as an amateur assistant gig quickly changed into a multi-level virtual platform. They took their ambition to the next level and never stopped growing.
According to Entreprenuer.com, going from a simple side-job to a full-blown business takes roughly 4 steps.
1. Determine your goals.
2. Get organized.
3. Build your brand.
4. Market yourself.
Without further ado, here are 5 of the most profitable college side hustles of today:
Task-oriented assistants
Anyone with a skill can sign up to Task Rabbit and offer their skills for payment. Are you good at moving furniture? What about organizing? You can search for popular tasks within your area and see the average payout.
For instance, 1 hour of assembling furniture and earn up to $134. That's a lot of cha-ching for a little bit of time.
Tutors
Tutors are always in demand, especially among college students. If there is a class that you are excelling at, why not help someone that is not? Check your university's student or career center for openings.
Social media influencers
Social media is the wave of the future and many students have found ways to capitalize on it. Right now, being a social media influencer is at its peak. Several universities have begun using student ambassadors to market their brands on Instagram, Twitter, and YouTube.
College tour guides
Larger colleges use students as tour guides/recruiters for their campuses. The largest perk of the trade is that salaries average $30k per year. That is some pretty hefty side-cash for a full-time student.
Translators
If you are fluent in another language, consider becoming a translator. You can provide linguistic services at an hourly rate, or by the piece. There are several online options, so you won't even need to leave your dorm.
Even more extra cash
If you require more cash, we are here to help. Apply for a Back to School loan and borrow up to $3,500 for as low as 8.5% APR*. You can then use the funds to purchase school supplies, dorm furniture, or even a new laptop.
Adding to your budget
Having a college side hustle is becoming increasingly more popular. Students everywhere are experiencing how their part-time gigs can morph into vessels of entrepreneurship. Regardless of where you start, these side-jobs create easy ways to add to your student budget.
*Available until Sept. 30, 2019. APR=Annual Percentage Rate. Must qualify for the offer. Membership requirements apply. Member can have one open Back to School loan, refinancing balances is prohibited. Qualifying rate and APR are based on credit history and will be disclosed before funding. Payment example: For an applicant with a 730+ credit score, a 30-month term for $3,500 at 8.5%, your monthly payment would be $130.05.