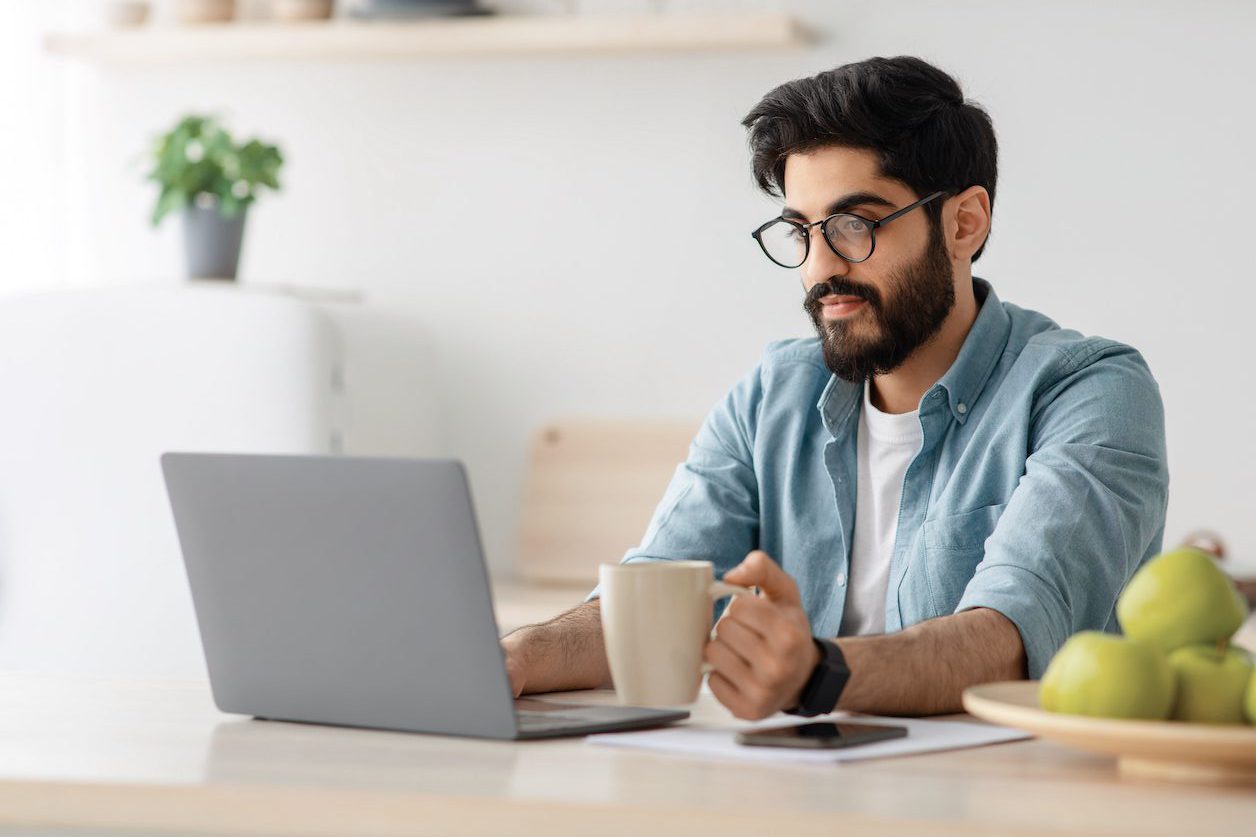 Every voyage has a first step, and your debt-free journey starts with the right plan. What is the most efficient way to eliminate your credit card balances?
More importantly, how can we use credit cards wisely as a financial tool instead of a life preserver? 
These are all great questions that this article aims to answer. We have 4 easy tips to start your debt-free journey with flare. Continue reading for more details below. 
Credit card debt in America hits $1 trillion
It's no surprise that credit cards have become part of everyday life. Many blame the current economic state, while others focus on more direct reasons like accidentally utilizing too many cash advances. And since credit card balances in America have hit $1 trillion, regardless of how you came into it, you most likely have debt you'd like to eliminate. 
The best thing to remember is that credit cards are not the enemy. If used correctly, they are a building block for establishing your credit history and improving your score. Having good credit is seen as a plus in regards to lenders. They can also help during emergencies when cash flow is low. 
Before you start your debt-free journey
What if the goal was having better debt management rather than being indefinitely debt-free? You'd apply the same principles from the tips below, but leave the door open for specific times when using your credit card will benefit you most. As an example, the Achieva Cash Rewards Mastercard gives you up to 1.5% cash back on all purchases. Additionally, if you travel a lot, you could use the card's zero liability protection benefits in the event of unauthorized purchases while abroad. 
Everyone's situation is unique, so after reading our four most common ways to reduce debt, take some time to consider your personal goals.
1. Get rid of high-interest
When it comes to money, every penny counts. Using a credit card with a high annual percentage rate (APR) means you will pay more fees the longer you have a balance. You can reduce your interest payments by taking advantage of balance transfer promotions. These offers work by providing lower APRs when you move your debt to a new lender. Our previously published article, How to Get Rid of High-Interest Debt, explains the process in detail. 
2. Try creating a sinking fund
Sometimes, we need to make payments but don't have enough cash in our accounts. If you want to stop adding to your existing revolving debts, consider creating a sinking fund to support your non-emergency large ticket items. 
A sinking fund is an account with money you set aside every time you get paid. It supplements any emergency funds and usually pays for vacations or luxury items. 
3. Declutter your finances
It's hard to stay the course if you can't see your path. One way to make the condition of your accounts more transparent is to declutter your finances. Review this quick article about financial spring cleaning. You'll be on your debt-free journey in no time. 
4. Pause your purchases
Taking a spending hiatus is our final tip for managing your credit card debt. Before your next online or in-store purchase, see if you already have an item to fill the need. For instance, instead of buying a new shirt for a special occasion, go through your closet to see if there's something you haven't worn for a while. Set yourself a timeframe to pause your purchases. 
Need more finance-inspired content? Continue following the Achieva Life Blog for additional budgeting and lifestyle articles.