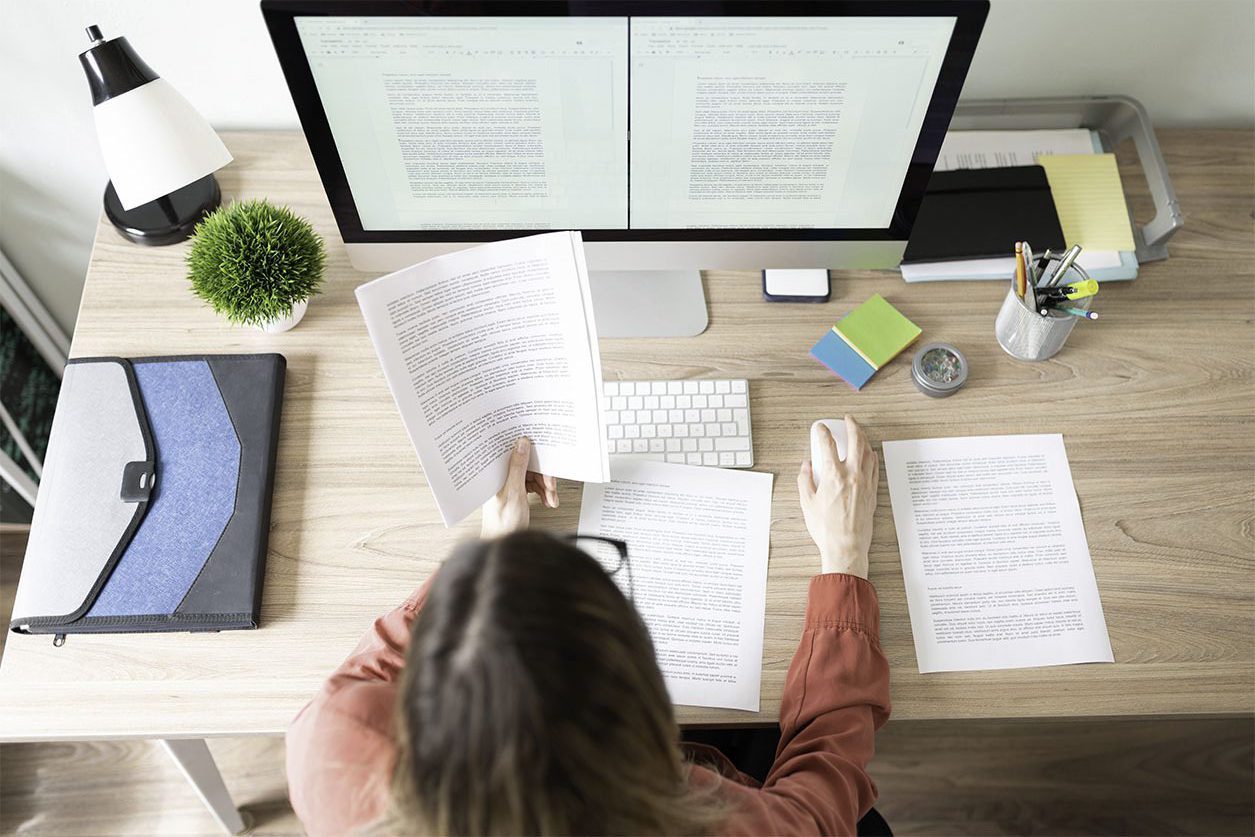 National Novel Writing Month is a creative writing challenge that happens in November. Better known as NaNoWriMo, the month-long competition happens every year. Participants commit to writing a 50,000-word novel between November 1st and 30th. Winners receive exclusive software offers as well as professional business courses. With all said and done, there are many incentives for skilled writers. Have you ever thought of the average fiction writer's salary? Or how their claim to fame affects their earnings?
For instance, Alice Walker is an American novelist with a net worth of $6 million. She is best known for her 1982 novel The Color Purple, which won the 1983 Pulitzer Prize for Fiction. She ranks among the most popular and has almost the highest fiction writer's salary of authors living today. All across NaNoWriMo's website, the contributions and mentions of Walker shine through.
We're ready to take a look at the business side of novel writing. While the styles may vary, all authors share similarities when it comes to income reporting. Every writer has to learn to market themselves for the optimal payout. Even if fiction writing is not your cup of tea, we invite you to continue reading.
Find out the facts and figures behind the stories. We'll give full details below.
How much does a fiction writer make per book?
The national average salary for a novelist is $49,046 per year. For popular fiction, larger publishers pay advances as high as $15,000. Sometimes, writers have challenges marketing themselves. They may possess a lot of talent; however, they have to prove their books will sell. Working with an agency can help, but it's usually at a cost out of the writer's commission.
Who was the highest-paid novelist?
In 2019, J.K. Rowling ranked as the highest-paid novelist. She collected an estimated $92 million pretax. The second was James Patterson. He earned $70 and sold 5.5 million domestic copies of his book within 12 months. These authors found a way to capitalize on their crafts, showing it pays big to have an imagination.
How to become a high-earning author
There is no set blueprint or guarantee in authorship. However, with hard work and research, a novelist could obtain better contracts. They should not only focus on landing the deal but also negotiate payout for reoccurring sales. If an author treats their words as intellectual property, they are sure to get a better long-term deal.
In the case of J.K. Rowling, had she assigned her copyright of Harry Potter to her publisher, she would not have achieved the wealth she has today. When considering a fiction writer's salary, ownership of ideas is crucial.
Need funding to become a contractor?
Contractors, even novelists, need GOOD resources for their projects. Our specialty accounts can help develop your small business. You'll receive a secure connection into Quickbooks as well as a full suite of loan options. View our offers for a business checking account and other perks here.