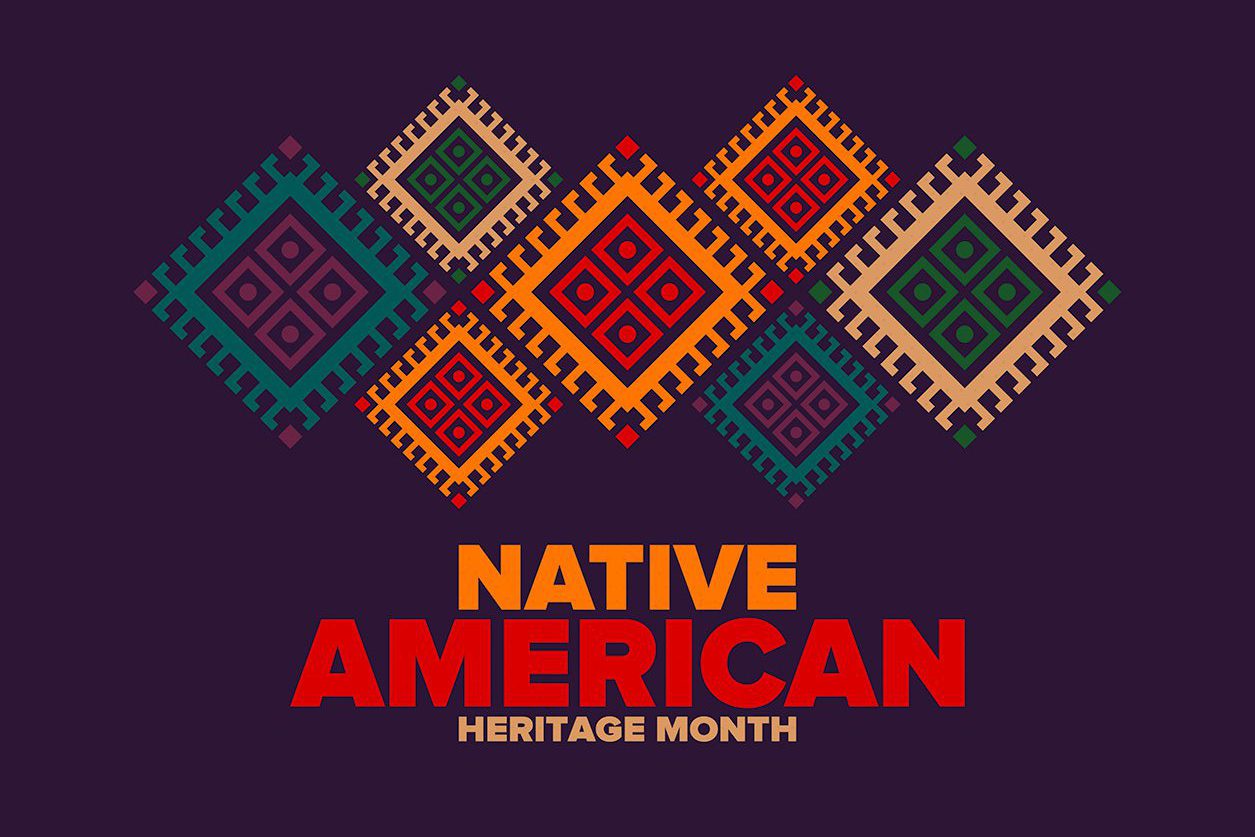 Since 1990, National Native American Heritage Month has commenced every November. The honor started as an effort to recognize the significant contributions of Native Americans. To pay tribute, the 2021 Observance Theme is "Resilient and Enduring: We Are Native People."
Native Americans and the economy
In recent years, Native Americans formed an increased number of economic developments. They were also able to have more access to design technologies and funding. Former President of the National Congress of American Indians, Jefferson Keel, lead his tribe, the Chickasaw Nation, to contribute over $2.5 billion to the regional economy annually. While not every achievement circulates the news, observing National Native American Heritage Month is a start. The more we can identify the successes of our combined cultures, the more we can work towards financial unity. 
National Congress of American Indians (NCAI)
NCAI participates in the DC Native Public Relations Roundtable. Business professionals from national American Indian and Alaska Native organizations gather monthly to improve communications between groups. The primary function is to establish a cohesive campaign for Native Heritage Month and unify the schedule of events. 
How to support National American Heritage Month
As of January 2021, there are 574 recognized Native American Tribes. Additionally, The United States Census Bureau reports about 4.5 million Native Americans and Alaska Natives living in the United States today. Throughout history, Native Americans contributed significantly to our armed forces and our economy. 
If you would like to show support, you can do so by:
1. Reading or viewing literature or art created by Native Americans. Locally, The James Museum of Western Wildlife and Art has artwork in St. Petersburg, FL. 
2. Watch documentaries regarding Native American history.
3. Attend seminars, performances, or events honoring Native American culture.
For additional events regarding National Native American Heritage month, please view NCAI's event page. As always, Achieva Credit Union remains compliant with the Federal Equal Credit Opportunity Act.