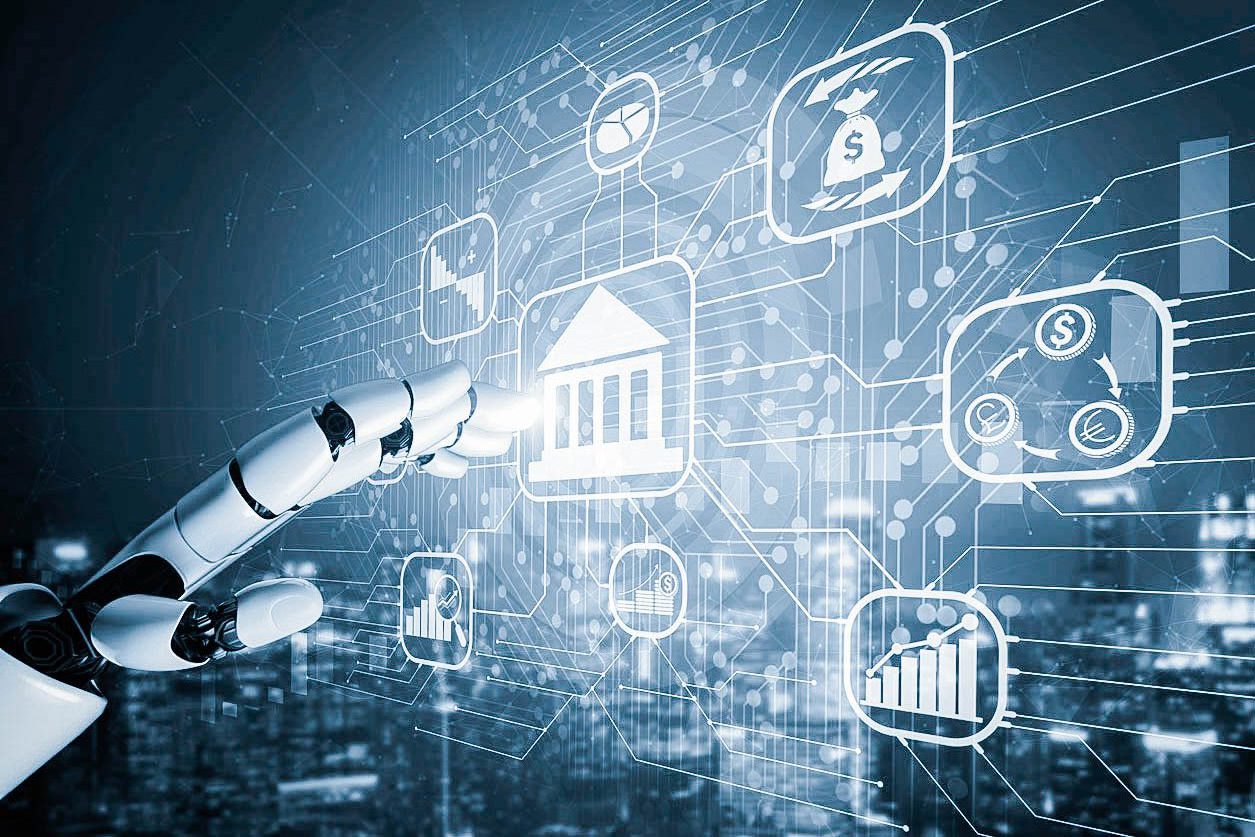 True or false, more than half of your workday goes towards repetitive tasks? If you said true, you are not alone. A recent study found that 90% of the people surveyed spent only one-fourth of their day on creative work. While structure and process are essential, can we use technologies such as finance automation to trim the benign? 
As a matter of fact, yes. Automation products have been around since the early 1990s. MIT researchers developed a way to read the handwritten parts of checks with high speed and accuracy. Talk about a benefit to the credit union industry! With OCR software, employees could cut the time spent examining physical paperwork up to 75%. 
Even though various finance automation technologies are helpful, it wasn't until recently that a surge of new products came into existence. Today, there is assistance everywhere. For example, did you know that programs exist to answer customer emails? AI manages common questions by supplying preloaded answers as immediate responses. Businesses no longer need someone to "work the field" 24 hours a day. The embrace of software has been revolutionary for many industrious sectors. 
Eliminating menial tasks within the finance industry
With that said, how do employers eliminate menial tasks for their workers? Below are five main ways to do it.
1. Invoice processing
Robotic process automation (RPA) works to simplify the invoicing process. The technology scans an invoice for data, then inputs it into usable files for accounting. Workers do not need to spend time creating entries manually. They only need to approve the final figures.
2. Bookkeeping
Automated bookkeeping reduces the time employees spend on administrative tasks. The software can provide instant tallies, reducing errors from manual calculations. 
3. Creating compliance frameworks
Using a template, employees can create error-free compositions that are identical and consistent. The automation program masks each entry with a set matrix of information.
4. Document management
Even in 2021, paper-based work is still a large part of the finance industry. However, RPA programs can cut back on filing time by capturing documents in bulk rather than individually by hand. Employees load a stack of paperwork for rendering, then select where to disburse them into electronic files. It takes minutes instead of hours, freeing up time for other tasks.
5. Sales order and shipping processes
Customer purchases can effortlessly combine with a business's shipping process. Workers load a queue into their assembly line, leaving automation to pack the products into boxes and label them for shipping. 
Does your business need finance automation?
In conclusion, finance automation is a worthwhile investment. To spearhead the funding, consider opening an Achieva business account. We have banking products to help your organization grow, as well as the support of over $2 billion in assets. Call 800.593.2274 to learn more about our professional business offers.