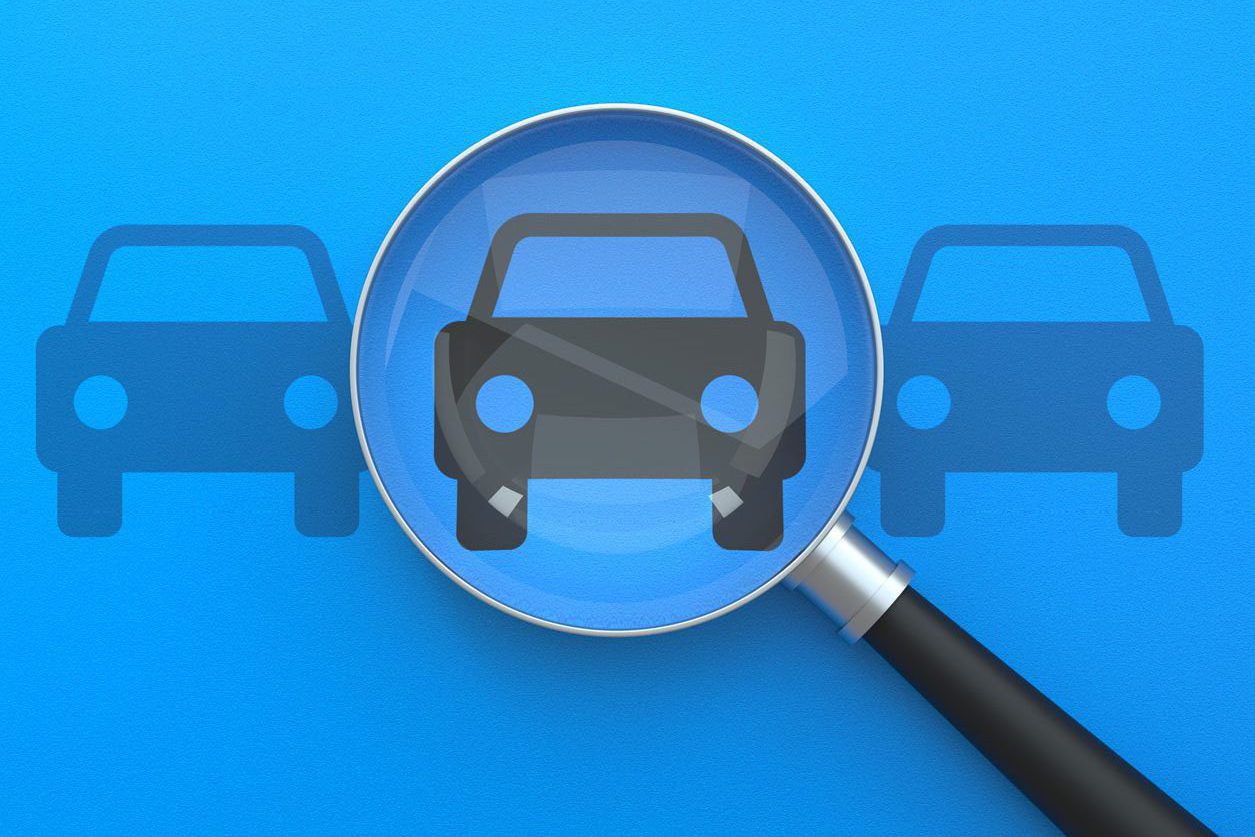 Most consider a used car purchase as an essential financial decision. Fortunately, there are many options for consumers. A used car can be an advantage because it lets someone else take the most prominent hit in vehicle depreciation. Additionally, because of supply shortages, used cars are an expanding trend.
Buying a used car from a dealer
A used car purchase is a big commitment. Even if you pay all cash, you should examine every aspect of the deal. Is the car going to last longer than the amount of time you need to pay for it? Will you get your expected worth?
One way to qualify the value of a used car is by reviewing the vehicle history report. This report contains information about previous owners, odometer readings, open recalls, accidents, and repairs. The more data you know about the car, the easier it will be to make an informed purchase.
What to know before buying a used car
– How many people will use the car? 
– Does your car need towing capabilities?
– Are there known issues with the type of car you're considering?
– How often should you perform preventative car maintenance?
– Are there any warranties?
– How much money can you put as a down payment?
Types of warranties
There are several types of warranties. The variations refer to the coverage over parts of the car that fail. Some contracts allow owners to fix issues without questions, while others may be more discrepant. 
As-Is warranty
Under this warranty type, the dealer will not pay for any problems or needed repairs. Owners assume the risk of anything that goes wrong after the sale. 
Implied warranties
Unspoken or unwritten assurances from a dealer are known as implied warranties. It's the contention that a car will turn on because the dealer is selling it. Even though there's no contract outlining the mechanical detail, the vehicle should do primary driving functions under normal circumstances.
Full and limited warranties
Dealers may offer full or limited warranties over the systems and components of the car. The coverage varies and is dependent on the automobile's condition.
Warranty Documents
If you buy a car with a warranty, make sure you get a copy. Remember to review it carefully before agreeing to the purchase. The document should provide detailed information, like how to obtain repairs.
Don't forget the tag, title, and insurance
Florida law requires that all vehicles registered in the state be insured. Without proof of insurance, the dealer cannot complete the transfer of title and registration.
How to fund a used car purchase
With slowed production of new cars, most buyers have no other choice than to make a used car purchase. Even with the current state of the economy, there's room for opportunity. Right now, Achieva Credit Union has optimized rates for our Buy or Refi event. You can shift gears to something perfect and save money along the way. 
For details, call 844.231.5904, apply online, or visit your local branch.