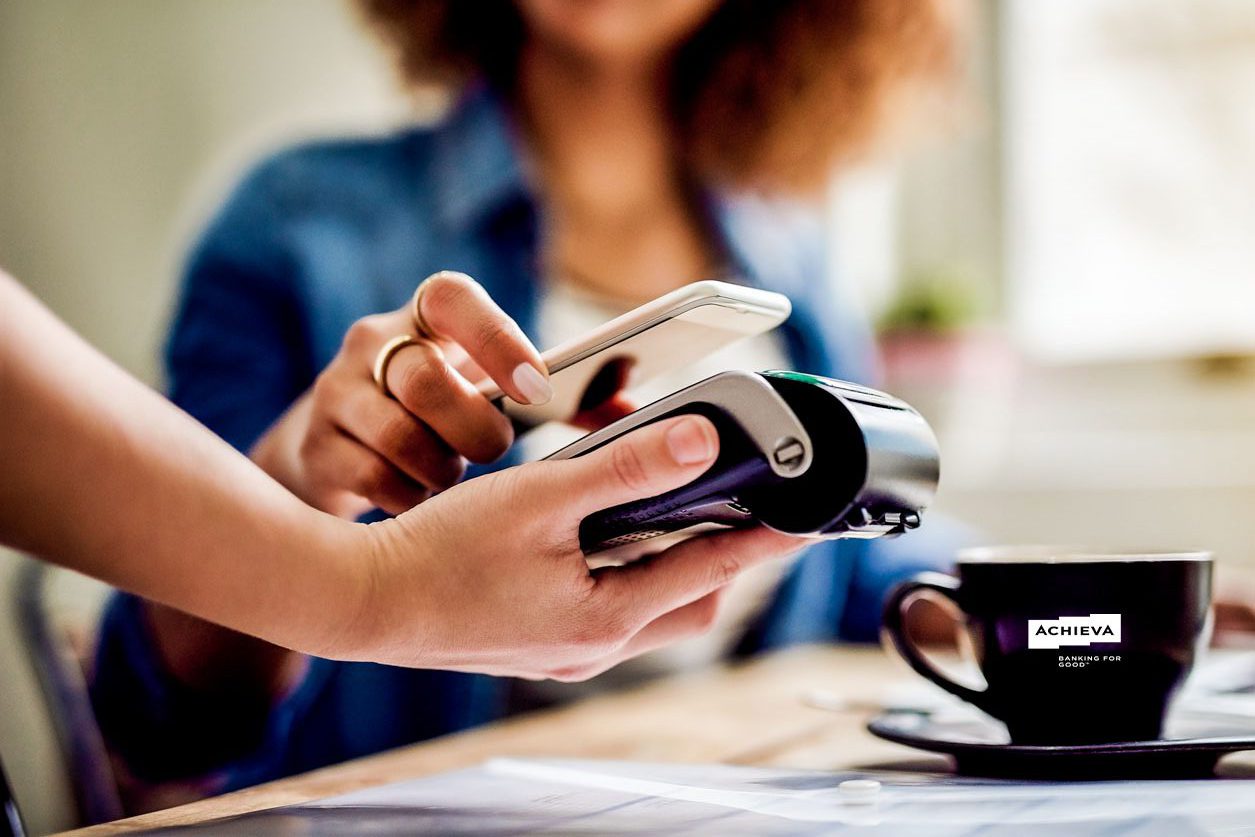 What if a single wave or tap could pay for your coffee? What if a transaction took just seconds? That is the world we live in, one where multiple stores are now accepting contactless payments. 
As a business, tuning into the latest technology can have its advantages. Our consumers are busier than ever. They want access to products and services, all in an instant. Keeping up with demand is only one benefit of accepting contactless payments. In this article, we'll discuss the multitude of reasons your business should provide some form of cashless render. Continue reading to learn more.
Who is accepting contactless payments?
Contactless technology is globally supported. Places such as grocery stores, walk-up vending machines, and even fast-food restaurants use radio-frequency identification to perform transactions. When you hold your contactless card or device at the reader, it securely authenticates your payment information. We recently wrote about how Sweden will become a cashless society. As other countries take notice, we expect more will welcome the technology.
1. Easier for customers and staff
The first benefit is convenience. Most of the time, customers will not need to enter their PIN. Since the only option is to tap and pay, customers experience fewer reader inquires.
2. More secure transactions
Cards never leave the purchaser's hand. There's no forgetting it at the counter or other places. Furthermore, the chip technology is more secure than other forms of payment. Contactless cards and devices are embedded with multiple layers of encryption to protect against fraud. 
3. Quicker speeds at checkout
Estimates state that contactless payments take roughly 15 seconds to complete. That's twice as fast as a traditional transaction. In regards to business, we know every second counts. 
How to accept cashless payments
When accepting contactless payments, there are two parts. The first is the hardware; the second, the software. Businesses should ensure all aspects work interchangeably and offer precision and security.
Many point-of-service machines already have contactless technology. According to the International Card Manufacturers Association, up to 70 percent of U.S. terminals are equipped but not activated. A quick review of existing equipment could reveal whether or not the business needs to invest in more devices.
Regarding software, the favor should go towards platforms that are simple to install. Does it grant a friendly user experience? Services like Square offer both terminals and compatible programs. Purchasing the combination of hardware and software from the same dealer could result in higher incentives.
Preparing staff for the contactless shift
When a business first starts accepting contactless payments, it will need to train staff. Additionally, it should allow for demonstrations of the technology and review any questions that users may have. There may be a learning curve in the beginning. However, making the most of the trend will help to increase sales and customer satisfaction.