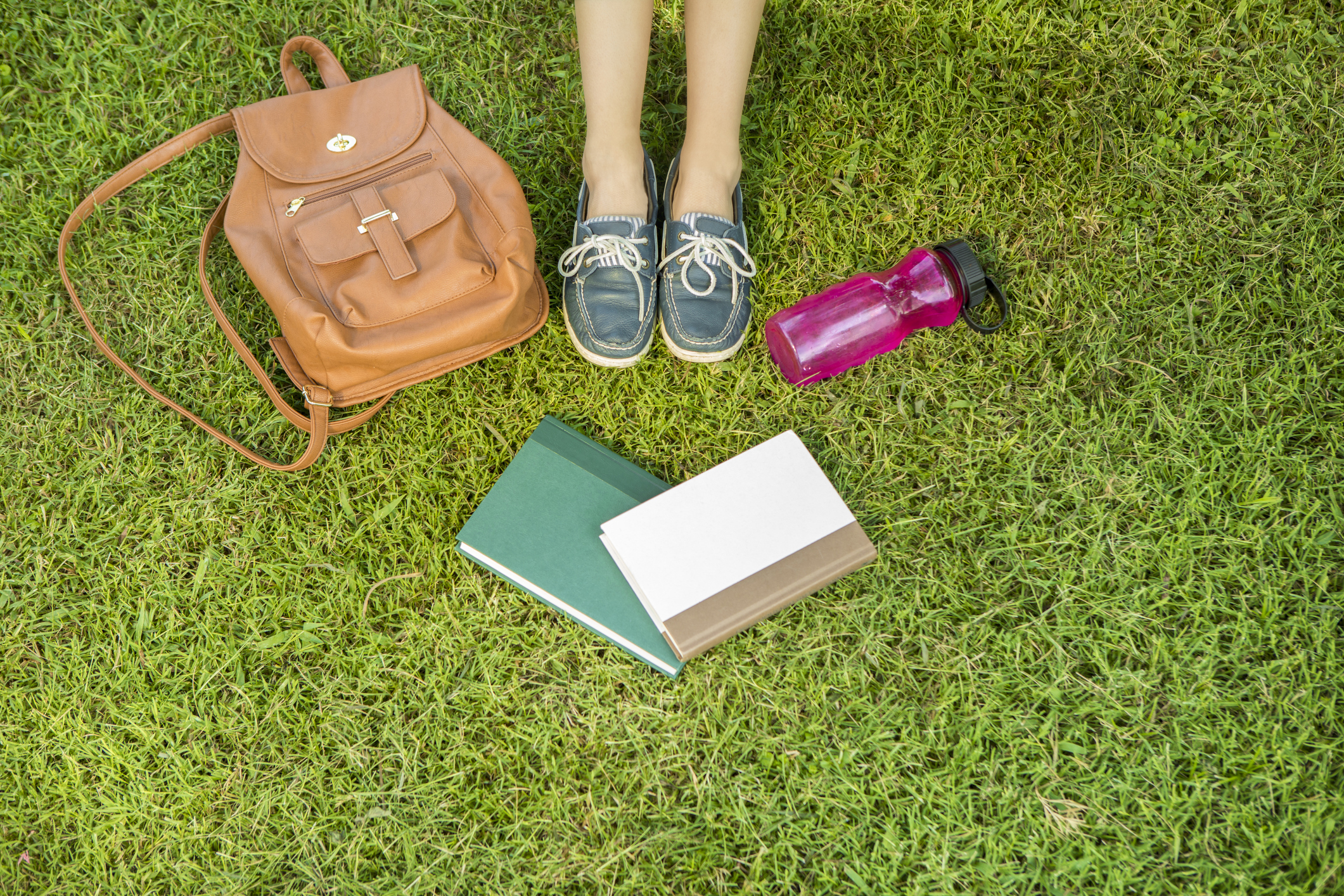 With the demands of a hectic student life, many college attendees find it hard to spend time outdoors. In fact, it's difficult not to feel the effects of cabin fever after studying inside all day. Most students simply forget to get a little fresh air on a daily basis. Here's how to change that:
1. Try eating lunch outside
Even busy students need to pause for food breaks. Why not occasionally eat lunch outside? Gather a nice picnic blanket and find your favorite tree. Enjoy your meal outdoors with a cool breeze and feel the stresses of a hectic student life melt away.
2. Cozy up in a prime location
Even if you find yourself with only a few spare minutes between classes, why not spend it in a prime location? According to The College Juice, a picnic bench by the student center is the place to be.
3. Sign in and show up
If you want to add a little fresh air to your hectic student life, then you will need to be intentional. Are there any school sporting events that you can either participate in or spectate? Access your school's website and view all of the outdoor activities available.
4. Think local
Another great way to get more outdoor time is to check out local events around the community. For instance, our annual Achieva Box Car Rally is coming to downtown Clearwater, Florida very soon. Viewers can enjoy unique races throughout the day with homemade cars built from surfboards, filing cabinets, and everything in between. There will also be a showcase of All-American Soap Box Derby style cars as well. It's a great time for college students to gather around food trucks and vendor activities. More details here.
5. Take a nature walk
Does your college campus have a trail or a student garden? Try taking a scenery walk to check it out. A daily mental escape into nature is a great remedy to a hectic student life. Schedule some time every day to walk or hike outside.
6. Shop in person
Instead of shopping online and having things delivered to your dorm, make plans to visit an outdoor mall. Enjoy scoops of gelato as you travel store to store beneath the warm sunshine. Besides, using your energy to browse through shops will make you more intentional about purchases.
Tell your hectic student life to take a breather
Whether you spent the majority of your day in classes or cramming for the big exam, it's time to step outside. Once you begin this habit, you'll wonder why you didn't start any sooner. Furthermore, a harmonious college experience rotates around balance. Enjoy these tips to bring more fresh air into your daily routine.