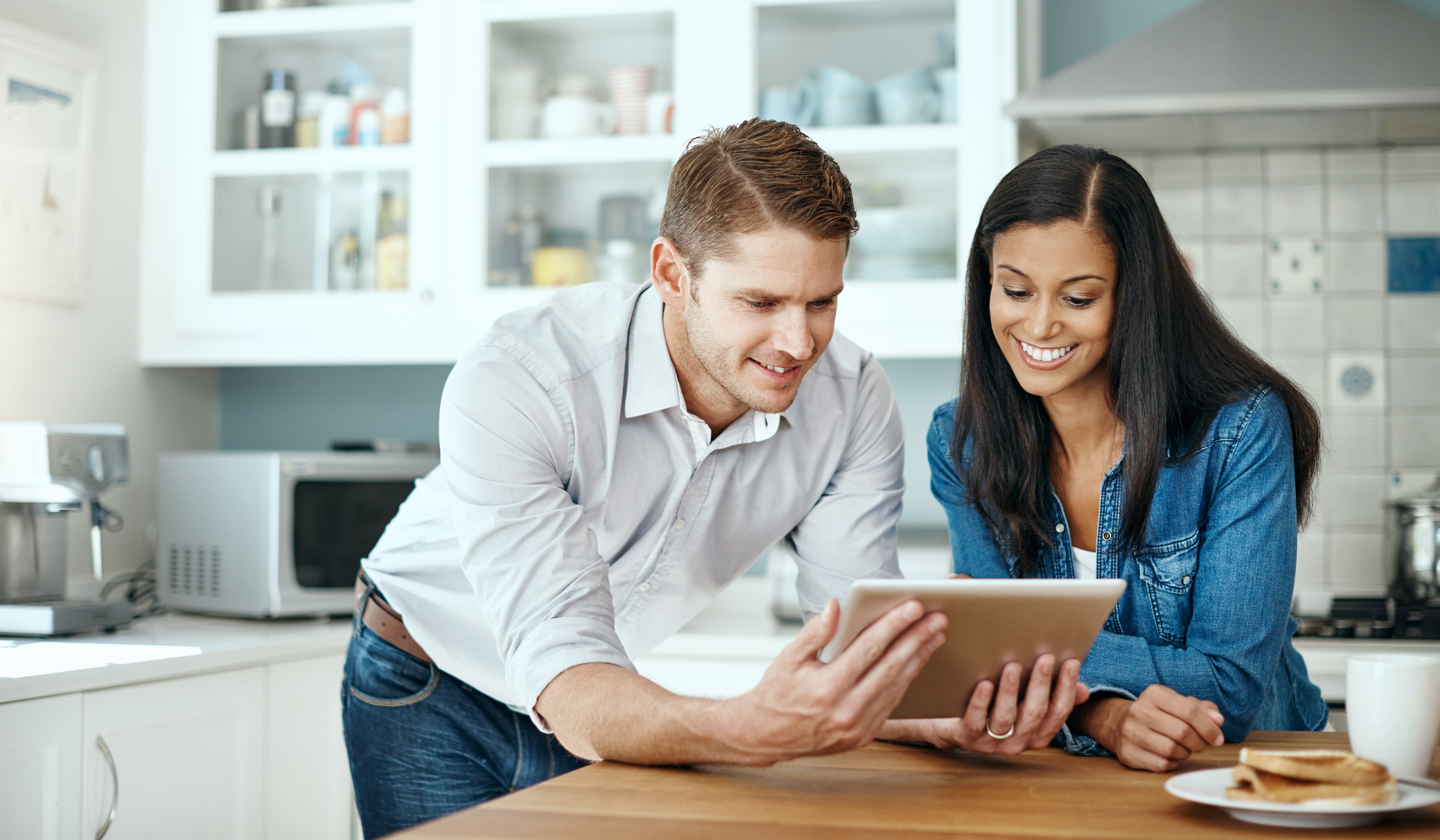 The inevitable holiday season is only 12 weeks away. Sure, we know you still feel the warmth of the summer sunshine and you've barely even considered this year's Thanksgiving plans. However, in exchange for our promptness, we offer a few bonafide tips to help your wallet. That's right. We'll cover some smart money moves that'll have your pockets full of excess cash before you can even say your first, "Merry."
Furthermore, there's plenty of time to put these suggestions into practice. By using our super easy ways to earn a little money, you'll create a great surplus for holiday gifts. Continue reading to learn more.
Smart money saving tips using your car
There are several ways that you can get the most from your vehicle. Nowadays, a car is so much more than a means of transportation. It's also an investment and an income generator.
Refinance
If you consider your car as an investment, you'll want to make sure you are paying for it wisely. Smart money moves include refinancing to the best rate possible. If you're paying higher than 2.75%, it may be time to switch gears. Refinance with Achieva Credit Union and feel GOOD about putting cash back in your pocket.
Make it an income generator
Services such as Instacart, Lyft, and UberEats allow drivers to conveniently make extra cash by using their car. Even Amazon has expanded its reach and provides payment opportunities to those that participate in its Prime Now services. Spend a few hours a week delivering groceries and your income will quickly grow just in time for the holidays.
Smart money saving tips using your house
Did you know your home is a money maker as well? Read these smart money moves to get you motivated.
Profit off your unwanted items
Now is the best time to declutter your home and make a profit at the same time. Stop collecting dust and have a yard sale. According to the New York Times, if you put some thought and planning into your garage sale, you can net between $500 and $1000.
Cut the cable
Ditch extra entertainment expenses and go for Netflix or Hulu instead. Whether you opt to cut the cord completely or sign up for a streaming service, a small investment can save the average person well over $1,000 a year. That's a whole lot of holiday gifts in exchange for using your money smartly.
Rent out your pool house
If you have separate living quarters on your property, and if no one else is using it, consider putting it up as an Airbnb. You can create a listing for free, decide how you want to host, and then welcome your first guests. There are many benefits to property sharing such as earning more money from your home.
Smart money saving tips at work
Lastly, don't neglect how you can earn the most at work. We're not speaking only in regards to productivity, we're talking about how to further invest your earnings.
Take advantage of company matching
If your employer offers company matching of 401K contributions, you'll want to opt for the largest portion available. For instance, some companies match up to 4%. It may seem aggressive to think about large payment contributions but in the long run, you stand to earn some mega money. Don't miss out.
Utilize FSA benefits
FSA benefits are an employer-sponsored program that sets aside pre-tax dollars to pay for eligible health care expenses. These expire every year, but when gauged correctly, they can save an employee lots of money.
Let's get started
Which one of these smart money moves work best for you? Whether you use your car, home, or work to create extra income for your wallet, it all adds up. Save for the holidays the easy way and make the most by using the tips above.