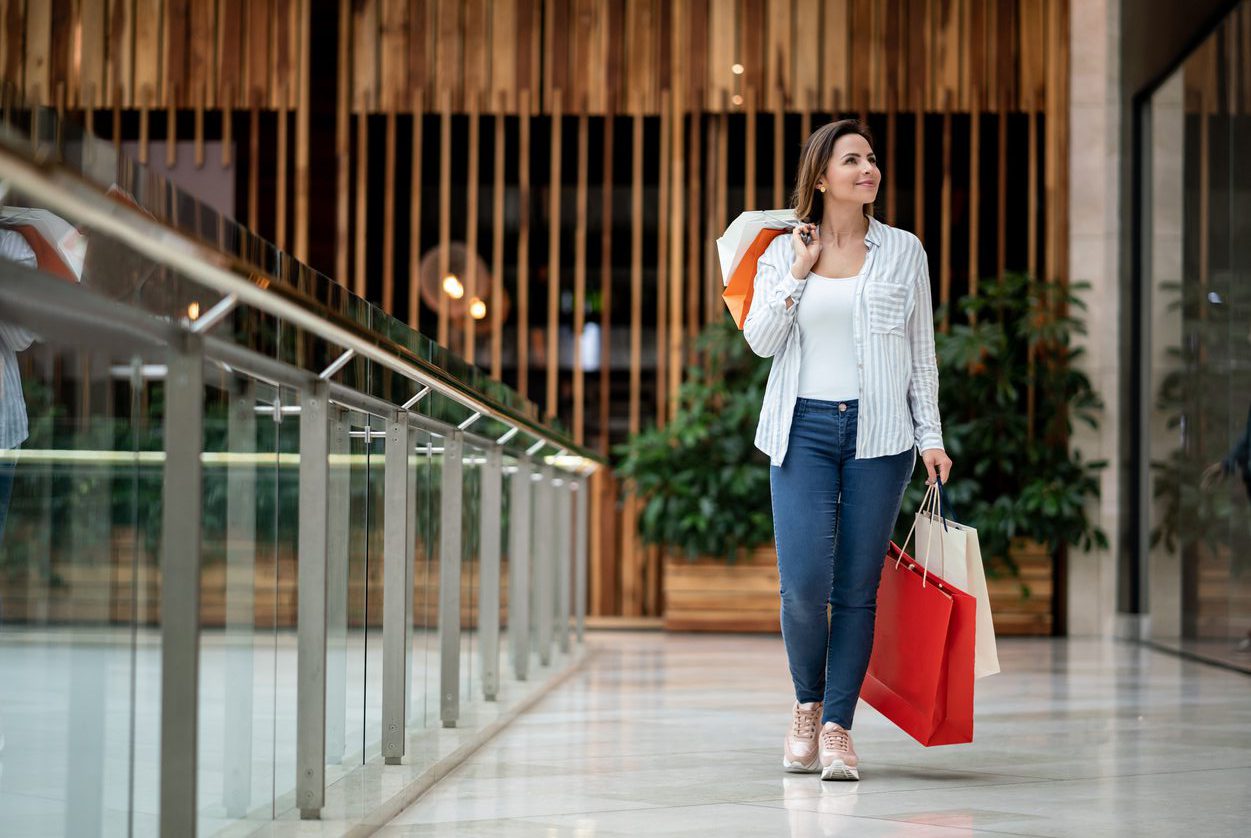 'Tis the season to be jolly… and also generous. While it's fun to find gifts for your loved ones, making common holiday shopping mistakes can really hurt your wallet. We've gathered a list of shopping practices that make gift-giving more expensive. But don't worry! We'll also tell you how to counteract the blunders for better deals.
Ready to learn how to keep your Christmas budget in line? Continue reading below for details. 
Choosing quantity over quality
Many parents want to spoil their kids by having a tree overflowing with presents. It's a Christmas dream to wake up and see a room filled to the brim with tidings and bows. However, when we examine the scene, is all the abundance necessary? Will the child remember how they feel when they receive something that's not as thoughtful as it could be?
Instead, this year, choose quality items that count. Make the deliberate decision to give one special gift over ten non-interesting ones. Being selective with purchases will save you money without accumulating bad debt or needing to declutter afterward. 
Not making a list
How many times have we overbought because we were unorganized with inventory? Most people start shopping for the holidays as early as September. Then, they forget they have already purchased items for Uncle Bob and Aunt Suzy. It leaves a collection of gifts without a recipient. We even say we'll gift it next year and forget that as well.
It's sad, but money not used as intended is money wasted. Stop the cycle by creating a list and sticking to it.   
Not checking the return policy
We all get caught up making purchases because of a sale. Then, we realized our recipient would prefer a different color or size. We want to get our money back, but the store won't allow us to return it. It may seem like an extreme situation, yet it occurs often for discounted items.
Buying without knowing the terms and conditions is one of the biggest holiday shopping mistakes a consumer can make. That's why, before grabbing something from the clearance rack, experts warn shoppers to ask about the store's return policy.
Is the lower-priced item a final sale?
How long is the acceptable return window?
Knowing the details ahead of time will determine if the money saved is actually worth it.
Spending money you don't have
Repeat after us. Do not go into unplanned debt to buy Christmas gifts. While there are strategies for earning cash back on credit card purchases, make sure you can afford it first. Even if this means cutting back on some gifts, you'll be happier at the end of the holidays when you can pay off your bills. 
Waiting until the last minute
Rushing leads to impulse buys. If you want to save money this holiday, leave yourself enough time to compare prices. You'll be amazed how much you can save when you shop in-store versus having it delivered. If you do your research, you'll often see that secondhand sellers mark up prices upwards of 30%.
On a similar note, if you must have items delivered, shop early and combine gifts for multiple recipients in the same delivery. Take advantage of promos like "spend $50 and get free shipping." Be strategic in your shopping, and you'll be able to score the best deals all season long.
Avoid holiday shopping mistakes
The holiday shopping season can be a stressful time of year for many people. It's easy to get carried away trying to find the perfect gift for friends and family. Since holiday shopping mistakes can happen to anyone, it's best to avoid them by creating a plan, checking store policies, and spending wisely.