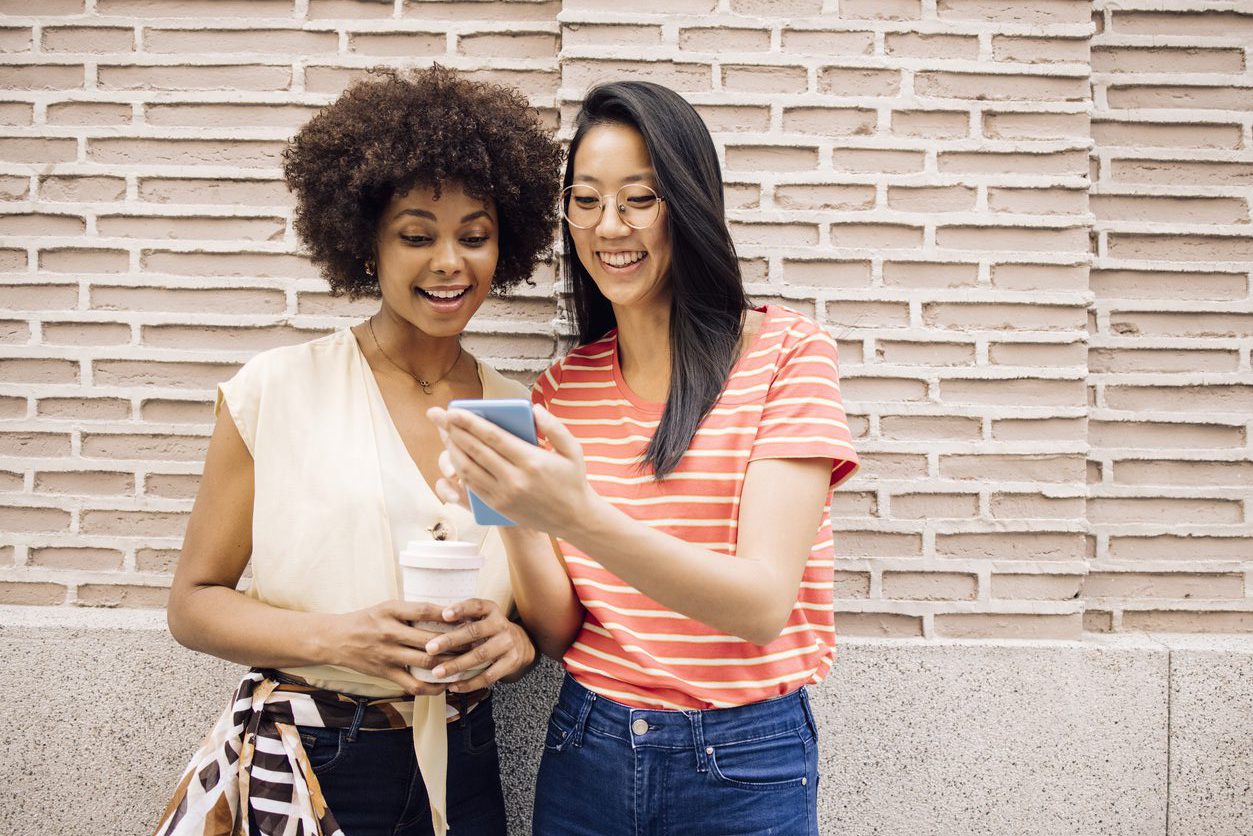 Participating in a referral program is a great way to generate passive income. Additionally, programs like Achieva's Refer-a-Friend allow you to invite friends and family to become members via text, email, or social media posts.
When your referral opens a Checking Plus account using your unique link, you will both receive $100 in the form of a Mastercard® Reward Card*. There are other easy ways to earn, so visit wwww.achievacu.com/refer for complete details.
As you know, Achieva Credit Union offers checking and savings accounts, loans, credit cards, and more. We have all the products and services to support our member's financial well-being, with lower fees than a big bank. Allow your friends and family to experience the credit union difference by referring them today.
Registering for Achieva's referral program
Registering takes only a few minutes and can be done in a branch, on your mobile device, or a computer. To do so, enter your information using the quick referral form; then, provide the contact info of the people you'd like to refer.
And, if Achieva's refer program wasn't easy enough, as a member, you can download the convenient ReferLive mobile app from The App Store or through Google Play**.
How members can share their unique referral link
As mentioned above, members can share referral links via text, email, or social media posts. Businesses do not qualify for Achieva's Refer-a-Friend program; only referrals from members with personal accounts. Still, the methods you choose for sharing are unlimited, as well as the number of people you choose to refer.
The more people you refer, the more you can earn.
Register NOW to get started.
You will receive a welcome email and be directed to a web page to share the offer using your personal referral link. If you don't get an email from us right away, be sure to check your spam or junk folders.
Get $100 for you – $100 for them
Get a $100 Mastercard® Reward Card when your friend registers, opens a new Achieva Checking Account and completes the following within 60 days of account opening:
– Makes at least one (1) direct deposit, OR
– Makes ten (10) debit card purchases (ATM transactions excluded), OR
– Opens an Achieva Checking Plus Account
Your friend can also earn a $100 Mastercard Reward Card!
Please allow 4-6 weeks after completing all offer requirements for the Reward Card delivery.
---
Individuals not eligible for Refer a Friend offer: Anyone under the age of 18 • Achieva Credit Union employees and their immediate family members • A member who refers someone that is an existing primary or joint account member • A member who refers someone who was previously a member and closed their membership • Member who refers someone who opens multiple memberships. Only one Rewards Card may be earned per referred person.
* Terms & Conditions apply. ©2023 CustomerStream, LLC. All rights reserved. **Standard data and text messaging rates may apply. Contact your mobile carrier for details.