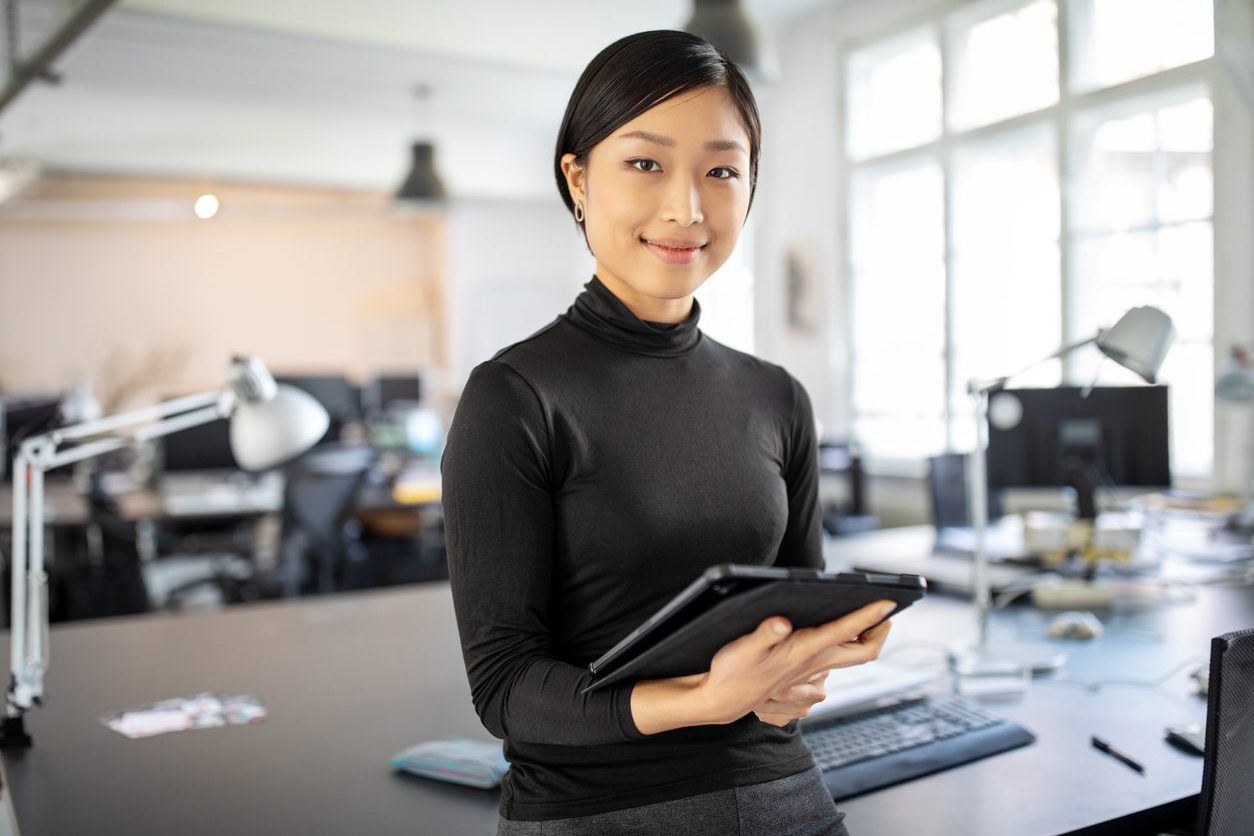 Employees depend on their employers, not only for a paycheck, but for motivation, innovation, and support. Managers affect the entire organization from the top down. Furthermore, the process becomes amplified as the company grows. Start-ups and smaller businesses must be especially careful of the leadership styles they wish to portray. 
So, which leadership styles are proven to be effective? Let's take a closer look below.
How many types of leadership styles are there?
The number of differentiating management styles varies depending on the textbook; however, most agree on five. They are transitional, situational, autocratic, Laissez-faire, and participative. Each has its pros, as well as cons. After giving a short description, we'll discuss why some styles benefit small businesses over others. 
1. Transitional leadership depends on a structured work environment. Leadership gathers opinions and information from its workers; however, policies rarely change unless there is an extreme need. Everyone has clear expectations, and rewards go to the highest performers.
2. Situational leadership offers flexibility. Outcomes and procedures change according to need, sometimes unpredictably. Under this style, managers depend on input from their employees to create rules. Although leadership meets the needs of employees closely, they must work extra hard to communicate changes. 
3. Autocratic leadership happens when those in charge do not provide employees the ability to make decisions. Employees become highly dependent on the leader since they have no individual powers. 
4. Laissez-faire leadership gives complete control to subordinates. Management takes a hand-off approach and rarely provides feedback.
5. Participative leadership puts everyone on the same playing field. An employer's opinion weights as much as it's employees. All work together to create rules, and policies stay the same until agreed for change.
The best management styles for small businesses
Employees of worldwide conglomerates often state they feel more like numbers than people. Small businesses have an advantage since they have more occasions to connect with workers. If larger companies would focus on increased personalization, they could go back to their small-time roots and create greater loyalty.
In that sense, regardless of size, businesses should give an open ear to their employees. Asking the right questions goes a long way. Additionally, the styles that engage in proactive communication work as much for maintenance as they do for growth. By comparing the five different categories above, one can consider the choice that best fits their industry.
How leaders can succeed
In the world of business, resources are just as important as choosing an appropriate style. Achieva Credit Union is proud to hold the title of a "Top Workplace" by Tampa Bay Times for the eighth year in a row. Not only do we support our employees, but we uphold contributions to small businesses as well. 
Learn more about our business tools, such as night depositories, 24-hour MoneyLine, and other exciting perks. We'll help you expand your resources so your company can succeed. Call 727.431.7680 or visit a branch today.
Emphasis on leadership styles
As a business grows, they can reflect on the choices that sustained them. Finding the correct balance, whether in a creative company or one with more conformity, should be the priority. The people within a business play a vital role. Emphasizing the best leadership styles to cater to them is essential.