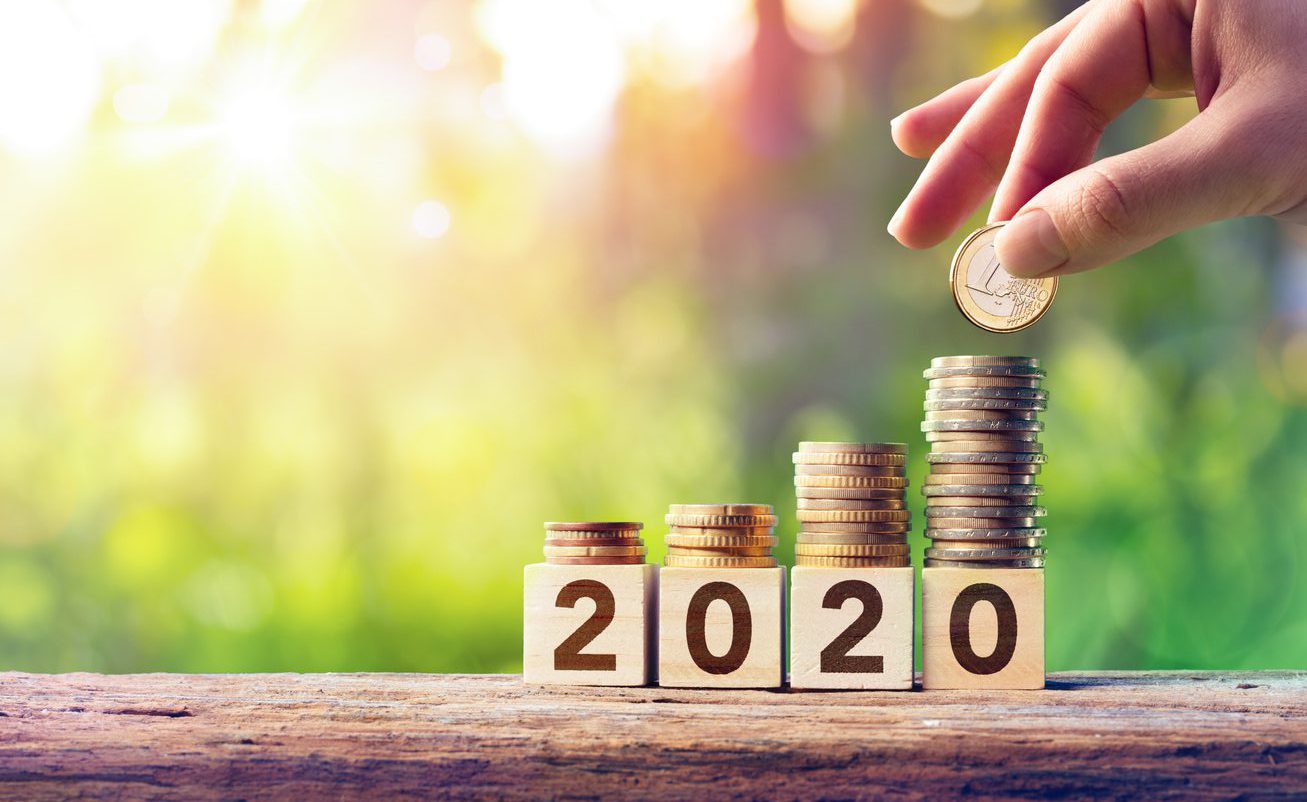 We all want to conserve for the future. Additionally, we strive to grow revenue and perhaps retire early. Living with financial freedom is as quintessential as pursuing happiness. Yet, none of it starts without a plan. To build wealth quickly, we must use an aggressive saving strategy. Then from there, we can make smart investments, such as paying ourselves first.   
How does an aggressive saving strategy differ from a regular budget?
While figures in a typical monthly budget shift periodically, an aggressive saving strategy remains static. Sometimes referred to as a radical savings plan, participants continue to increase the gap between income and expenses, regardless of paycheck fluctuations. In other words, if the goal is to save 20-30%, it would remain the same even with the onset of unexpected emergencies.
To some, the enhanced thriftiness may seem intimidating. Cutting back on habitual comforts like smoothies or lattes takes effort. Fortunately, the strategy serves quickly, and many become established in a short length of time.
In fact, it doesn't take much to pay down debt, especially if you have the right plan. Financial guru, Dave Ramsey, shares stories every day. The nationally syndicated financial advisor recently posted an article about a college grad that paid down $100,000 while living on a below-average salary. Using a proactive approach to savings serves as a good tactic for success.
How to make saving money easier
It goes without debate. Saving money has its benefits. The deposits in your savings account can go towards numerous things. Such as:
– help with emergencies
– prepare for retirement
– eliminate debt
– make a larger essential purchase
– put a down payment on a house
 Now that we understand the advantages of saving money, below are ways to make it easier.  
1. Review your budget
The first step is to review your budget. Determine your incoming cash flow, as well as your expenses. List all of your monthly bills on a sheet of paper. Then, using a separate column, record your income. Compare the two to determine the difference.
2. Set a specific goal
Next, set a goal with a specific timeframe. Use a logical approach to decide on an amount that works best for your budget. Most start small, such as saving 15% of incoming cash for three months. However, after seeing their accounts grow, they up the percentage for the following timeframe.
3. Make the most of spare change
Achieva Credit Union members can enroll their debit cards into our Save for GOOD program. When you make a purchase, Achieva will calculate the round-up amount of your purchase to the nearest dollar. Then, we will automatically transfer that amount from your checking to your savings. Enrollment is easy. Visit a local branch or call 800.593.2274 today. 
4. Remove spending temptations
We all do it. A colorful email catches our interest, and before we know it, we've acquired another item. To steer clear of discretionary purchases, you'll have to do a lot of unsubscribing. Remove spending temptations (e.g., promotional email blasts) to control spending.
5. Increase your income with a side job 
The gig economy is booming. There's no other time better to earn an extra income. Whatever your skillset, there is a job for you. 
6. Involve your entire household
Working in unison creates better outcomes. If everyone pitches in equally, the partnership will provide both motivation and accountability. 
Switching to an aggressive savings strategy has many benefits, and we look forward to your financial achievement. For more details regarding wealth management, visit www.achievacu.com. Our financial advisors will listen to your goals and guide you in the right direction.