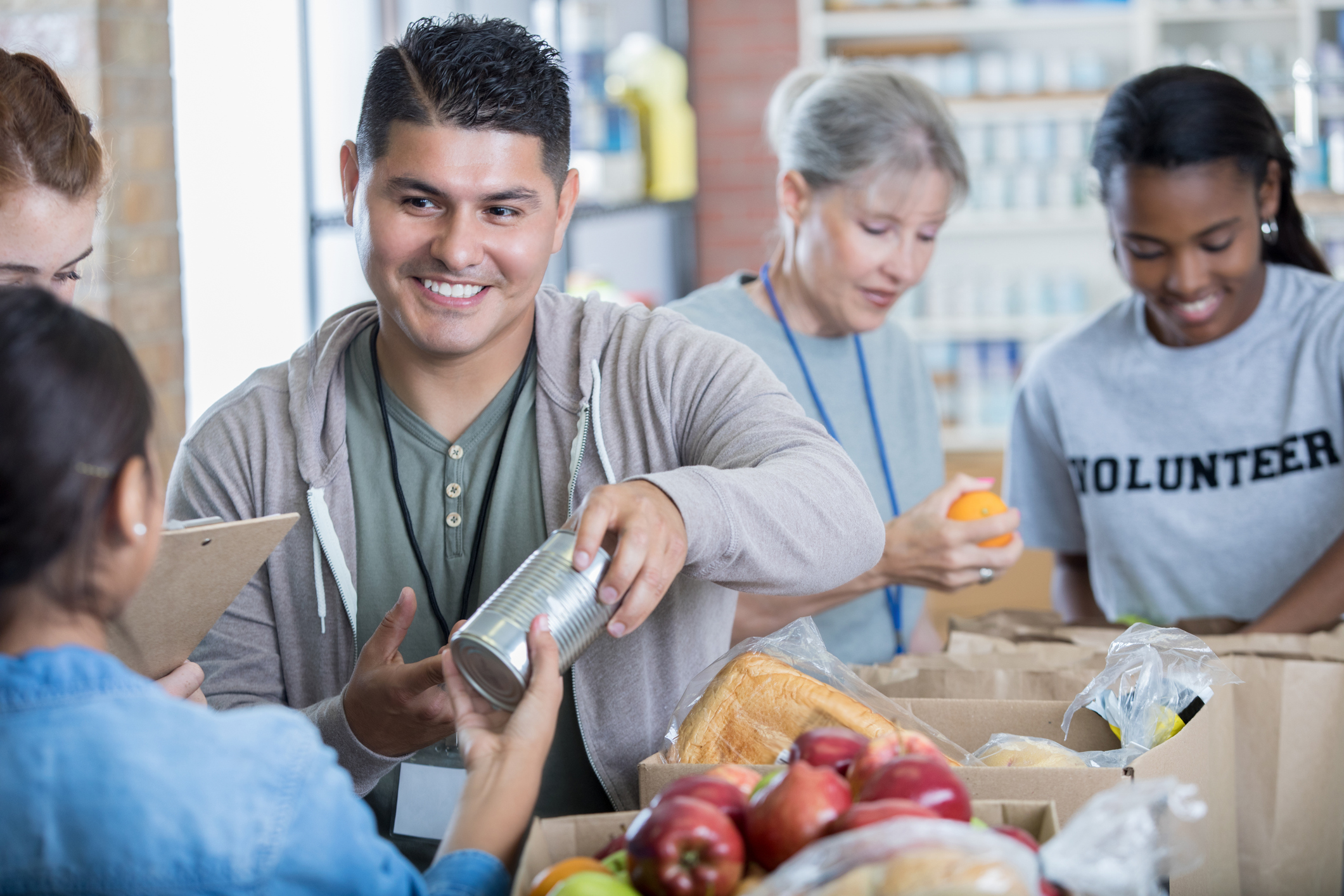 There are so many things that we can do with our time. Everyone gets the same 24 hours in a day. Yet, not everyone feels good about it. Why is that? In short, we believe the answer deals with volunteering. Research has shown, people who regularly give back to their communities often feel more fulfillment. For the rest of this post, we're going to explain simple ways to lend a helping hand around your neighborhood.
Volunteering means many things
When a city has a high rate of community supporters, crime is less likely. This is in stark contrast to neighborhoods without advocacy. Moreover, the benefit of volunteering means several things. When you lend a helping hand, you are truly making a difference in the lives of others.
There are several places to start
Here is a list of the most common places people go to volunteer. We've highlighted six ways to get you started.
Retirement homes
Call your local assisted living facility for availability. Schedule a time when you can visit their residents or help in the main lobby. Bring along board games, puzzles, or books. Most likely, your companionship is all that is needed.
Animal shelters
According to the Animal Humane Society, you should be able to commit to one full year as in-shelter opportunities require regular shifts. Keep in mind that alternative animal shelters hold different policies. It's best to contact your local branch directly.
Youth sports organizations
Little league volunteers will need to apply online to their local chapters. There are several areas of work. This includes running concessions and even helping with registration. There is a job for just about everyone. Work here is high energy, so bring on your enthusiasm.
Libraries
Libraries do background and ID checks. Furthermore, most libraries have specific volunteer application forms based on the county. Types of positions include tutoring, helping the staff, and other administrative tasks.
Churches
Just about every church accepts volunteers. They have community outreach programs and internal church activities. This includes things like helping in the nursery. It can also consist of welcoming guests or assisting with parking.
Hospitals
Hospitals use help all over the building. Keep in mind, however, that some volunteer positions require medical certification. Jobs include working in the cafe, at gift shops, or even lobbies. Be sure to look online for your specific hospital, and job choice, to apply.
Lend a helping hand to others
Achieva Credit Union also practices community involvement. In fact, one of our core principles is to "do the right thing". That's why we offer seminars and sponsor events regularly. Therefore, make sure to check our events page for more details.
In closing, when you lend a helping hand, you show others that GOOD always prevails. We're glad that you are choosing to be more active in your community and look forward to seeing you around.