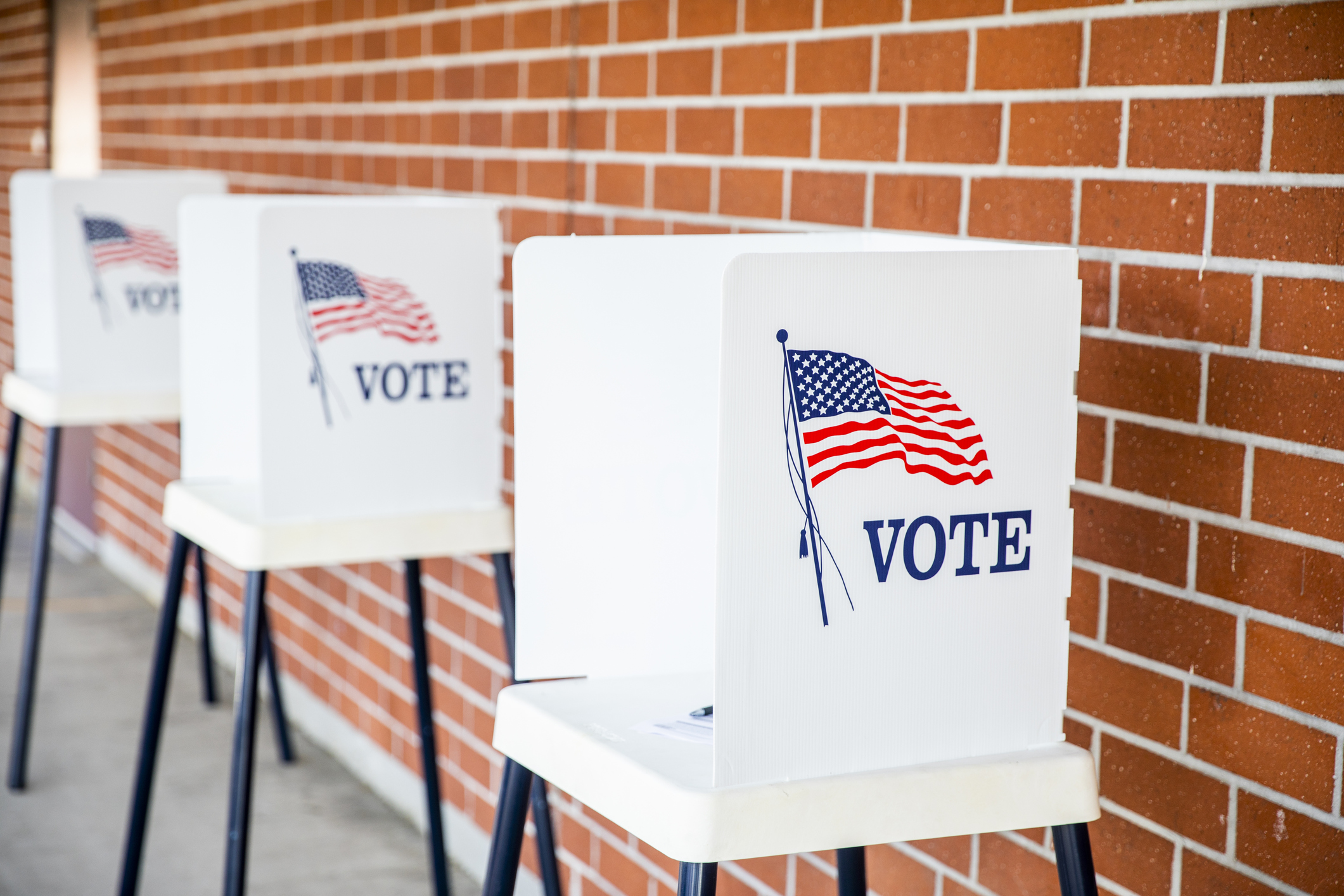 Current Florida Governor Rick Scott has met the term limits for staying in office. Because of this, a new Florida Governor vote is on this year's General Election ballot. Since this seat is so important, voting matters more than ever. Election Day is November 6, 2018, so mark your calendars and get ready.
A governor is a state's advocate
One function of a governor is to deliver a condition report about the state to the legislature. That means, if a state needs funding or aid, it is up to the governor to declare so. The role of a governor equates to being an advocate for a state. That's why it's vital to select the most qualified candidate when you cast your new Florida Governor vote.
The power of influence
In addition, a governor can use his or her standing to commend or criticize a bill in the legislature. This power of influence is a high responsibility for anyone in the gubernatorial office. The thoughts and decisions of the governor affect every forthcoming law and policy.
When deciding who to vote for, make sure to research their values over different subjects.
Commander-in-chief over the state's military forces
Following the devastation earlier this month, Governor Rick Scott sent a formal letter to the President. He also included the chairmen of the House and Senate Armed Services Committees. In it, he described how Hurricane Michael affected a military base that employs 26,000 Floridians and 3,400 active-duty airmen. Scott stated the dire need to restore it. This is a clear example of the role of a governor as commander-in-chief over the state's military forces.
As you cast your new Florida Governor vote this year, think how your candidate will fill this position. Will they continue in the same manner or will they decide to make a change?
Candidates wanting your new Florida Governor vote
The most recent gubernatorial debate was between Ron DeSantis and Andrew Gillum.  To learn more, visit their official web pages or follow them on social media. The General Election is November 6th, 2018. Make sure to show up and cast your vote.
We look forward to seeing who will be the next Governor of Florida.