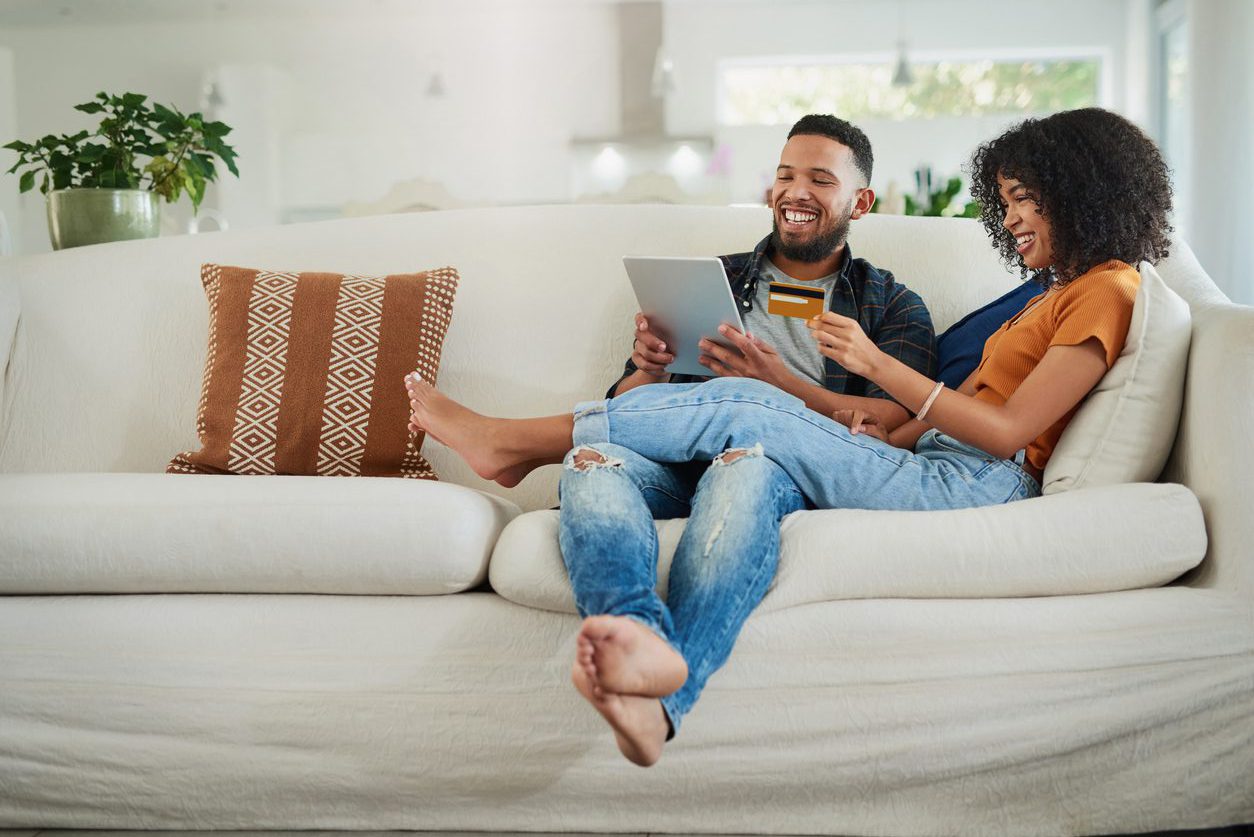 Ecommerce is a big part of the economy. Via mobile apps and digital shopping carts, consumers make millions of purchases every single day. Because of the swiftness of the internet, retailers are continuously focusing on new methods to increase online shopping safety. They not only want to give a secure experience, but they also want to protect their consumer's privacy.
How to stay safe when shopping online 
The retailers of today have become the managers of sensitive data, such as credit card numbers and mailing addresses. It's a lot to balance for the sake of online transactions. As concerned as retailers may be, consumers are still their own best advocates. Furthermore, being a savvy shopper includes research. The biggest question remains, is online shopping safe? 
In short, keeping one's money safe involves understanding the difference between identity theft vs. fraud. Identity thieves will try to be you. They compromise your credit because they make purchases under your name. On the other hand, fraudsters usually impersonate a company. Their goal is to con you out of money as stealthily as possible.
Both use online shopping as part of their game. Read the tips below to learn how to avoid internet scams.
1. Know the retailer
Providing your account information to purchase from an unknown retailer is a risky move. Before making the transaction, check with the Better Business Bureau or Consumer Reports.
2. Follow on social media
Retailers promote their newest products on social media as a way to generate interest. If you come across a product offer, and it does not match what the retailer is currently promoting online, you may have to do more research. 
Another reason to follow on social media is to look for cohesion. A good brand will have a consistent look between platforms. Being familiar with colors and logos will help you to spot the fakes. 
3. Protect your personal information
Read through the privacy policies of your retailers. Understand the type of personal information they request and how they plan to use it. If there is no disclosure page, consider it as a red flag for the company.
4. Use a card that offers ID theft protection
Stand in confidence with your purchases. Mastercard ID Theft Protection (IDT) provides access to identity theft resolution services and will active monitoring. Detect breaches at their inception by using an Achieva Cash Rewards Mastercard.
5. Avoid click-through ads
If you come across an ad, you should attempt to find the deal independently. Using a new browser window, pull up the retailer's website. Then search for the same sale. If the offer does not exist, there's a high possibility that the advertisement is false. 
6. Don't shop on a shared device
Lastly, placing your credit card data on a shared device is a bad practice. Public computers do not provide network control to users, and there could be unwanted intrusions. For online shopping safety, do it from a secured connection, or even take advantage of a virtual private network.