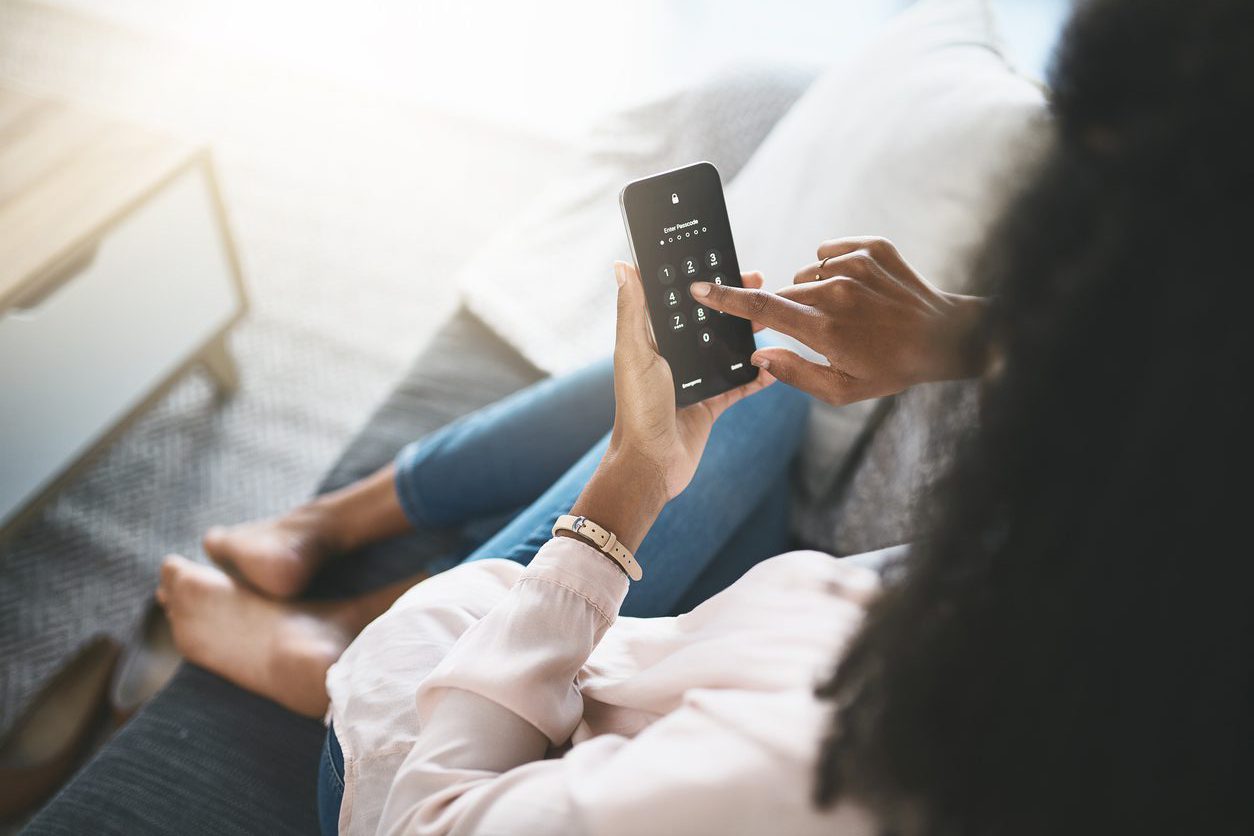 There are approximately 4.66 billion internet users, with mobile devices accounting as the prime way to log in. As we speak, information exchanges at a rate faster than a millisecond. We can access our data from almost anywhere, but unfortunately, the technology comes with risks. Just as we're able to check our accounts, so are hackers. Some have even been able to do it undetected. Want to know how you can protect your data? Read our password security tips below to find out.
How to create a strong password
Creating a strong password makes it harder for data thieves (or their software) to guess your login information. When used in conjunction with our password security tips, it sets your account assurance to the max. Here's how to start:
– Never use personal information.
– Do not write passwords down.
– Stick to longer passwords.
– Try modifying easy-to-remember phrases.
– Change your passwords often.
– Use a different password for each account.
-Do not type passwords on public devices or networks.
Password management is changing, yet hackers are always looking for the easiest route. It is best to utilize every tool available to protect your personal identifying information.
1. Always use 2-factor authentication
Two-Factor Authentication (2FA) restricts unauthorized entrance to your accounts. It works by requiring an extra code when you sign in. The feature sends the code to a previously registered alternate device. The only way to log in is if you have access to both devices. 
2. Enable biometrics on mobile
Authentication based on biometrics is very hard to duplicate. Hackers don't readily have a bunch of copied fingerprints in their warehouse. For every app that offers biometrics, we suggest that you enable the feature. 
For instance, the Achieva Credit Union mobile app has both Fingerprint touch ID and Face ID capabilities. Use the link for more details regarding safe mobile banking. Additionally, you can download it from the App Store or Google Play.
3. Turn off the 'save password' feature
Changing the preferences of your internet browser will do wonders for your accounts. To keep your passwords from falling into the wrong hands, disable your browser's built-in password manager. Browser companies care about user data, but it's not their only focus. The oversight serves as an easy target for hackers.
Password security tips regarding email
We've shared a lot of articles regarding cyber defense and password security tips. When it comes to preventing account theft from your email, there's one way that tops them all. Never click on links from untrusted sources. Furthermore, if you must check your account, do so after closing your email. Log into your browser independently; and lastly, consider a VPN. 
Concerned about breaches in your personal information? Contact our financial specialists for support. Along with fraud alerts, our members have access to experts that can help with any financial situation.