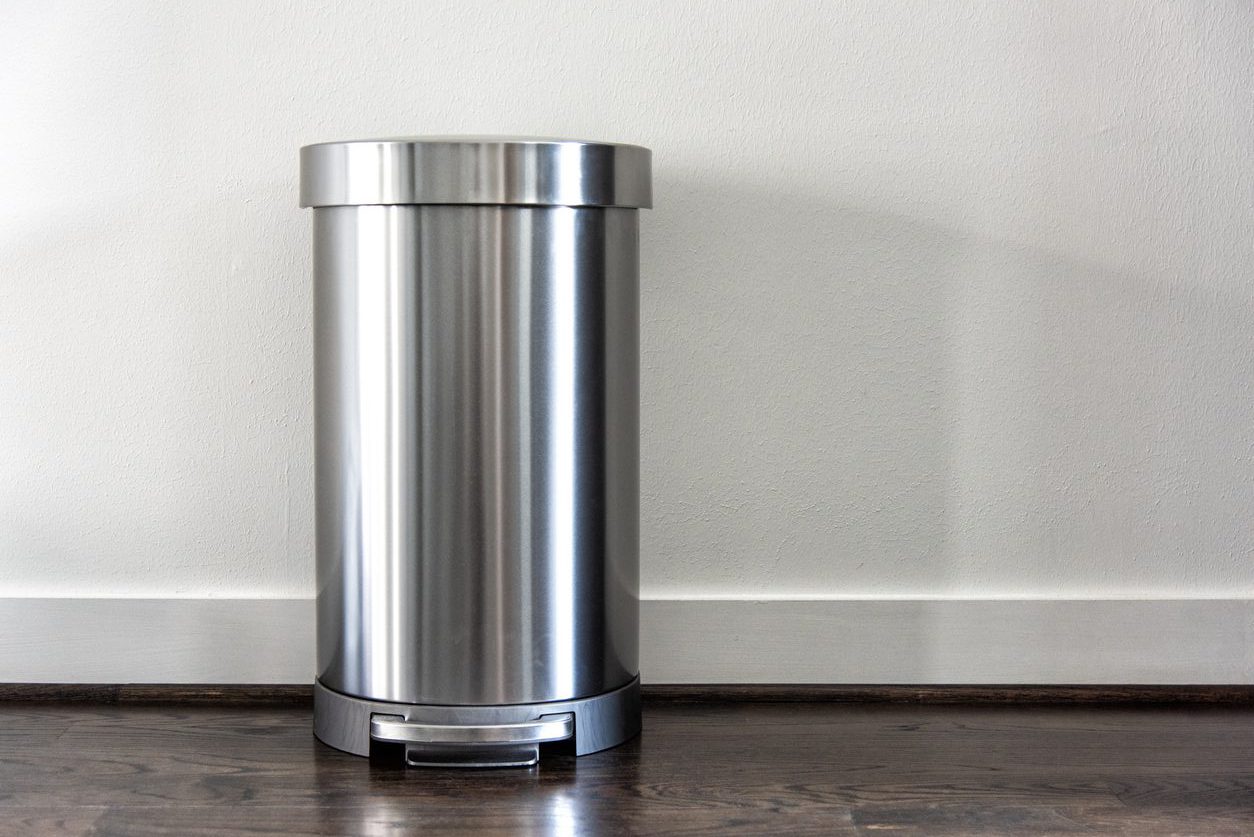 While some scams originate from sophisticated cyber hacks, others still depend on old-school methods. Did you know that criminals will sift through the trash in search of your personal identifiers? It's called dumpster diving, and it's a way to steal your information. Learn how to protect yourself and keep your PII out of the trash.
What is PII?
PII stands for personal identifying information. On the black market, it's a hot commodity. According to Experian, information regarding your passport can sell for up to $2000. The prices of other personal identifiers vary dependant on location.
You can keep your PII safe by using the following methods:
– Be wary about sharing your social security number.
– Make your social media accounts private.
– Reframe from using public Wi-Fi.
– Use strong passwords when creating an account.
– Browse and search the web in incognito mode.
– Do not click links, or open attachments, from unknown emails.
How to protect your information from dumpster divers
When a criminal dumpster dives, they are looking for specific sets of information. Once they find it, they will attempt to steal your identity for their gain. Some go as far as refilling a prescription under your name by using a discarded pill bottle. Below are the four best ways to safeguard your information.
1. Rip off your Amazon shipping labels
After you receive a shipment, you should destroy all labels with your name and address on it. Additionally, ensure that thieves can't piece together labels after you've ripped them.
2. Invest in an identity theft guard stamp
For under $10, you can purchase a rolling stamper that makes PII illegible. You can mark out data from paperwork and other documents with a single pass. The stamper is quick and reusable.
3. Don't forget about your medications
Throwing away empty pill bottles may be an underrated chore; however, make sure to remove your data first. It's easy for thieves to get a hold of your full name, address, date of birth, and more.
4. Shred your junk mail
Junk mail is annoying, but even worse, it contains your personal information. Some businesses use public records to solicit their services. They print mailers containing information such as your name, house value, insurance rate, or even your estimated credit card debt. Thieves can't wait to get their hands on these junk mail info-bombs, so beware.
Businesses need to protect your personal identifiers, too
Healthcare offices have specific HIPPA policies for handling your personal identifiers. However, not every industry does. Before doing business with a new company, consider asking them about their disposal practices. The simple act of receiving clarification could ensure that your data remains safe.