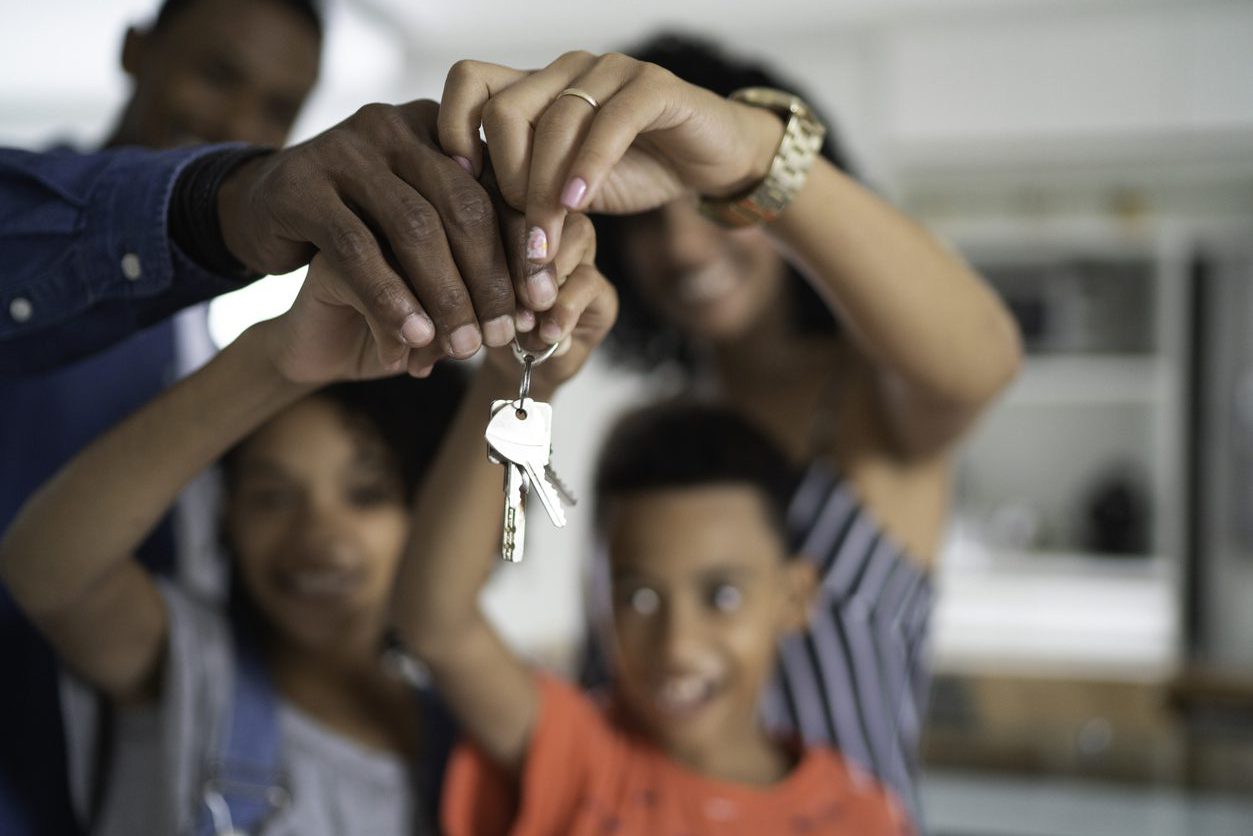 This year, there has been a lot of interest regarding where people live. Subsequently, one city cares so much they will pay up to $15,000 for you to become a resident. The Chose Topeka initiative will pay qualified applicants after purchasing a home within the area. However, this is not the only lucrative relocating scenario. Curious? Read the rest of the details below.
Cities that will pay you to move there
The trend is booming. Several cities have already announced that they will pay you to move there. Furthermore, some offer to cover other transitioning expenses as well. The way it works, city officials partner with local businesses in a joint effort to reimburse new residents. These residents become employees, so the motives seem to benefit all. If you're considering a life change for the New Year, getting paid to move is top-notch.
This article will highlight 3 cities:
– Topeka, Kansas
– Tulsa, Oklahoma
– North Platte, Nebraska
Topeka
As mentioned above, this major city in Kansas has a vibrant life and culture. Choose Topeka seeks your working contribution and also your employment talent. The full application can be viewed on their website. There's even an option for renters.
Tulsa
To enhance the community, Tulsa Remote provides digital nomads $10,000 in grants and neighborhood opportunities. The ideal candidate is a fully-employed individual that can remote from anywhere. Tulsa wants you to call their area home. Imagine living in the Deco District amongst the booming industrial buildings. It's very exciting.
North Platte
Organizers of the WORKNP.com program believe that adding workers to its labor force will help its community grow. They offer unique opportunities such as relocation expenses, help with student loan repayment, specialized training certificates, and more. Consider this area as part of your moving plan.
More opportunities ahead
As these cities benefit from the relocation of working individuals, other cities are taking note. More and more, cities are working out plans that will pay you to move there. Keep your eyes open and consider what moving to a different area could do for you. Who knows, as 2020 comes around, a fresh start in a new city is just the beginning. Remember, you can stay an Achieva member across the country! We have over 5,000 shared branch locations and 30,000 ATM's nationwide. So your move will be even more seamless.