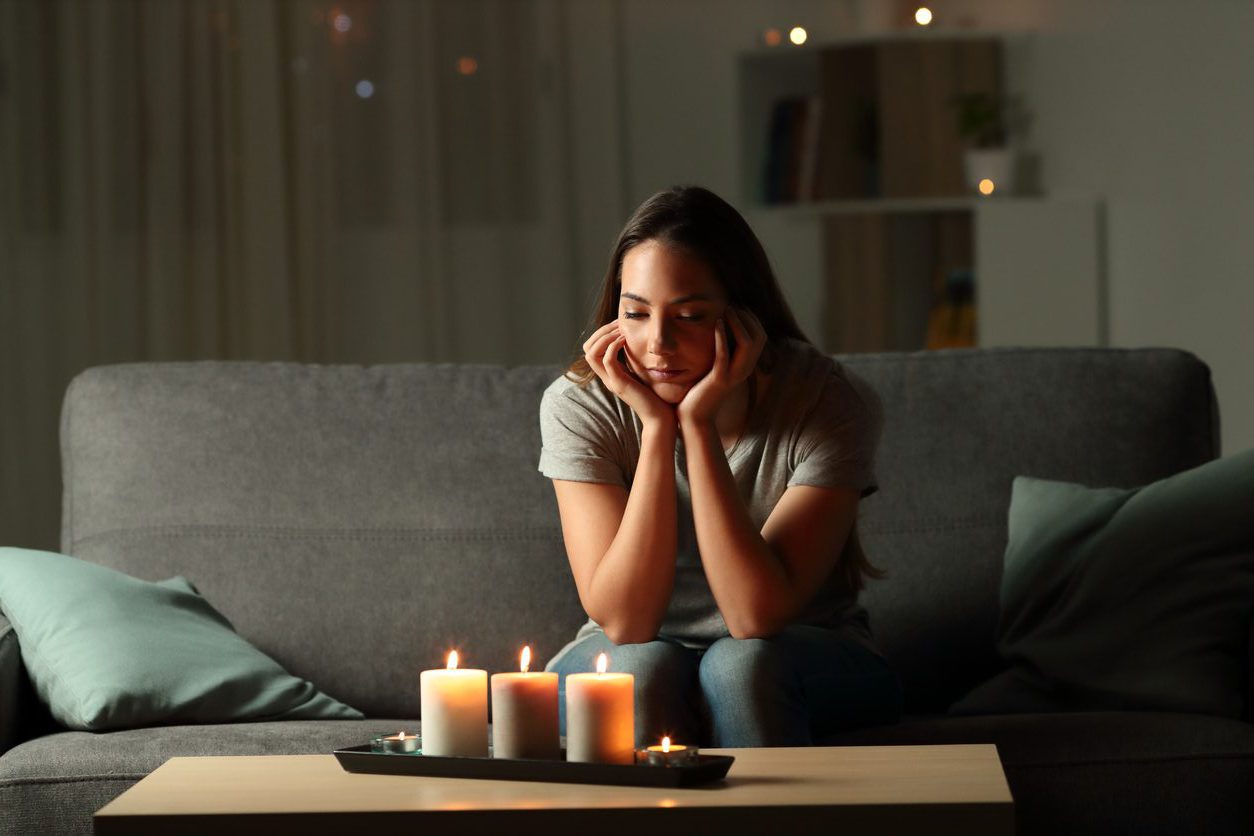 It doesn't take much to create a power outage. Severe weather, a fallen tree, all of these things can disrupt our electrical services. Would it make sense to invest in a portable generator? Sure, we want our food to stay cold, but is there more to it?
How to buy a portable generator
To answer this, let's consider a few things. Since a portable generator can cost a few hundred dollars, it's best to research before making a decision. Before you buy, you'll need to understand:
– Fuel source
– Wattage
– Running location
– Running time
Back-up generators come with a wide variety of options. Outlet capacity, noise level, and weight are features that play a factor. Having a generator as part of hurricane preparedness can be very helpful, as long as you pick the right one.
How long can you deal without power?
After 24 hours of an outage, many people decide not to wait anymore. They will either take refuge at a hotel or family member's house. If you're willing to stay home during a prolonged power outage, a generator may be worth the investment.
1. Gasoline, propane, or combination dual-fuel generators
Portable generators can run on gas, propane, or a combination of both. You will need to consider which component you are willing to store to make your generator work. A good 5,000-watt generator will use about 18 gallons of gas in 1 day. If the power outage lasts longer, how will you get more?
2. Wattage
The next step to buying a generator is to plan what items you will power during an outage. Most people power their refrigerator as well as a portable A/C unit. This handy buyers guide calculates the minimum wattage your generator should be, according to your planned usage.
3. Running location
You should never run a generator inside your home. Additionally, it's important to place generators at least 15 feet from your house. If this will be an issue, then you should not purchase a generator.
4. Running time
Most sources suggest turning off your generators at night. This not only lowers noise for your neighbors, but it also allows the unit to cool for refueling. Running time fluctuates upon the type of fuel used. Make sure to read the owners manual closely.
The verdict: Worth the investment?
The Senior Home Editor for Consumer Reports, Paul Hope, states that a generator is "more of a comfort" item than a cost-efficient purchase. However, for some, that touch of comfort makes a huge difference.
After weighing the options, a portable generator has many benefits. It's a one time purchase that will last for several years. If you are in an area that looses power frequently, it is definitely worth the consideration.