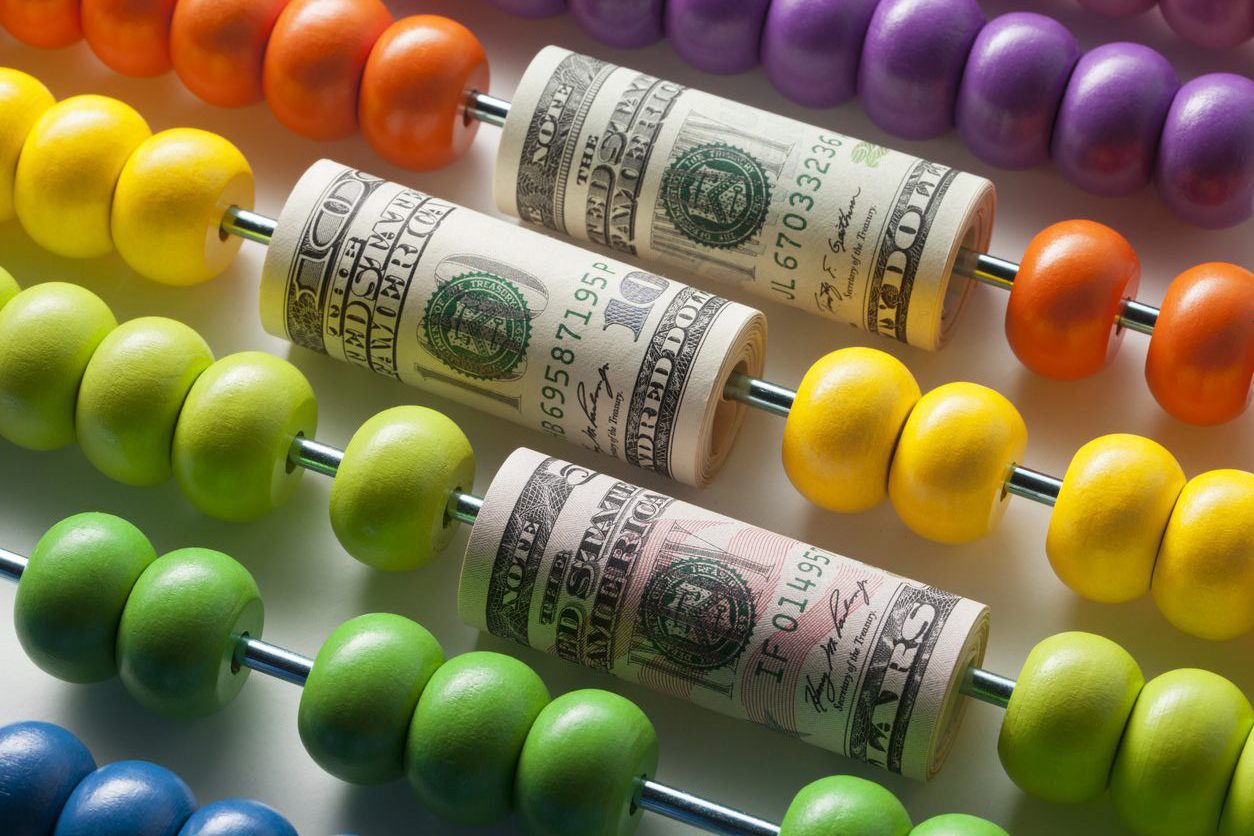 The YouTube channel, managed by the mother of Ryan Kaji, started with humble beginnings. In 2015, the only directives the then three-year-old Ryan received were to open the boxes and play. His mother filmed the sessions and loaded them to YouTube. Unique to the platform, Ryan's channel was one of the first to unbox and review toys. The innovation gave Ryan an advantage. So much so that now in 2021, the self-made multimillionaire has a net worth of $32 million. 
Ryan possesses a star quality within his persona. Peers of his age could watch his videos for hours. They grew up with Ryan. They love him. The ever-growing audience created so much buzz that network executives took notice. Not only is Ryan a self-made multimillionaire at nine-years-old, but he also currently has a well-syndicated television show on Nickelodeon. 
Habits of a Self-Made Multimillionaire
Before we dive into the details, let's list what the internet commonly advises. To become a millionaire, one should:
1. Steer clear of debt
2. Invest early
3. Use an aggressive savings strategy
4. Cut unnecessary expenses
5. Work with a wealth management professional
6. Find ways to keep growing your income
It's true. Most moguls use these six practices to gain wealth. Then, they repeat the cycle, over and over, as often as possible. Qualifiers such as hard work, perseverance, and ambition represent a large part. So, in the case of Ryan, how did he get rich playing with toys?
Ryan's father once said, "I feel like Ryan's relationship with his fans is unique… more of a friendship…" However, the answer is not about how Ryan used his charm to earn money, but what he, or more clearly his parents, did with it afterward. 
As Ryan attended school during the day, his family would work with a team of editors and animators to publish content. Since a lot of their revenue came from pre-roll advertisements, the material had to be appealing enough to have viewers wait for the ads to finish. All hands were on deck, and the entire Kaji family fell under collaborative leadership. 
If we were to add one more essential habit of successful millionaires, it would be to keep a trusted team to support you. Even if it's good ole mom and dad, their dedication will make a difference.
Maintaining the Kaji Family's wealth
Ryan's channel uploads a video daily. Aside from that, licensing agreements on Ryan-themed merchandise continue to be lucrative. The Kaji family has several assets, including houses that may be under the surname Guan for privacy. One newly acquired six-bedroom property worth approximately $995,000 is in Cypress, Texas. You can see a house tour video on their channel. With six billion views already, the Kajis use every resource they have to maintain their family's wealth.
Ryan may be a self-made multimillionaire, but he's not without competition. There are several kid YouTube stars, even Ryan's own twin sisters. The future is bright for the Kaji family. As revenue ranging in the multimillions become more standard for social media influencers, the best in content creation is yet to come.