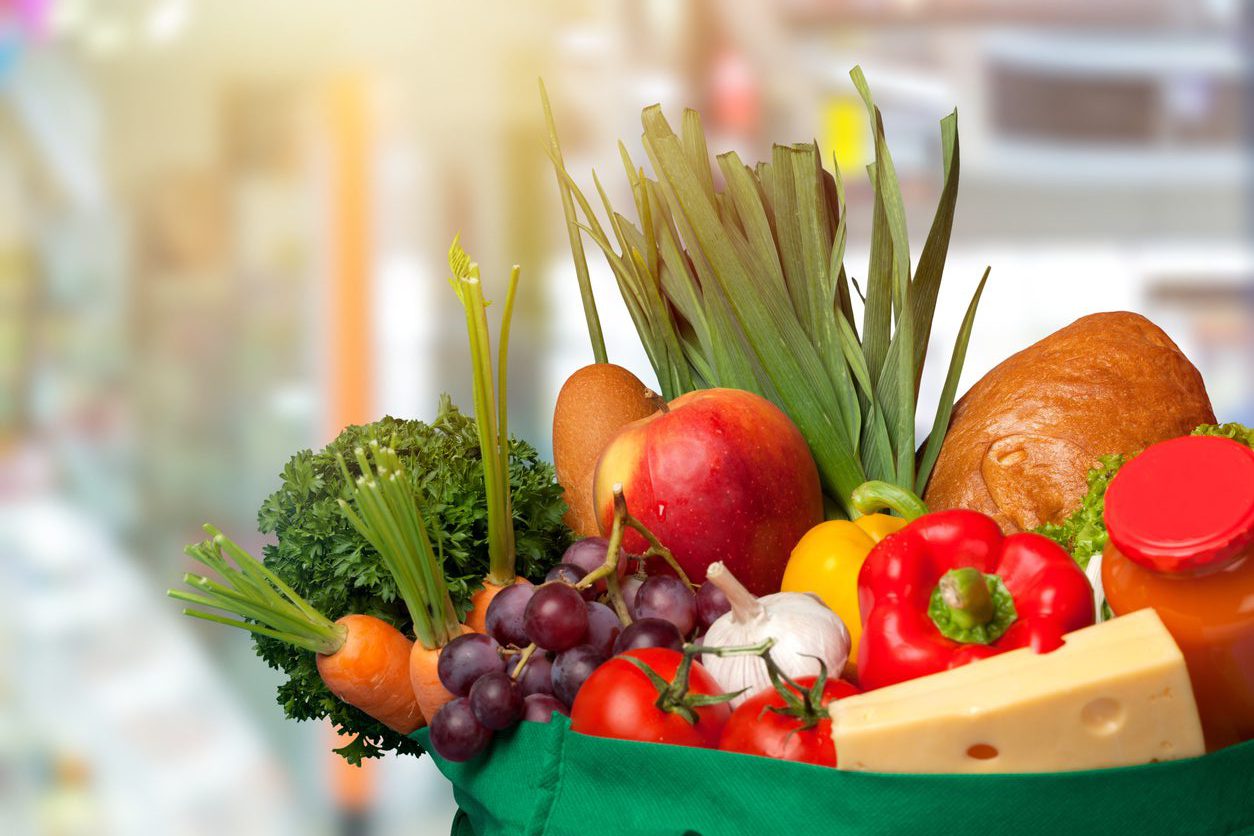 The statistics regarding the average 2020 grocery trip show many new developments. As Americans are shopping less frequently in general, they are also creating an onslaught of common mistakes, most stemming from managing their household inventory. People choosing to go to the store less often focus their thoughts on bulk shopping. It is a critical change, yet it remains to be masted. 
In a recent poll, the reasons for shopping less frequently involve avoiding contact with the Coronavirus. Although a wise decision, it can be tricky for most to balance between buying the wrong things or buying too much. 
Changes in grocery shopping
According to Rabobank, a leading financial services provider to the corporate food, beverage, and agribusiness industry, most households have reassigned grocery shopping to a single shopper. Additionally, consumers are purchasing a narrower selection of items at a larger quantity. The outcomes of their research state that bulk shopping is happening, even if not conducted at bulk stores. 
With that understanding, if the person doing the grocery shopping is not the same person preparing the meals, there may be a misuse of supplies. Expiration dates are essential to track, especially when purchasing food for the month. Furthermore, bulk shopping without a clear plan of usage for the food purchased is also wasteful. 
All of the current changes in grocery shopping lead to additional hurdles to overcome. 
Mistakes when shopping less often
Consumer analysts agree on multiple points in regards to buying in bulk. Below are the top most-common mistakes:
1. Buying on impulse – It's no secret that impulse shopping is a financial mistake. It drains your wallet unnecessarily, and when considering the occasion spats of empty shelves, buying things you don't need leaves less for those who do. 
2. Not being flexible – Produce will have its peak quality for the first seven days after purchase. You will need the flexibility to utilize other forms of the same product. For instance, use fresh veggies the first two weeks of the month, followed by frozen for the remainder. 
3. Using a card without cash rewards – If your trips to the store are slowing, use a card that still rewards your purchases. As an example, the Achieva Cash Rewards Mastercard gives you 1.5% cash back on every purchase. Additionally, cardholders receive 2.9% APR** on balance transfers until November 2021. It's a quick way to get the most from your grocery store trips, even if they aren't as frequent.
4. Improper storage – When consumers shop less often, they usually go for large portions. It's good because it reduces packaging waste; however, your food will spoil if not stored properly. Have you ever eaten stale cereal out of the family-sized box? It's because someone in the household consumed part of it without accommodating for the leftovers.
5. Not using portion control with your non-perishables – As stated above, consumers are purchasing larger-sized packages of items. In that regards, you may have the temptation to use extra, because you see the larger bottle. To remain cost-effective, don't let your eyes fool you and be diligent about portion control.
We all have different reasons for shopping less frequently
June McKoy, M.D., associate professor of medicine at Northwestern, states that it's a "good idea to map out your strategies." So, if you're shopping less frequently, proper planning will make all the difference. Likewise, when you do purchase groceries, follow the recommended CDC guidelines:
Stay at least 6 feet away from others while shopping and in lines.
Cover your mouth and nose with a cloth face covering.
Go during hours when fewer people will be there (for example, early morning or late night).
Disinfect the shopping cart, use disinfecting wipes if available.
Do not touch your eyes, nose, or mouth.
If possible, use touchless payment. If you must handle money, a card, or use a keypad, use hand sanitizer right after paying.
Shopping less often use to be a nod toward frugality, but now many find it as a health necessity. Whatever your reasons may be, use the tips above to help manage your families food and groceries. Make sure to check out our additional articles regarding shopping and financial savviness. 
---
**APR = Annual Percentage Rate. The promotional balance transfer APR of 2.9% will be applied to balance transfers which post to your account through your November 2020 billing cycle. The promotional APR of 2.9% will apply to transferred balances until November 2021 billing cycle. Following the November 2021 billing cycle, your standard APR of 9.9% to 17.9% for balance transfers, purchases and cash advances will apply based on your creditworthiness. Achieva reserves the right to cancel, extend or otherwise modify promotional rates and terms at any time before a balance transfers posts. Offer open to existing and new cardholders subject to credit approval. Additional limitations, terms and conditions may apply.