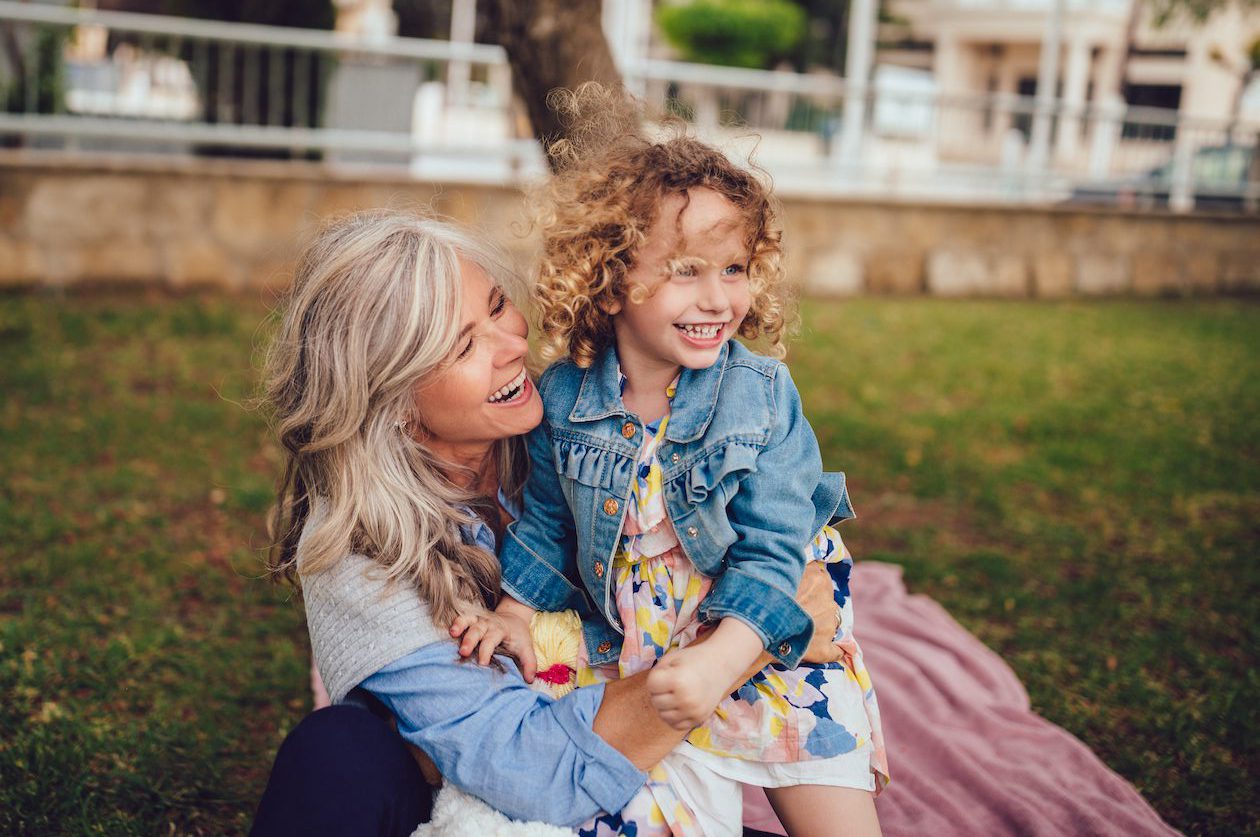 Advancements in online technology allow us access to services like never before. For instance, in the past, we had to see doctors, lawyers, and even accountants face-to-face. But when we think of the internet's capability now, we no longer have to leave the house to obtain the things we need. Let's face it; estate planning is detailed enough. Why not ease the journey by creating trust and will documents online?
Navigate estate planning and settlement with ease
Achieva Credit Union has partnered with Trust & Will to provide estate planning services* to members. When you use their online platform for your trust and will creation, you'll receive expert help through unlimited chat and technical support. Also, take it one question at a time at your own pace.
Achieva members, enjoy 20% off the estate plan of your choice**.
With an estate plan, you can:
• Nominate guardians for your minor children and pets
• Select beneficiaries to receive specific assets
• Complete healthcare documents
• Appoint a power of attorney
• Specify your final arrangement wishes
• Avoid probate (with a Trust-Based Estate Plan)
• Give your family peace of mind
Browse your estate planning options
There are many options when making your estate plan. Trust & Will guides you through the process of creating your estate plan or managing someone else's.
Complete trust and will documents in minutes
Most people complete their documents in a matter of minutes. Additionally, the platform saves your answers as you go. If you need to pause for any reason, you can without losing progress.
Add convenience to your legacy
We discussed how to create trust and will documents online. Now it's your turn to give it a try. Visit www.achievacu.com/Home/trustandwill to get started and utilize the power of the internet to access the benefits and services you need.
Convenient. Easy. Official. With Achieva and Trust & Will, estate planning is just a few clicks away.
Need more financial content? Continue following the Achieva Life Blog for additional budgeting and lifestyle articles.
---
* Probate planning services, including wills and trusts, are offered through Trust & Will, a digital estate planning program. Trust & Will is not affiliated with Achieva Credit Union and may pay referral fees to Achieva Credit Union. Probate products are not insured by the NCUA or any Federal Government agency; are not a deposit of, or guaranteed by Achieva Credit Union or any affiliate; and may lose value. Achieva Credit Union is not responsible for the service and does not endorse and/or guarantee legal services provided by any individual or firm.
** Must be an Achieva Credit Union member to qualify for discount. No promo code required, the 20% discount is automatically applied at checkout to the initial purchase of a Will or Trust-based estate plan. Offers are subject to change and may have restrictions. Contact Trust & Will directly for complete information.