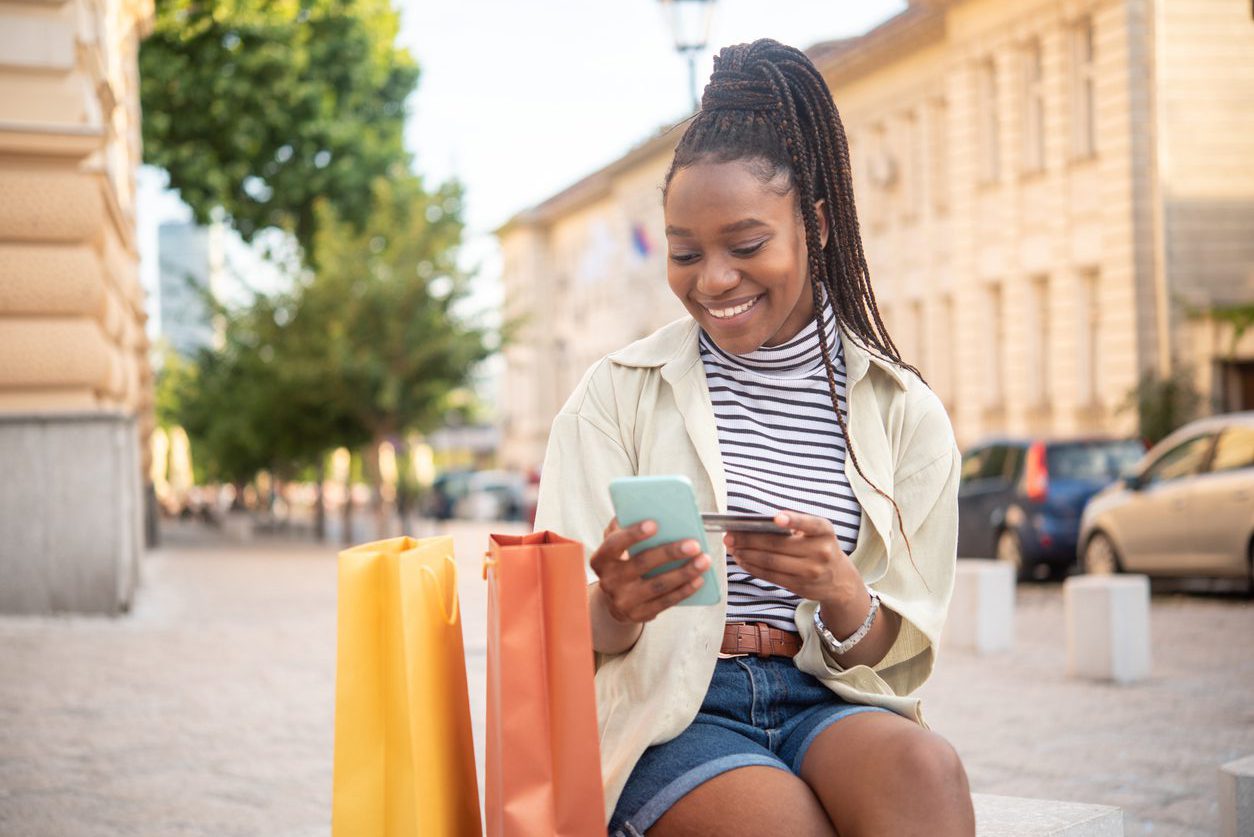 Data from the Federal Trade Commission states that consumers reported losing over $5.8 billion to fraud in 2021. The figure includes unauthorized purchases made after security breaches with major shopping retailers. It can be a frustrating and stressful situation leading to significant financial losses. Fortunately, the Achieva Cash Rewards Mastercard includes Zero Liability Protection to safeguard your finances. Want to learn more? Continue reading this article for full details and ways you can shop confidently without worry.
What is Zero Liability Protection?
Zero Liability Protection is a policy that protects cardholders from unauthorized transactions. It is a confirmation from the card issuer that fraudulent purchases made on your card will not fall under your responsibility. Additionally, you will not be accountable for any financial losses due to the fraudulent activities on your card. 
When does it apply?
As a Mastercard cardholder, Zero Liability Protection applies to purchases made in the store, over the telephone, online, or via a mobile device, and ATM transactions. You will not be held responsible for unauthorized transactions if:
1. You have used reasonable care in protecting your card from loss or theft; and
2. You promptly reported loss or theft to your financial institution.
How to report an unauthorized transaction:
If you believe there has been unauthorized use of your Achieva Cash Rewards Mastercard, contact our Member Service Center immediately at 800.593.2274 (toll-free). 
How to reduce your risk of credit card fraud
– Do not shop on unsecured websites.
– Beware of phishing scams that steal your credit card information.
– Don't use public Wi-Fi for financial transactions.
– Review your credit reports regularly.
– Set notifications for card transactions.
While Zero Liability Protection is a great benefit, prevention is the key. Use the tips above to keep your credit card account safe. When in doubt, it's better to report any suspicious activity on your account or request to reissue your card if you feel it has been compromised.
Need more consumer-friendly content? Continue following the Achieva Life Blog for additional budgeting and lifestyle articles.