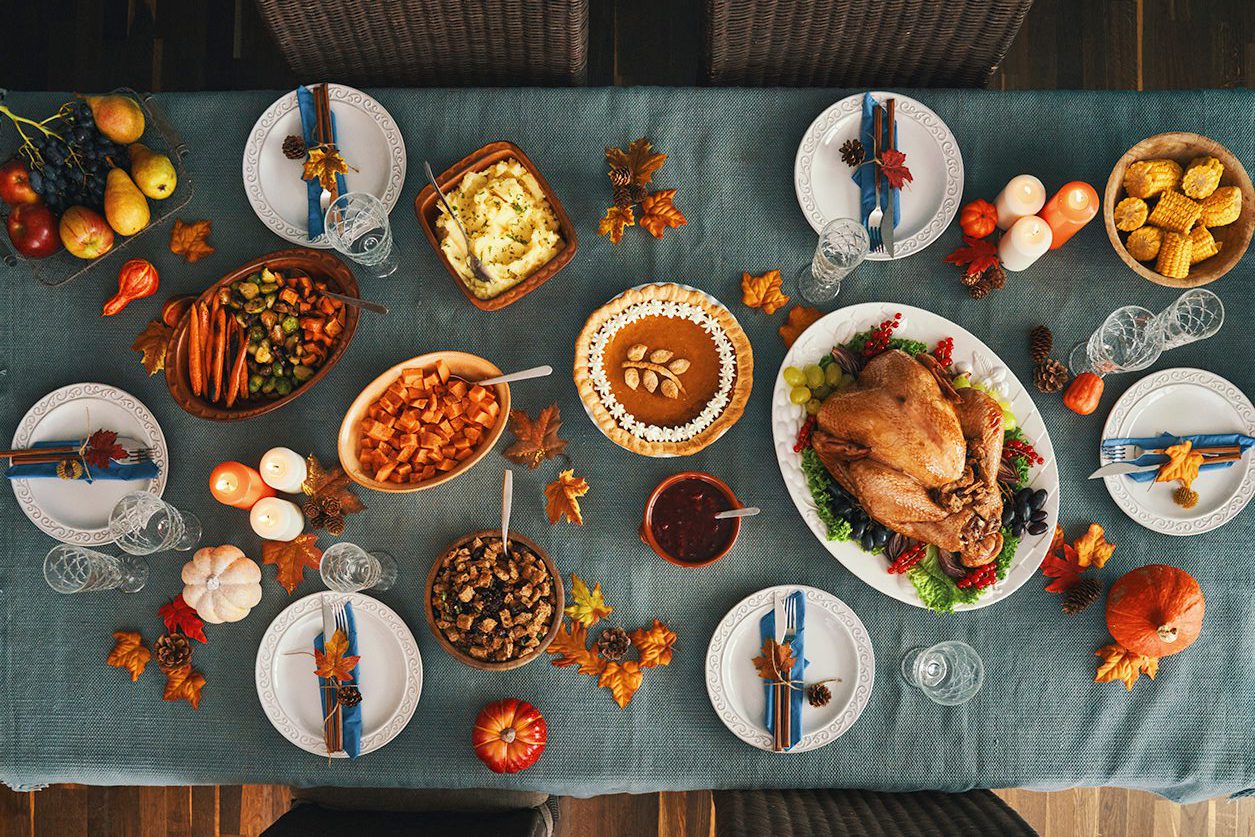 November presents opportunities for gratitude and hospitality. We all enjoy it when our friends and family can sit at our table. However, how do you handle unexpected Thanksgiving guests? 
Making the most of our resources can be challenging. There may also be times when we need other options to carry us through. In this article, we'll discuss ways to accommodate extra family members. Continue reading for ways to expand a budget without the stress. 
1. Don't sweat it
While unexpected Thanksgiving guests may have shown up unannounced, try your best to give a warm welcome. They won't remember every detail about the meal or the decorations, but they will remember how you made them feel. 
2. Rely on your pantry staples
You may have only one turkey; but, you can make many side dishes. If your home becomes full of guests you didn't prepare for, whip up some extra mashed potatoes or rice. Worst case scenario, have someone within your household do a store run for bread or pie. These fillers can go a long way and make the table seem abundant. 
3. Consider investing in chafing dishes
Chafing dishes are trays that keep food warm using gentle, indirect heat. Since guests sometimes come later than expected, these trays can keep the food palatable throughout the entire gathering. Stretching food includes using everything and wasting less. 
4. Bring on the blankets
If you have visitors that will stay overnight, blankets can be a lifesaver. Sure, some may have to sleep on the couch, but at least they will be cozy. Storing a varying arrangement of fuzzy, soft, or weighted blankets will ensure each guest picks their optimum sleeping accessory.
5. Use the dollar store for toiletries
Before the big holiday, stash a collection of dollar store toothbrushes, deodorants, and soaps. You needn't spend more than $10, and you'll have essential personal items for your guests.
6. Get creative with seating
If you have more guests than intended, think outside the box when it comes to seating. You can add table settings (in at least groups of three) to your kitchen island, breakfast nook, or other seating around the house. Guest can gather around the main table or choose another comfortable spot to dine.
Unexpected Thanksgiving guests can come with unexpected expenses
It happens to the best of us. Sometimes, we all need a little push in funding. With an Achieva Personal Loan, you can choose from flexible terms to best suit your needs. 
In the case of unexpected Thanksgiving guests or even a different life event, we provide GOOD rates as low as 7.50% APR*. Apply online, over the phone, or in-person at one of our branches. 
*APR=Annual Percentage Rate and is based on loan term and credit. Click through link for full details.