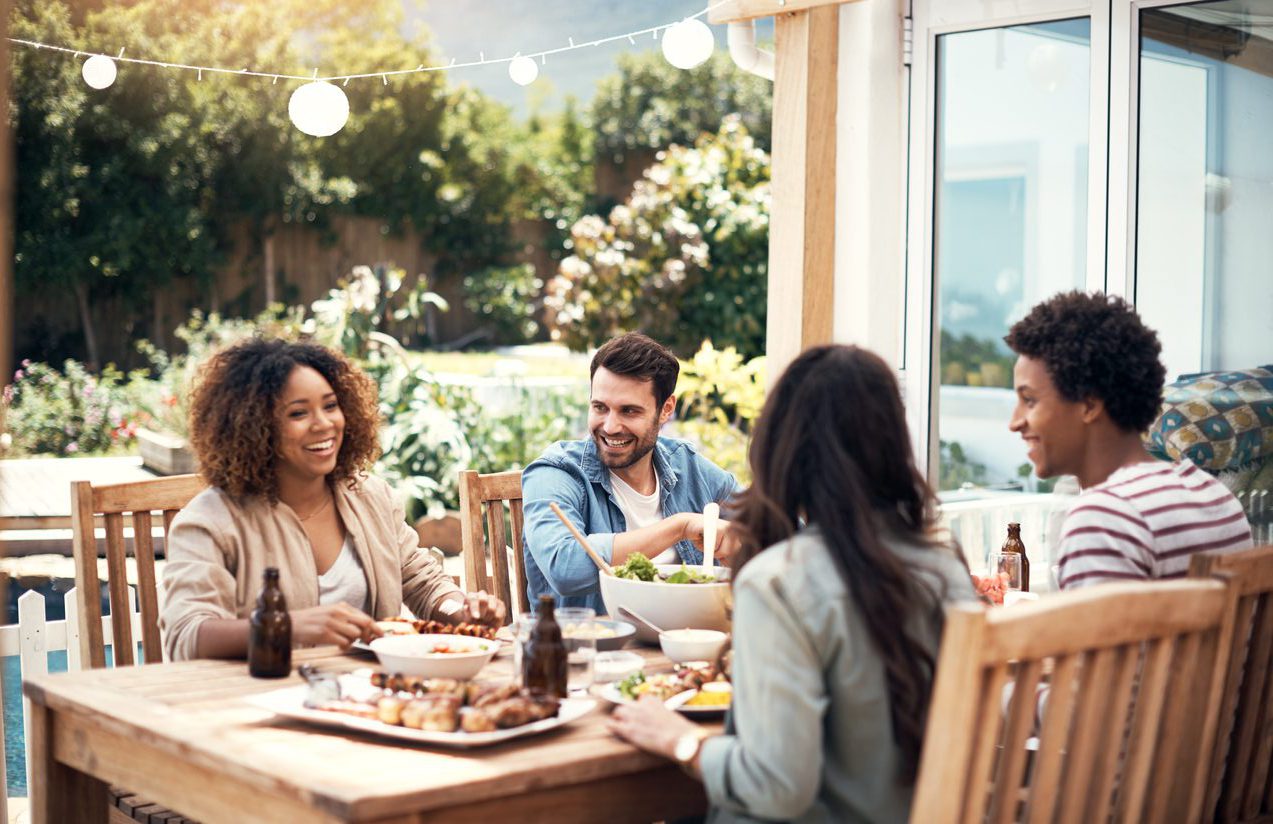 Celebrating Independence Day usually involves parades, picnics, and barbecue. Take a look at these affordable grilling tips from expert pitmasters to make sure your festivities go off in style.
Grilling tips for beginners
Even if this is the first time you're hosting a 4th of July celebration, don't worry. These affordable grilling tips are easy to do. The main trick is patience.
Ensuring your grill heats up to the right temperature remains the most emphasized detail. Continue reading to see what else the experts have to say.
1. Start with a clean grill
Cleaning your grates in advance will preserve your meat's integrity and flavor. According to Melissa Cookston, owner of Memphis Barbecue Company, "This will [also] help prevent sticking."
Using an onion to clean your grill is a very cheap and chemical-free option.
2. Get familiar with heat zones
All grills have hotspots. Understanding this will help you cook your food more evenly. Most grillers set up 2 layers while grilling. While cooking, they shift the food around as it needs it.
3. Try an instant-read thermometer
"An instant-read thermometer is your best friend, "explains Kate Kavanaugh, CEO of Western Daughters Butcher Shoppe. It's the easiest way to know when your meat is ready.
Additionally, instant-read thermometers are relatively cheap. Most are under $15.
4. Give your grill some space
"You want to be at least five feet from the house," states Waldy Malouf, senior director of food and beverage operations at The Culinary Institute of America. Most people underestimate the heat of a grill. Staying back keeps you from damaging your home's roof, siding, or patio furniture.
Use these affordable grilling tips this 4th of July
These affordable grilling tips are great for all of your summer parties. Throwing a BBQ on a budget will not only keep your guests happy but your wallet as well. Enjoy and Happy 4th!