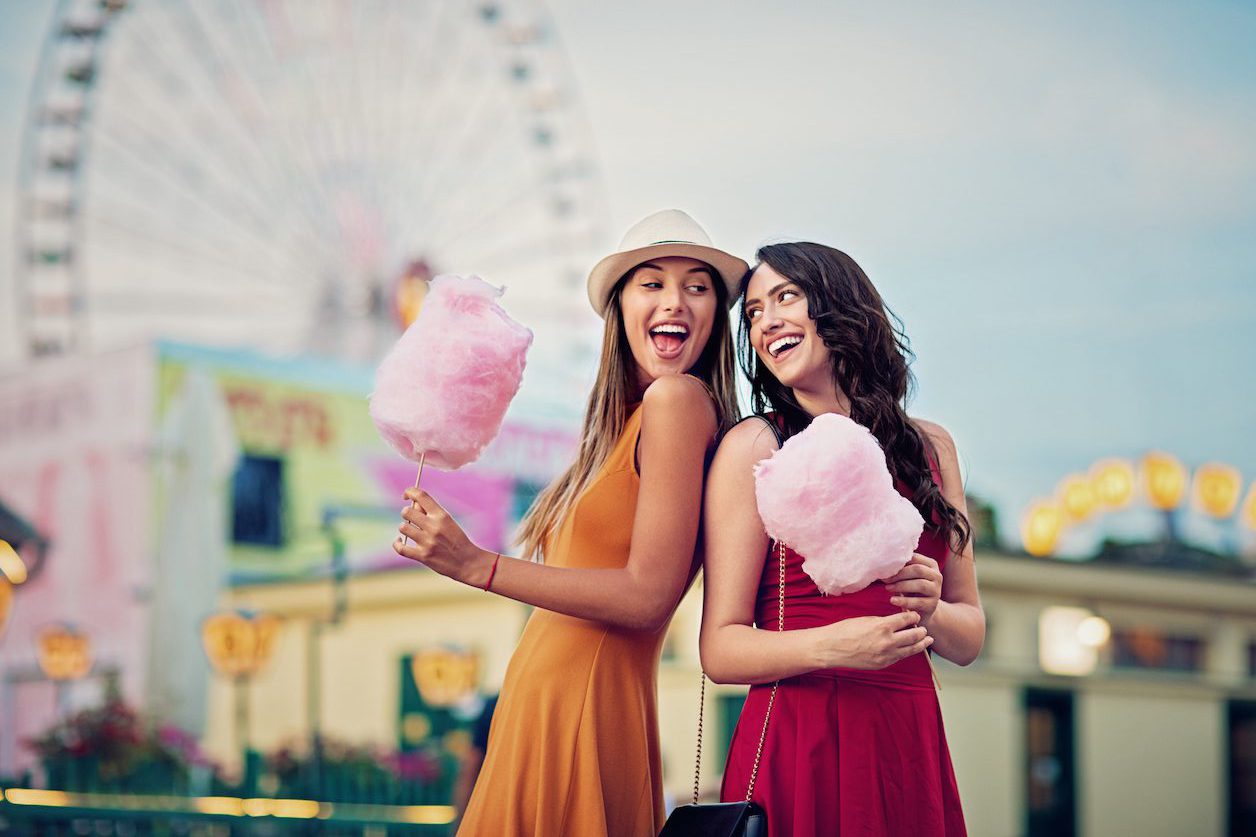 It is no secret that places like Disney or Busch Gardens can be expensive. Between the tickets and the $20 fast-food-style chicken tenders, there is nothing cheap about visiting your favorite attractions. If you are looking for a few amusement park savings tips, continue reading. We have four cost-effective suggestions below.
1. Look for discounted tickets
Often, if you pre-purchase your tickets online or through local businesses affiliated with the theme park, you can receive a sizable discount on your tickets. Although the savings do not seem like much at first, they add up quickly. For fun with the entire family, promotional or free summer programs are the way to go.
Season passes are another affordable option when considering amusement park savings tips. Most plans will pay for themselves after just two or three visits. They are most valuable if you plan to go often. 
2. Consider bringing food from home
As we mentioned before, the food at theme parks is wildly overpriced. Furthermore, if being honest, it is less than stellar quality. The next time you go to the theme park, consider keeping a cooler in the trunk of your car. Pack it with high-protein foods, so when everyone gets hungry, all you have to do is walk back to your vehicle. Even if the parking lot is not your first choice, eating outside the park will be cheaper and healthier. Plus, avoiding the lines during the lunchtime rush could save you time.
3. Skip the gift shop
Similar to restaurants, amusement gift shops are usually overpriced. They have shirts and toys that cost pennies on the dollar, yet they charge park visitors a high fee to take home. Skipping on swag can be difficult since many theme parks make you exit through the gift shop. Abstaining from impulse purchases will save money.
4. Keep track of special events
Theme parks love to celebrate with events, such as special days for Veterans or teachers. You can grab huge discounts by participating in select campaigns. Keep your eye on the social media accounts of the parks with your favorite attractions. You may be able to catch a promo code or two.
Which were your favorite amusement park savings tips? Continue reading the Achieva Life Blog for additional work, finance, lifestyle, and technology content.