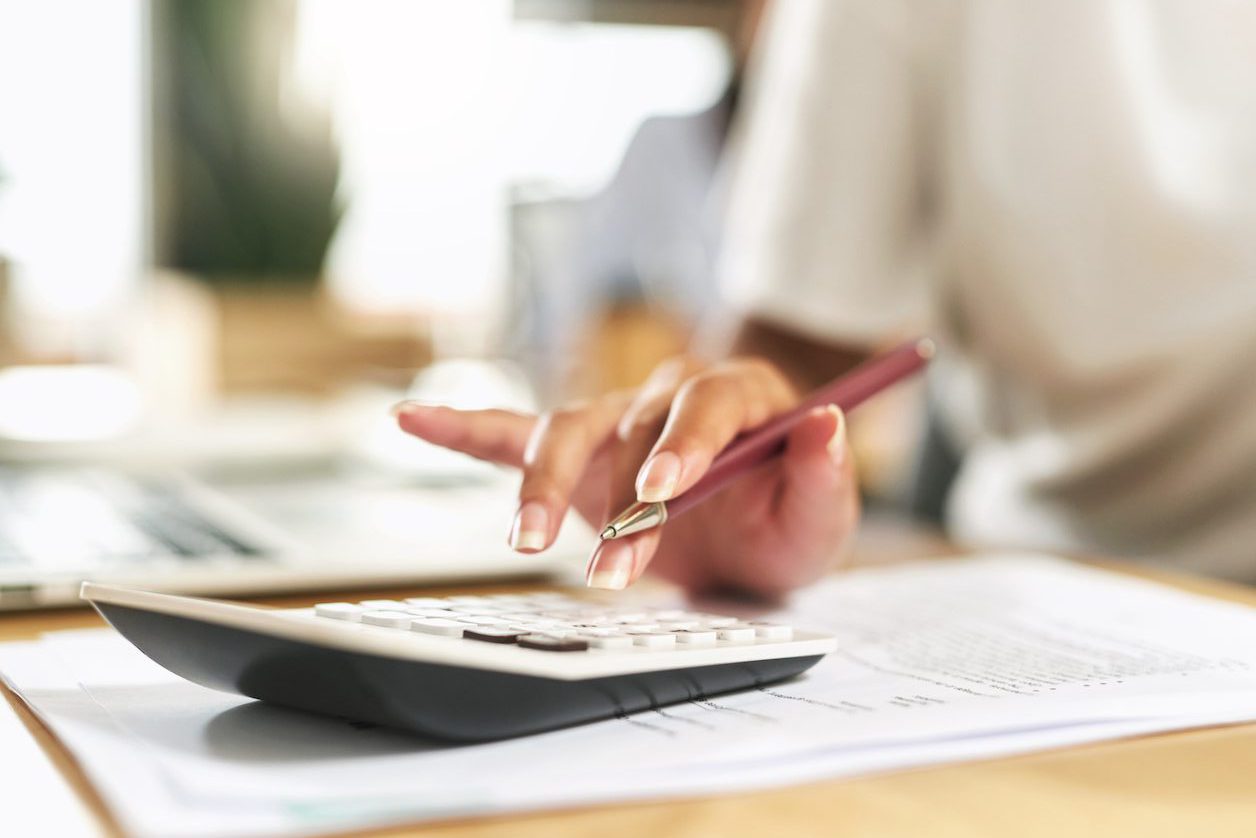 Living as a single-income family can be challenging, especially in the inflationary times we currently face right now. If your household relies on a single paycheck, you should take advantage of opportunities to budget and save money. Every dollar you save is another dollar earned towards your family's retirement future or your child's college savings fund. 
Since both long-term and short-term goals exist when handling a single-income family budget, we'll share some of our best hacks to keep you moving in the right direction. These suggestions are easy to follow and provide inspiration for maximizing your financial wellbeing.
Budgeting for the single-income family
The most effective way to manage your money is to create a monthly household budget. To start, record the amount you spend on bills. This includes high-value expenses, including your mortgage, and smaller ongoing payments such as lawn maintenance. Once you have listed your spending info, the next step is to compare it to your income. The final step to budgeting is to see where to cut back as a household.
Find areas to cut back or save
Are there discretionary areas that overspend money? Are all outgoing transactions necessary?
Some of the easiest ways to cut back in the personal expense category are to look at monthly subscriptions. Most of the time, consumers sign up for a promotional trial. Then, they forget to cancel the service before it begins reoccurring charges. These service payments accumulate quickly, so the sooner you cut them, the better.
Ask for discounts
Insurance, cell phone, and internet bills are great places to save money. Most carriers have a wide variety of plan options. They also want to retain as many members as possible. Taking the time to request a better deal will usually result in a discount.
Get everyone involved
To ensure the most success, get the entire family involved. Think of it as a unified goal and a frequent topic of conversation. Since everyone in the family shares one source of income, all should have a relative say in what happens with it. 
Ditch high-interest credit cards
High-interest credit card debt will eat away at your income each and every month. If you have an outstanding balance that you cannot pay off right away, it might make sense to transfer your balance over to a credit card with a promotional APR. Completing a balance transfer will save you money on interest, which also eliminates debt easier.  
Take, for instance, the Achieva Cash Rewards Mastercard. It allows you to pay a low introductory APR* on balance transfers and the opportunity to earn cash back on every purchase. For more details, call 727.431.7690. If you already know that you want to sign up, you can submit a credit application online.
Meal plan for the entire month
To meal plan, start by taking an inventory. Then, try to use recipes with items that are already in your pantry. That way, you will have less to purchase initially.
After meal planning for a few months, you'll notice better food consumption and fewer occurrences of expired items. Additionally, you should see a noticeable change in your spending. Your wallet will definitely thank you!
The rise of single-income families
Many households function as single-income families. In 2019, only 53% of homes in the US had income contributed by two or more of its members. The trend presents as the new norm, especially after the shift of the pandemic. 
It is important to note that everyone has a unique situation. The true goal of any financial plan is to find a system that is most practical for the entire household.
Need more budgeting tips? Continue reading the Achieva Life Blog for additional work, finance, lifestyle, and technology content. 
---
*APR = Annual Percentage Rate. The promotional balance transfer APR of 2.3% will be applied to balance transfers which post to your account through your July 2022 billing cycle. The promotional APR of 2.3% will apply to transferred balances until the January 2023 billing cycle. Following the January 2023 billing cycle, your standard APR of 9.9% to 17.9% for balance transfers, purchases and cash advances will apply based on your creditworthiness. Achieva reserves the right to cancel, extend or otherwise modify promotional rates and terms at any time before a balance transfers posts. Offer open to existing and new cardholders subject to credit approval. Existing Achieva Credit Union debt is not eligible for transfers. Additional limitations, terms and conditions may apply. Cash Rewards Mastercard Rates | Consumer Schedule of Fees | Mastercard Credit Card Agreement
©1994-2022 Mastercard. All rights reserved. Mastercard and the Mastercard Brand Mark are registered trademarks of Mastercard International Incorporated.
Product names and logos mentioned may be trademarks of their respective owners.